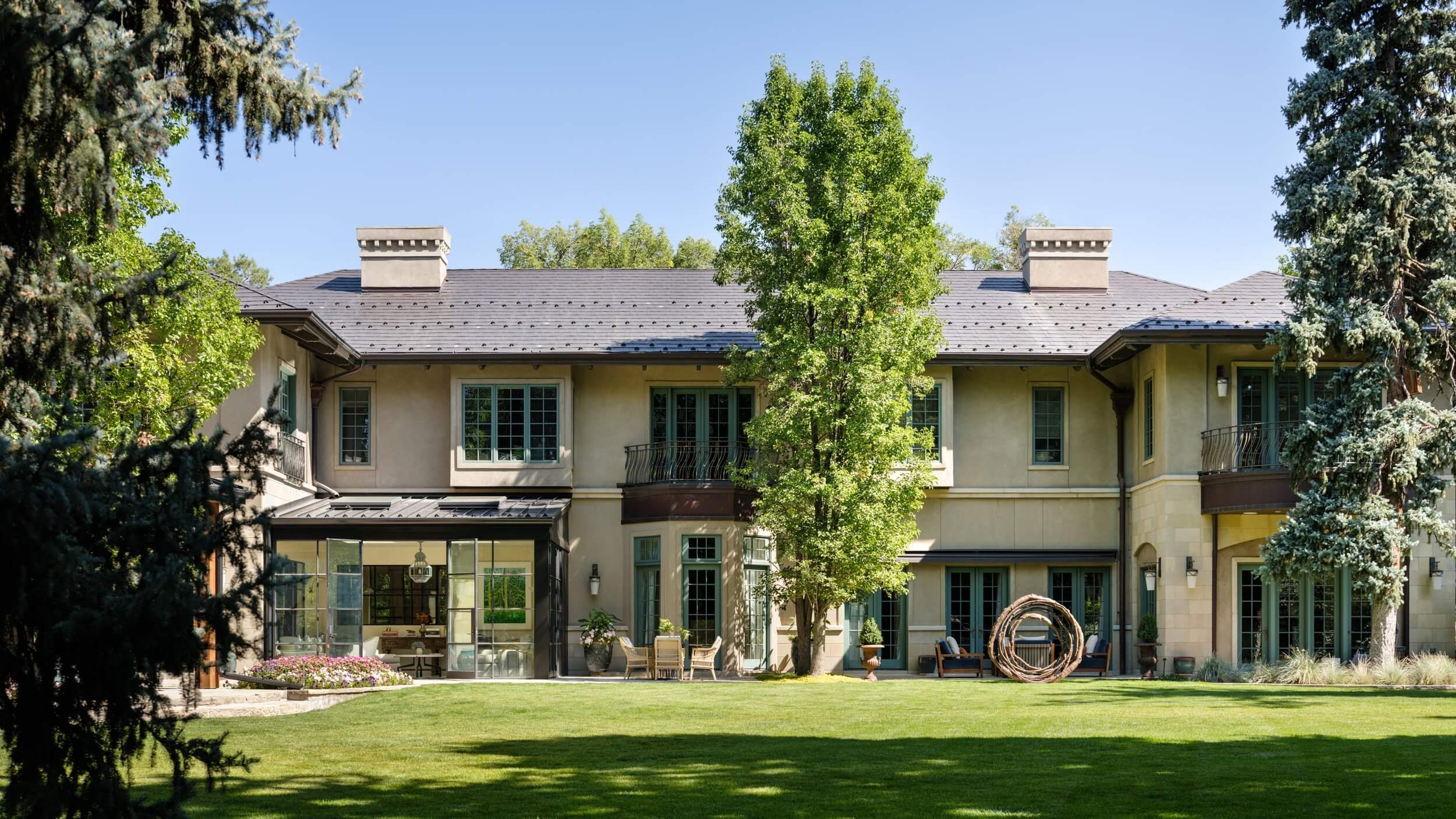 Brayton Interiors curates versatile, sophisticated spaces for your Vail property by creating cohesion between your vision and stylistic preferences, the architecture of the home, and the natural landscapes surrounding the home. With our meticulous attention to detail, collaborative project management, and passion for world-class design, crafting a new interior with Brayton Interiors becomes effortlessly customizable and efficient.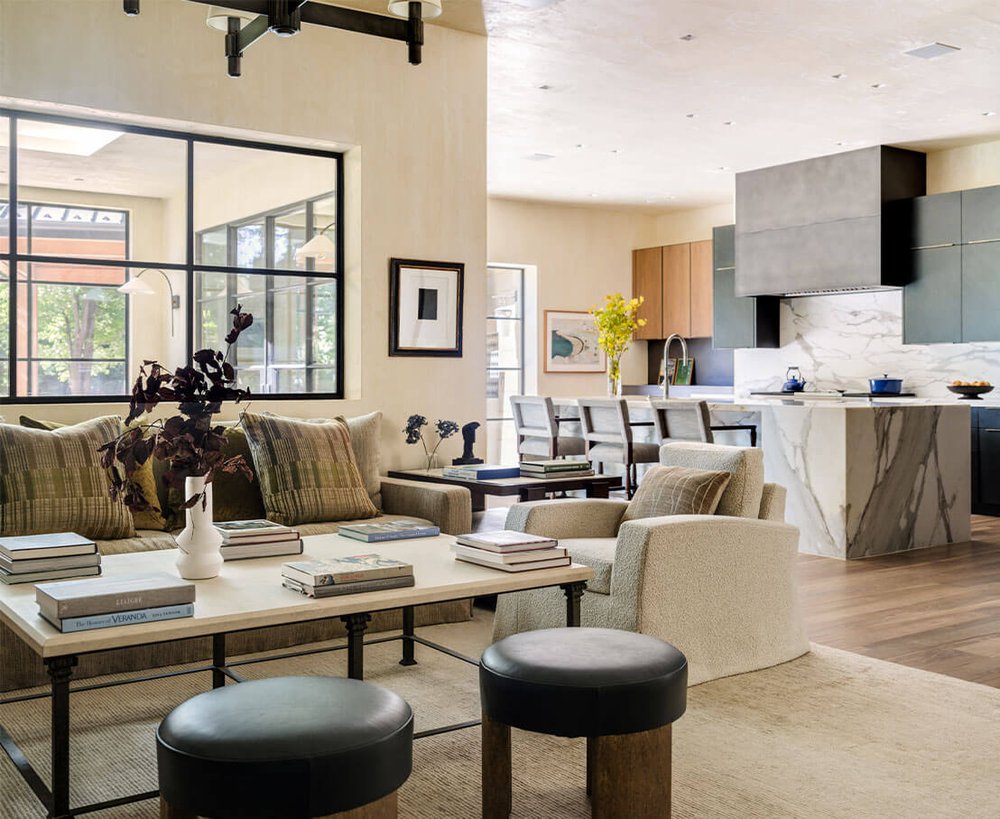 ELEGANCE IN DESIGN
Our process for creating luxury interior designs ensures that every detail is carefully considered both aesthetically and functionally. Each space is designed to reflect the personality of the homeowner while also considering the chic yet classical style of Colorado's iconic mountain town to create sophisticated, timeless, one-of-a-kind spaces.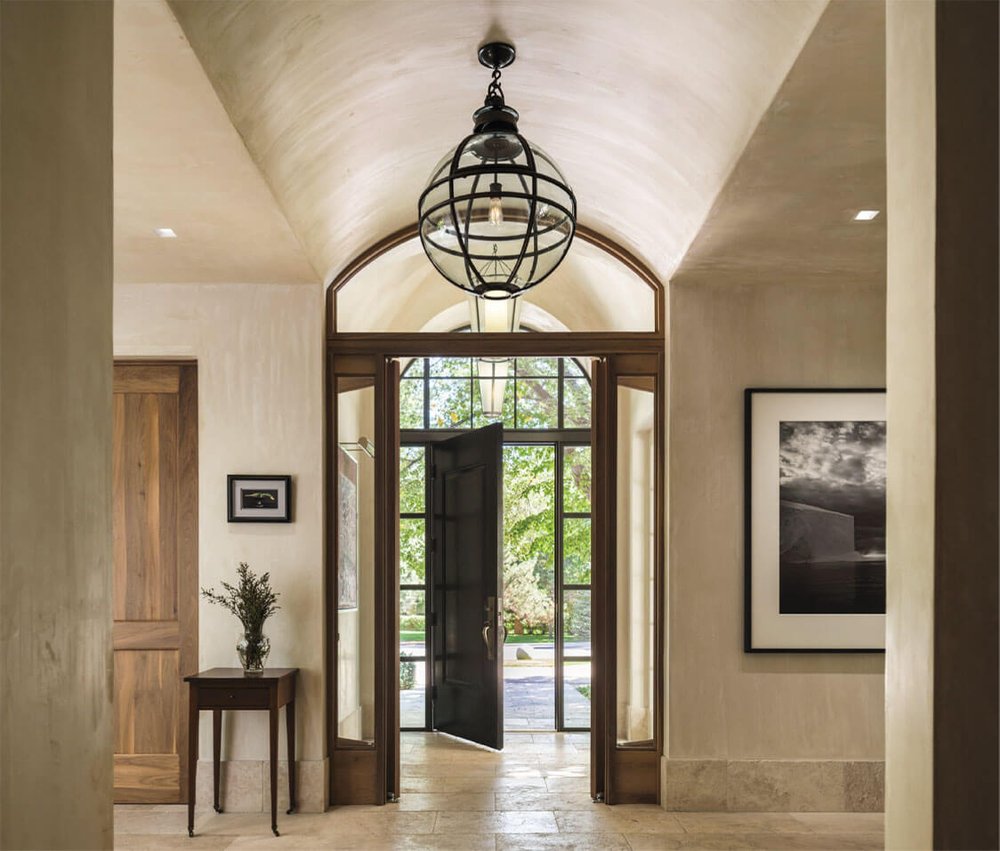 EXCLUSIVE FURNISHINGS AND FINISHES
Our global network of exclusive vendors and artisan craftspeople allows us to curate furnishings and finishes for your Vail design that meet your most exacting ideals. Natural materials and colors, timeless visuals, and a dedication to durability define our approach to balancing aesthetics and functionality within each space.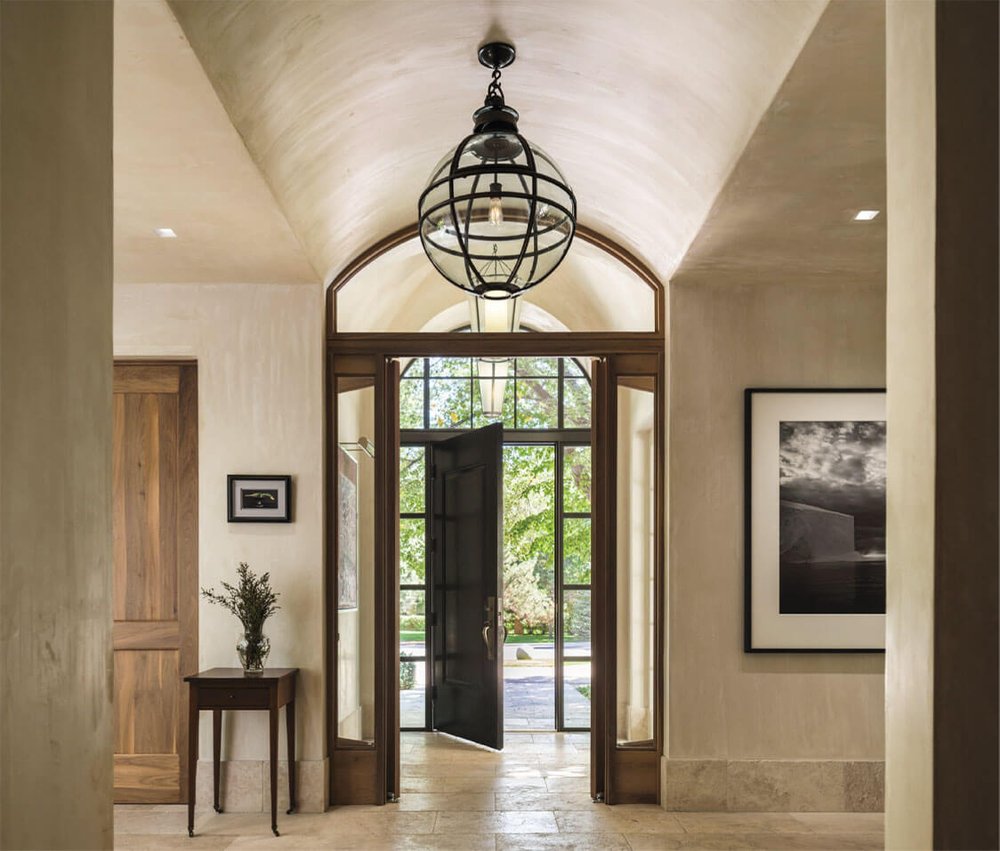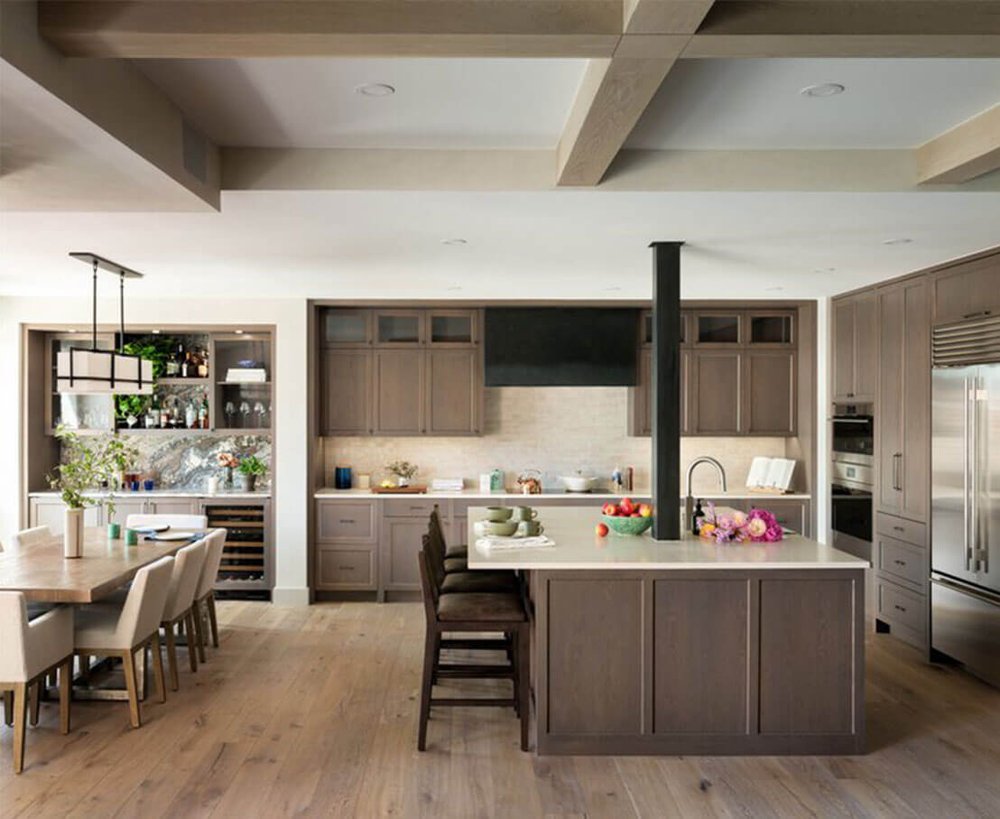 EFFICIENT YET PERSONALIZED
When selecting Brayton Interiors to design and furnish your home, you get the personalization of a boutique design firm as well as the efficiency and precision expected of a large firm. Julie Brayton, the firm's Principal Designer, is personally designing and overseeing every project from schematic design and discovery to the installation of the finishing touches. Our background in engineering and detail-oriented design practices ensures each project operates with unparalleled transparency and organization while at the same time allowing the design process to unfold organically.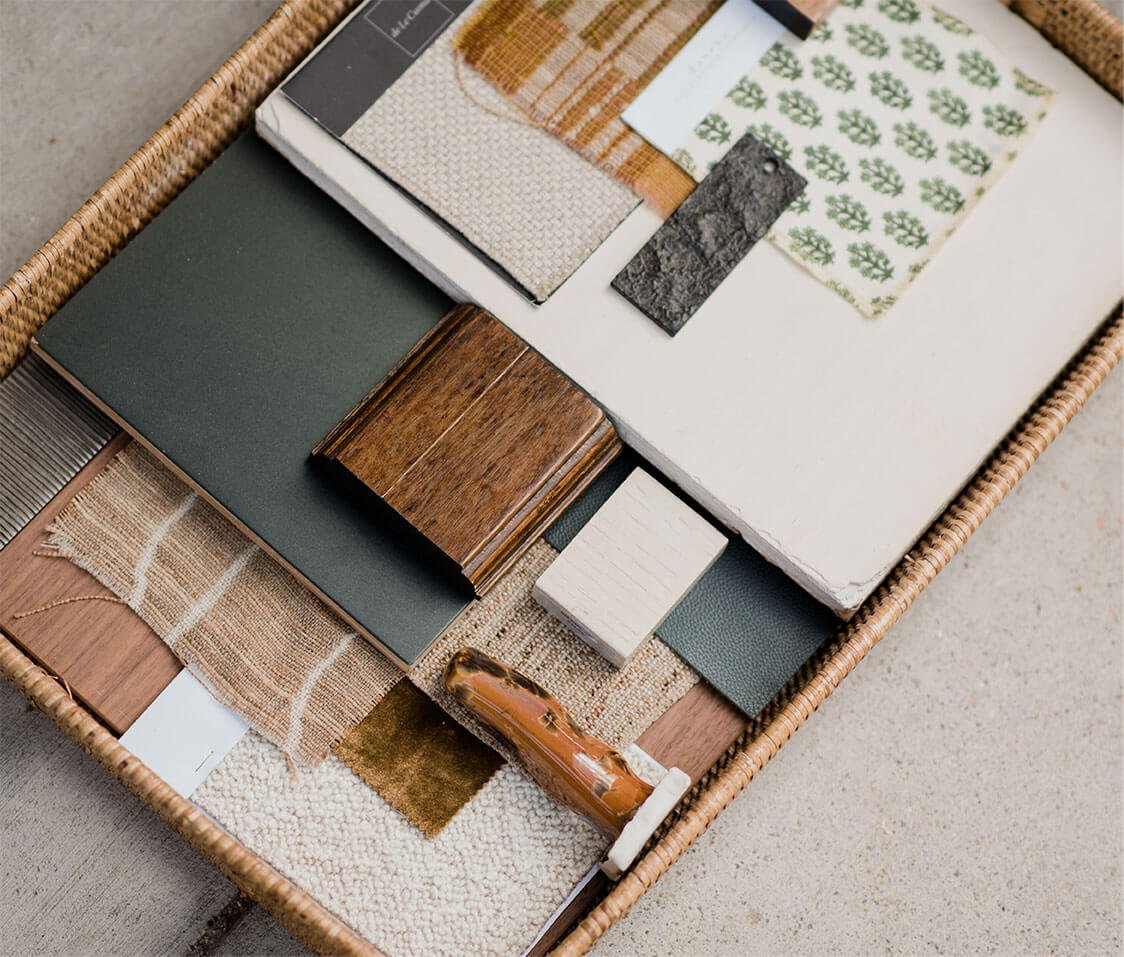 OUR CREATIVE AND COLLABORATIVE APPROACH
Brayton Interiors places your vision at the heart of the design project. Every small detail and selection will match your aesthetic preferences and meet the most demanding aspects of your lifestyle. Quality craftsmanship, enduring visuals, and a careful consideration of the details are our key tenets for creating a truly timeless setting.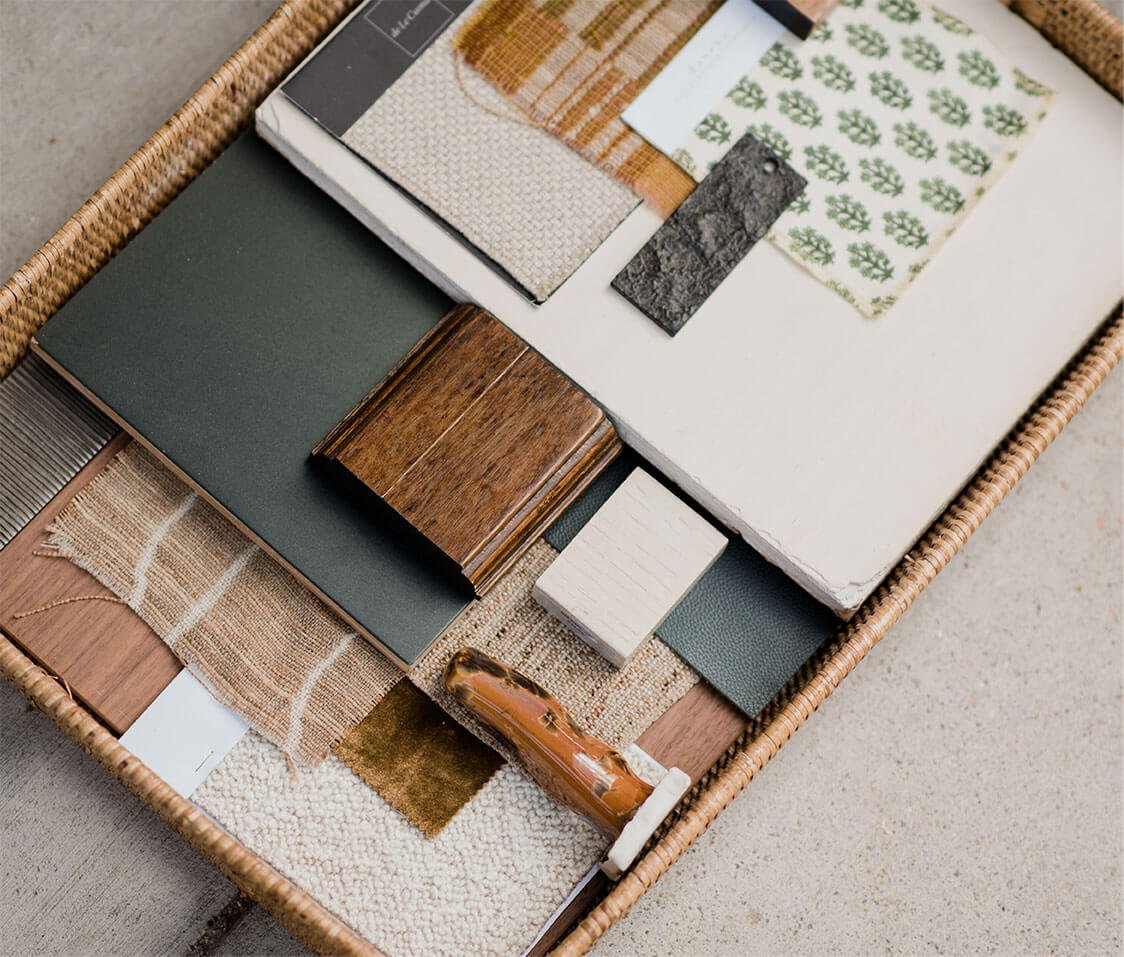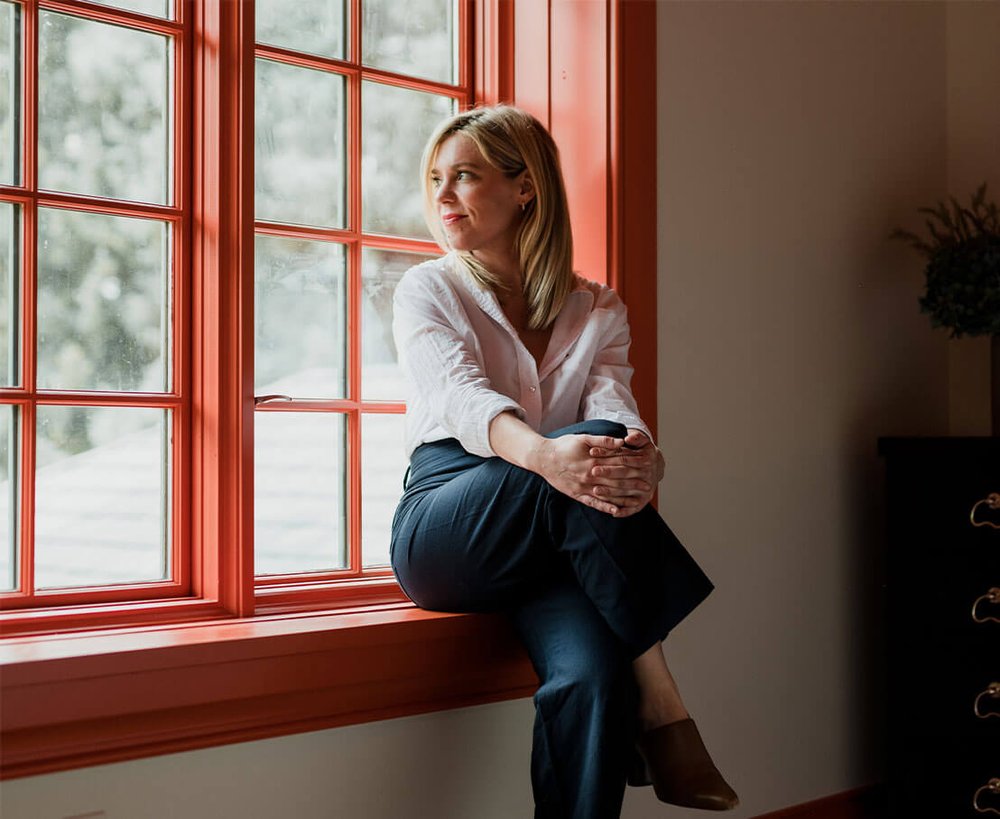 ABOUT US
Brayton Interiors was founded in 2017 by brother/sister duo Julie and Mark Brayton. Our goal is creating elevated yet approachable spaces that support the lifestyle and aesthetic preferences of our clients. As one of the top interior design firms in Colorado, we're committing to delivering a personalized experience that builds upon the natural beauty and history of each client's home.