NEW CONSTRUCTION & DESIGN
Headquartered in Denver, Colorado, Brayton Interiors is a full-service interior design firm specializing in luxury furnishing and design services for homeowners seeking to elevate their living spaces. For homeowners constructing a new home, Brayton Interiors offers a bespoke experience, combining our expertise in both interior design and project management to handle all aspects of designing a new home. Working in partnership with your architect and contractor of choice, we ensure that every homeowner's interior design dreams are incorporated into every stage of construction.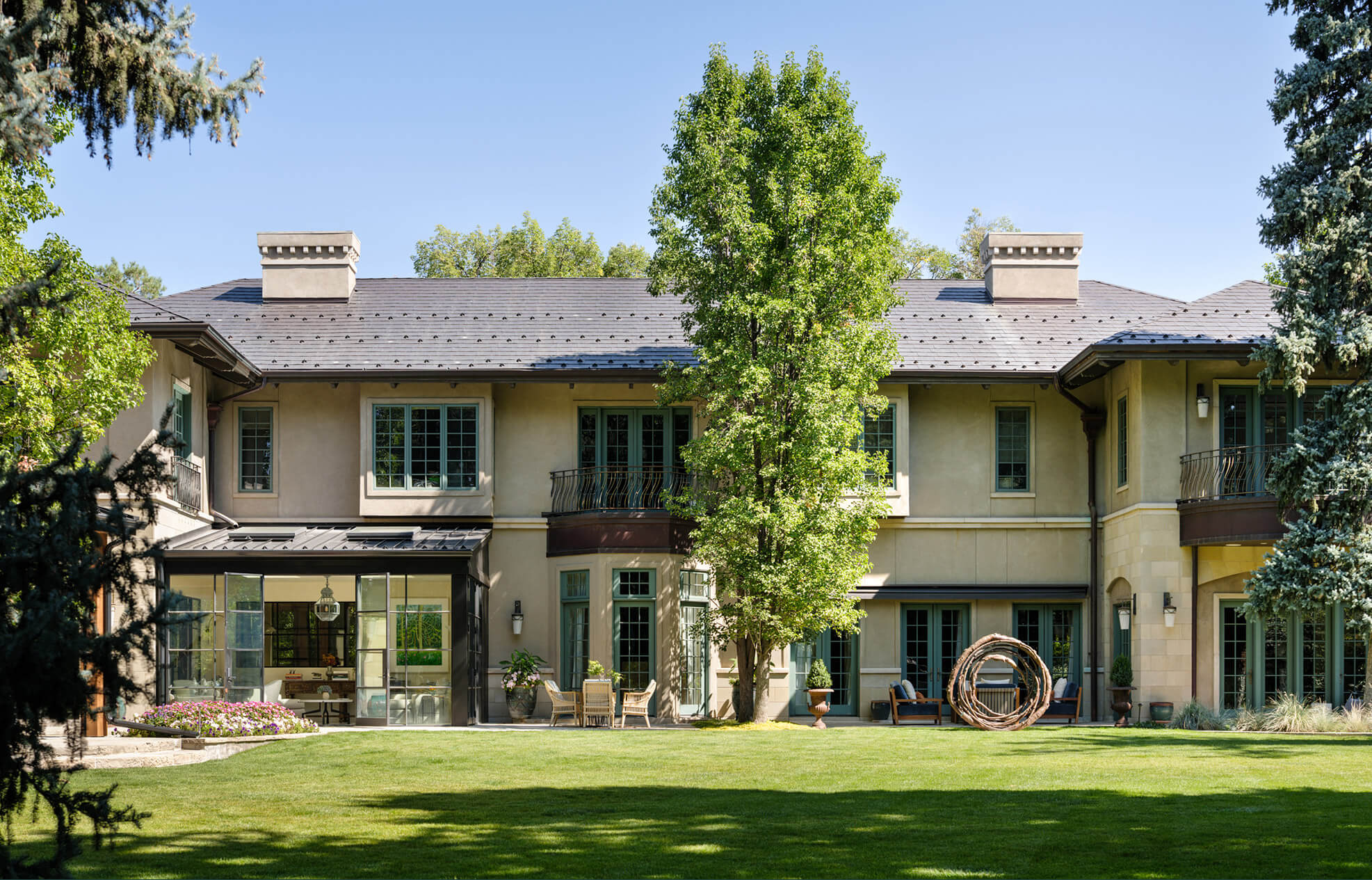 At Brayton, we work with homeowners from the beginning, layering a deep understanding of the logistics of homebuilding while incorporating the client's vision onto every facet of interior design. Our furnishings are globally sourced from trusted furniture artisans, ensuring that every space will be unique while also being comfortable and livable.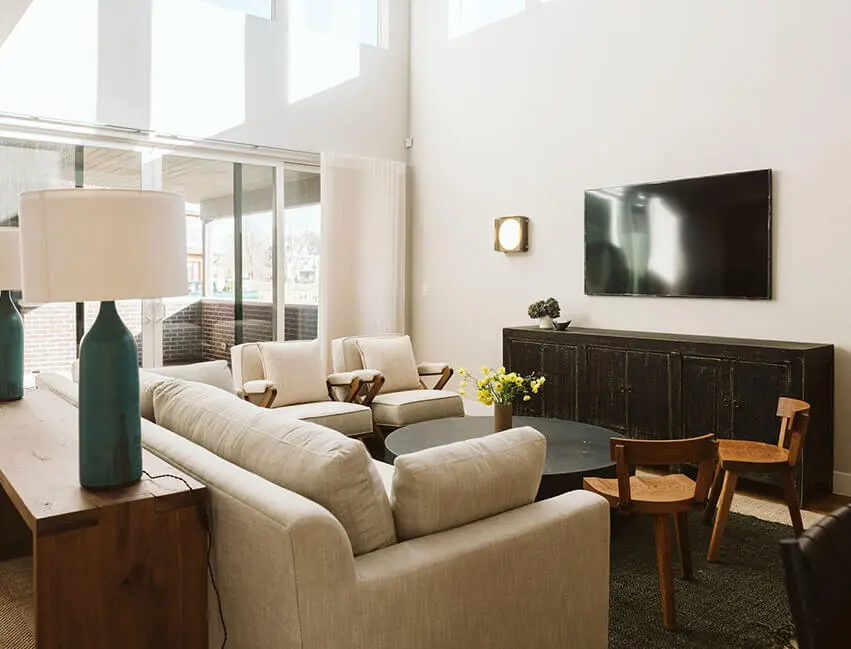 BUILT-IN EXCELLENCE
From the very beginning, our team's focus is to create a highly personalized experience tailored to each client. We take great care early in the process to understand the homeowner's artistic vision while also working closely with the architect to create cohesion between the home's exterior and architectural elements with the plan for the interior design. We align the budget and timeline early in the design process and are constantly liaising with the construction team to ensure that the design vision can be turned into reality, streamlining construction while preparing early for any possible challenges we may encounter throughout the project. Building a home is about blending the homeowners' vision for the space with timeless comfort and livability, and we at Brayton Interiors aim to bring that concept to life in every room.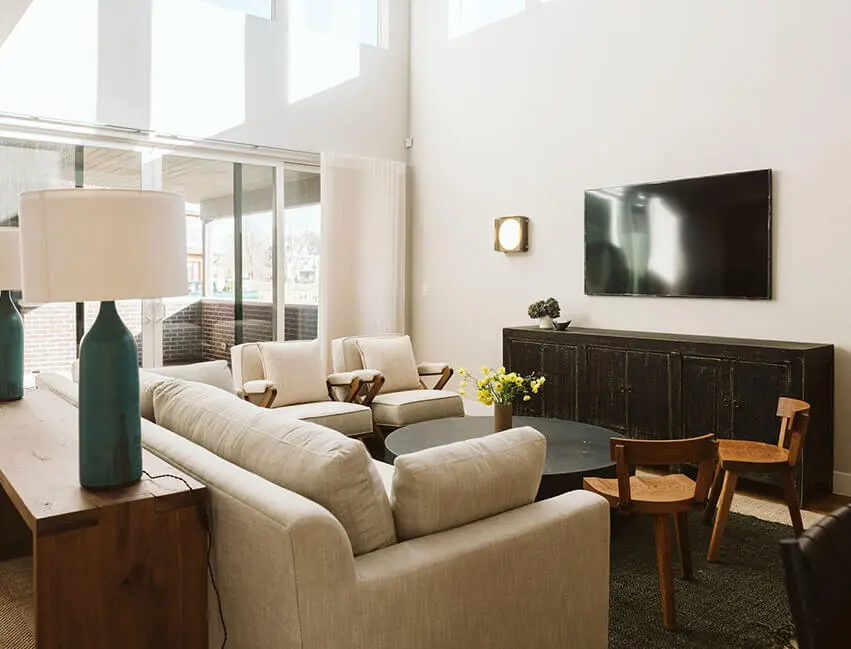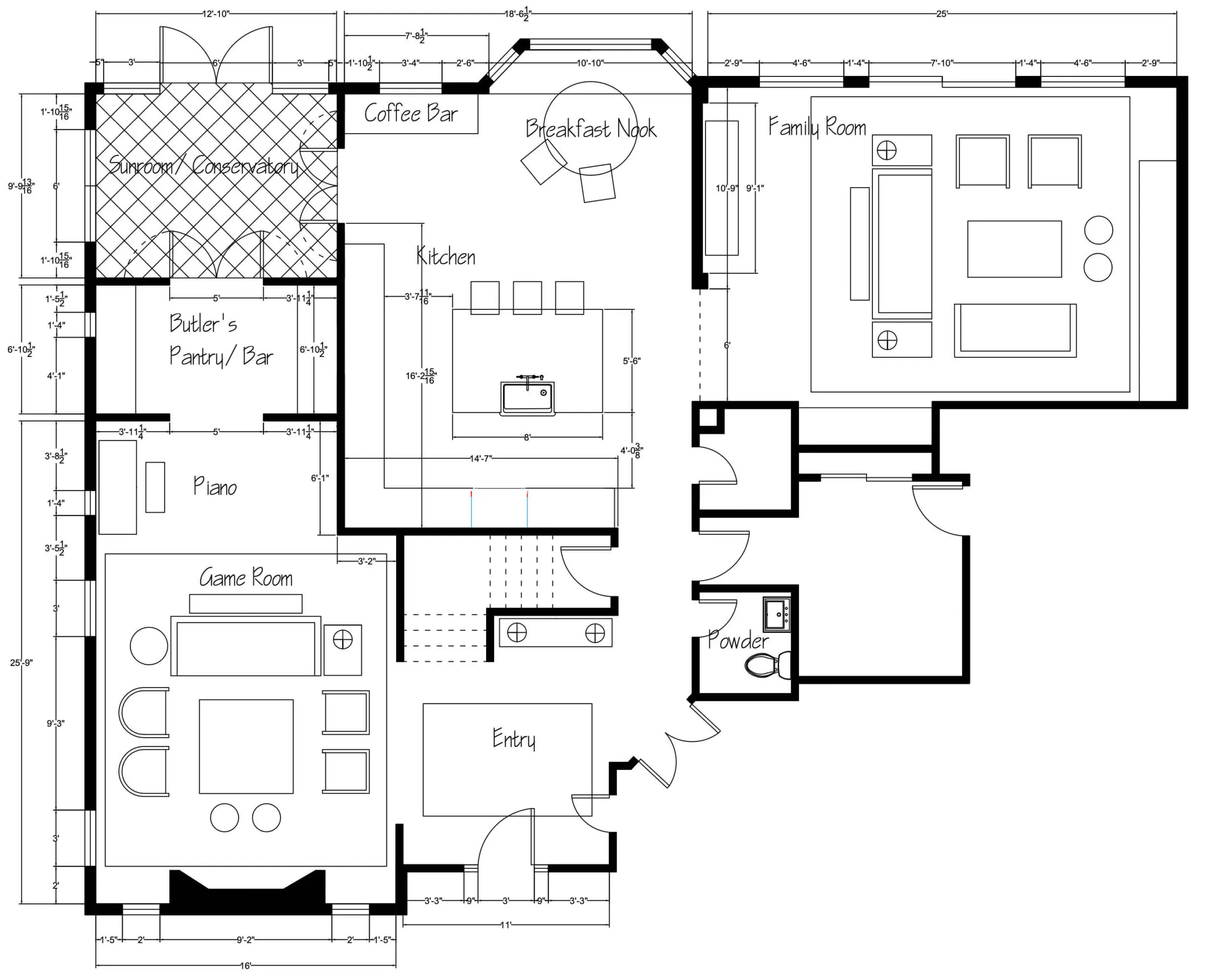 VISUALIZING EVERY POSSIBILITY
In our Schematic Design phase, we use AutoCAD to design with balance, proportion, and scale to help map out a procurement list that best achieves the homeowner's artistic vision. At this stage, we also generate a 3D rendering of the design concept to provide a realistic understanding of how each room will look upon completion. This phase is especially critical in new construction projects as it creates a framework for obtaining accurate bids and establishes a timeline for the permitting process.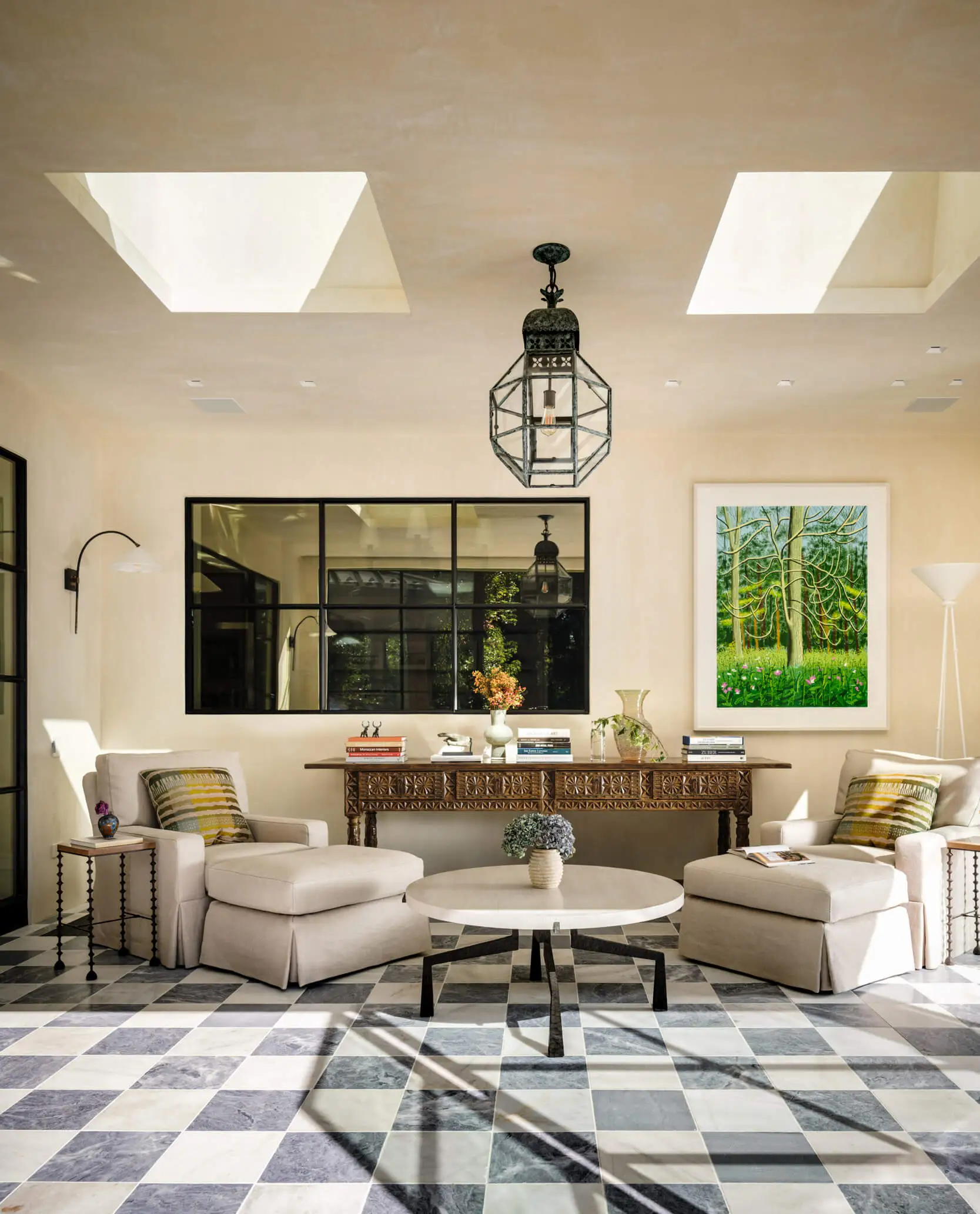 FURNISHINGS FOR EVERY PERSONALITY
We source, purchase, track, expedite, store, and manage the inventory and installation for all of the design materials we use from trusted, global artisans. With our vast catalog of exclusive and luxurious pieces, we are certain we can find something to suit every taste, no matter how lofty or particular. After procurement, our team takes complete accountability for each item, ensuring that each element is cared for and installed correctly.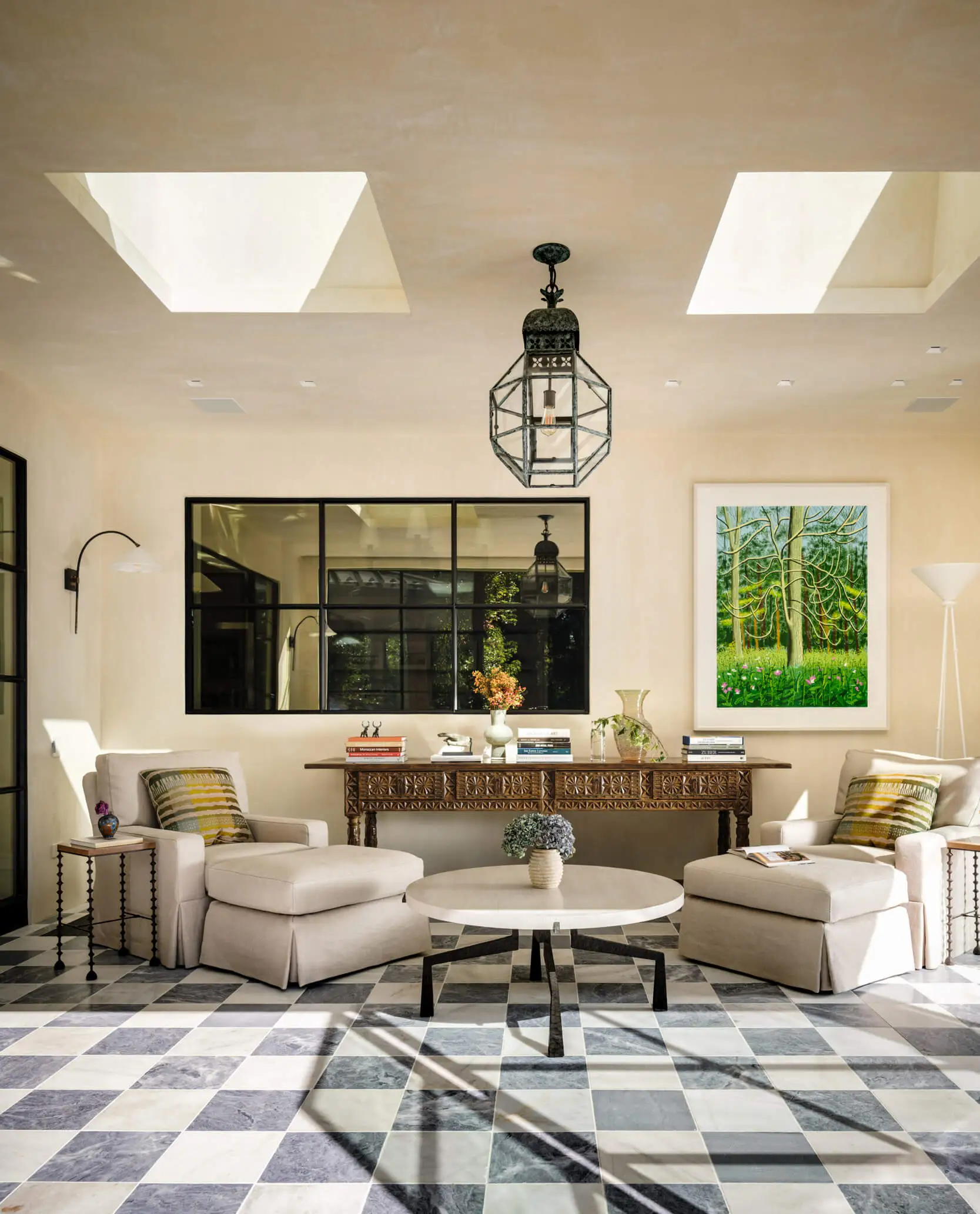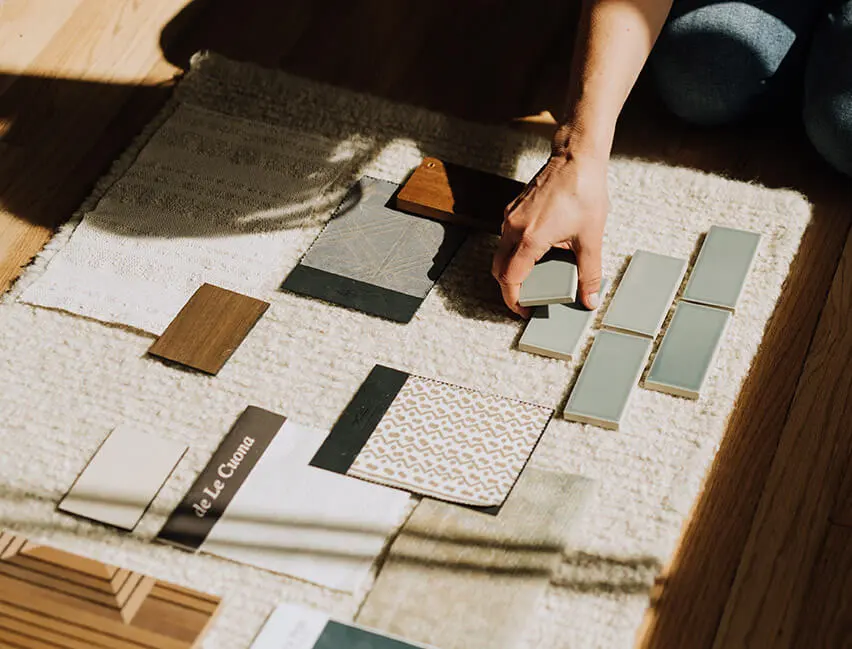 LOGISTICS MEETS ARTISTIC DESIGN
After solidifying the designs and aligning on a construction and execution plan, Brayton Interiors' designers redirect focus into communicating the design with the construction team to ensure that no detail is missed and that the work is done correctly the first time around. Specifications, elevations, finish selections, and other design details are relayed to the contractor and implemented in a timely and professional manner.
RESIDENTIAL INTERIOR DESIGN & NEW CONSTRUCTION
Brayton Interiors is Denver's boutique interior design firm, committed to creating unique, sophisticated, and high-functioning spaces in every home. We always aim to bring our time-honored values of balance, proportion, and scale into each and every space we design. At Brayton, we are not just interior designers, we also bring our deep understanding of project management to ensure that each project is completed as efficiently as possible and we will work with any any existing contractors and architects to see it come to fruition. See our most recent projects in our interior design portfolio.