PROCESS
Our team follows the five stages of architectural design to take your project from design inception to completion whether the project is furnishings-only, new construction, a renovation, kitchen layout and design, or a combination of the four.
The creative side and the planning side of projects are equally important to us, and both are done at exceptional levels through our co-founders' rare blend of creativity and extreme organization.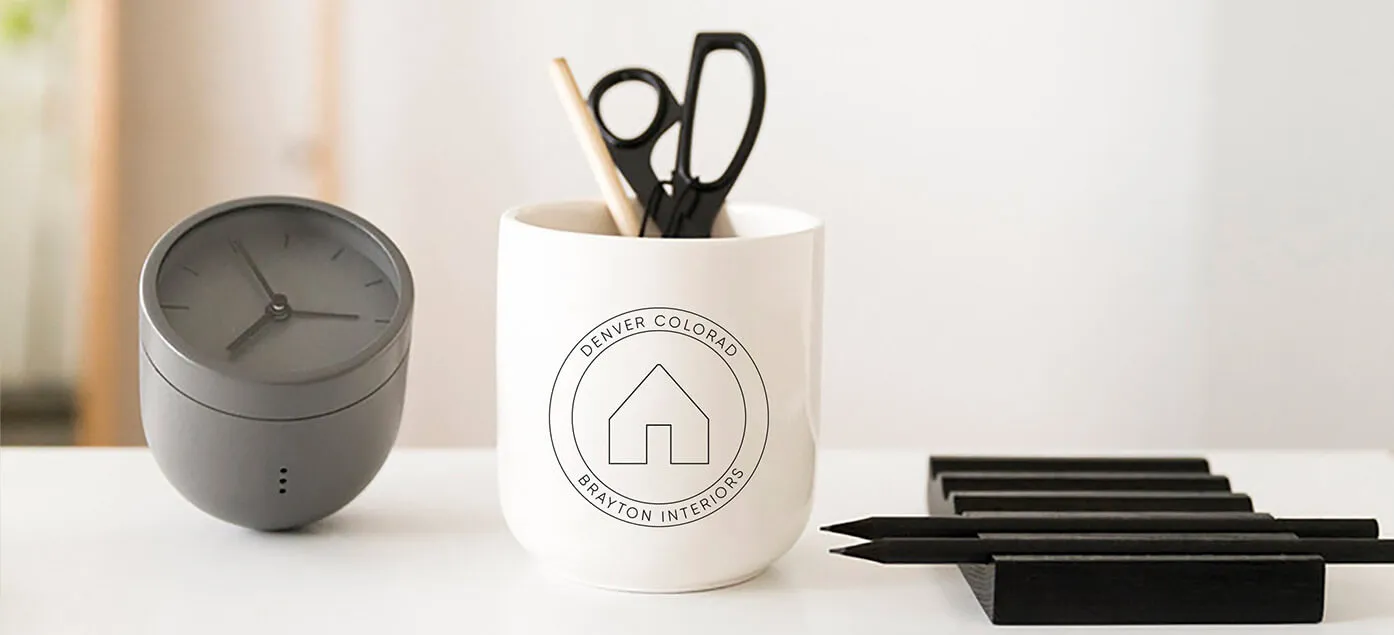 We take time to get it right. We believe that a well-curated design "language" is instrumental to creating unique yet timeless designs for our clients. We also align on budget and timeline early in the design process to identify constraints and a critical path, which keep the team focused throughout.
Balance, proportion, and scale are instrumental components of "good" design, and one of the ways we achieve that is by using AutoCAD to help map out our procurement list. At this stage we present the first realistic 3D rendering of the design concept to ensure the design is moving in the right direction. For projects requiring construction, the SD phase is critical to obtaining accurate bids and to swiftly move through the permitting process.
In this step in the design process, the language created in the Pre-Design Phase and the concepts identified during Schematic Design are taken to a much greater level of detail to the point where actual selections can be made. We know that not everyone is able to conceptualize a space coming together like an interior designer, so we help make this step easier on the customer by allowing them to feel, touch, and see what the end product will be like. Samples are collected, concepts are schemed in person, and more photo-realistic 3D renderings are reviewed.
At this point of the process, all design decisions have been made and the construction plan is in place. The design team redirects its focus to communicating the design plan to the contractor so no details are missed during construction. Specs, elevations, finish selections, and all other design details are relayed to the contractor so the work is done correctly the first time.
Procurement, Installation, & Administration
As a full-service interior design firm, we source, purchase, track, expedite, store, inventory, and manage the installation for all "design" materials for a project. If construction is involved, our team regularly liaises with the contractor and subcontractors during construction and checks in on progress as work is completed to confirm it meets the design intent.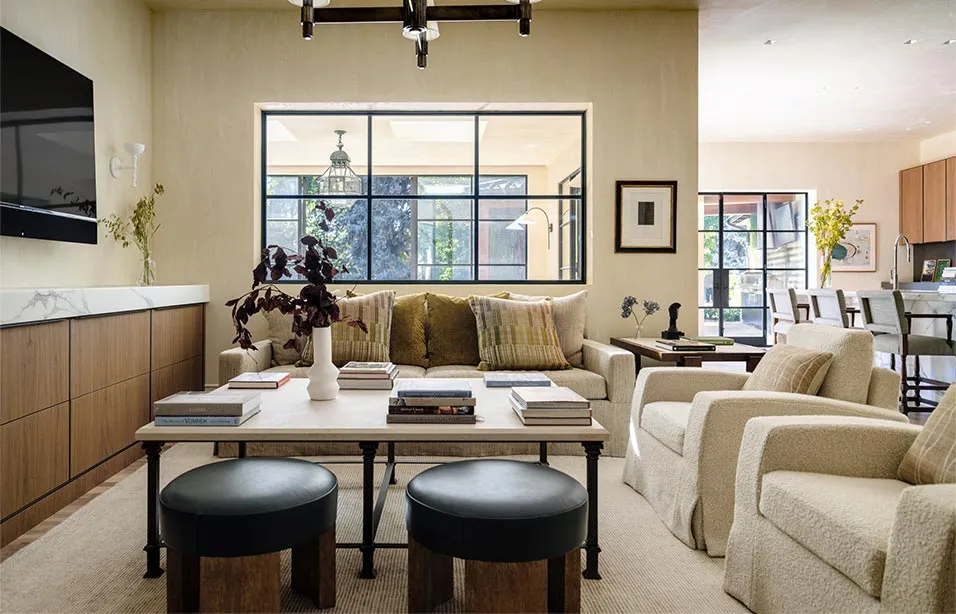 FURNISHINGS
Led by a highly trained Principal in architecture, design, and the arts, Brayton Interiors blends styles to create the space that is perfect for any given project through elaborate research and by utilizing our exclusive vendor connections. Our resource list was developed and honed in part by the firm's principal while working for two of the top designers in the world, which gives us an enormous leg up in our efforts to curate a collected and personalized space for our clients.
Our Denver interior design firm loves an elegant blend of eclectic pieces–including vintage furniture and items from a client's personal collection–that make the end product feel worldly and like they were sourced over years rather than feeling like everything was purchased at one time and/or from one store.
new construction
Brayton Interiors offers interior design services for new construction projects. We partner with your architect and general contractor of choice to plan and execute your new-build seamlessly. In addition to creative excellence and an extensive resource catalog, our team brings precise project management skills to the table that our co-founder honed in high-pressure environments in the medical industry.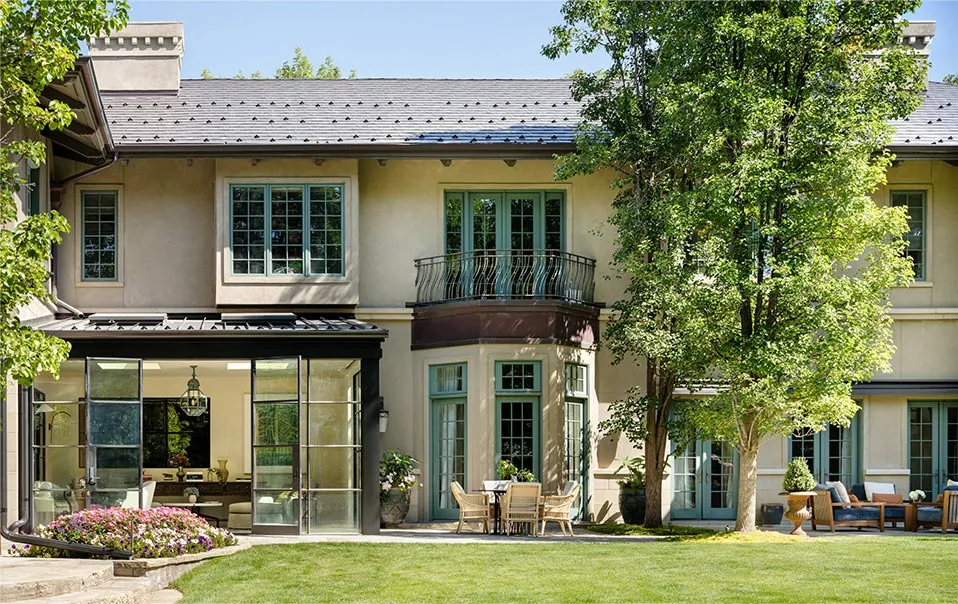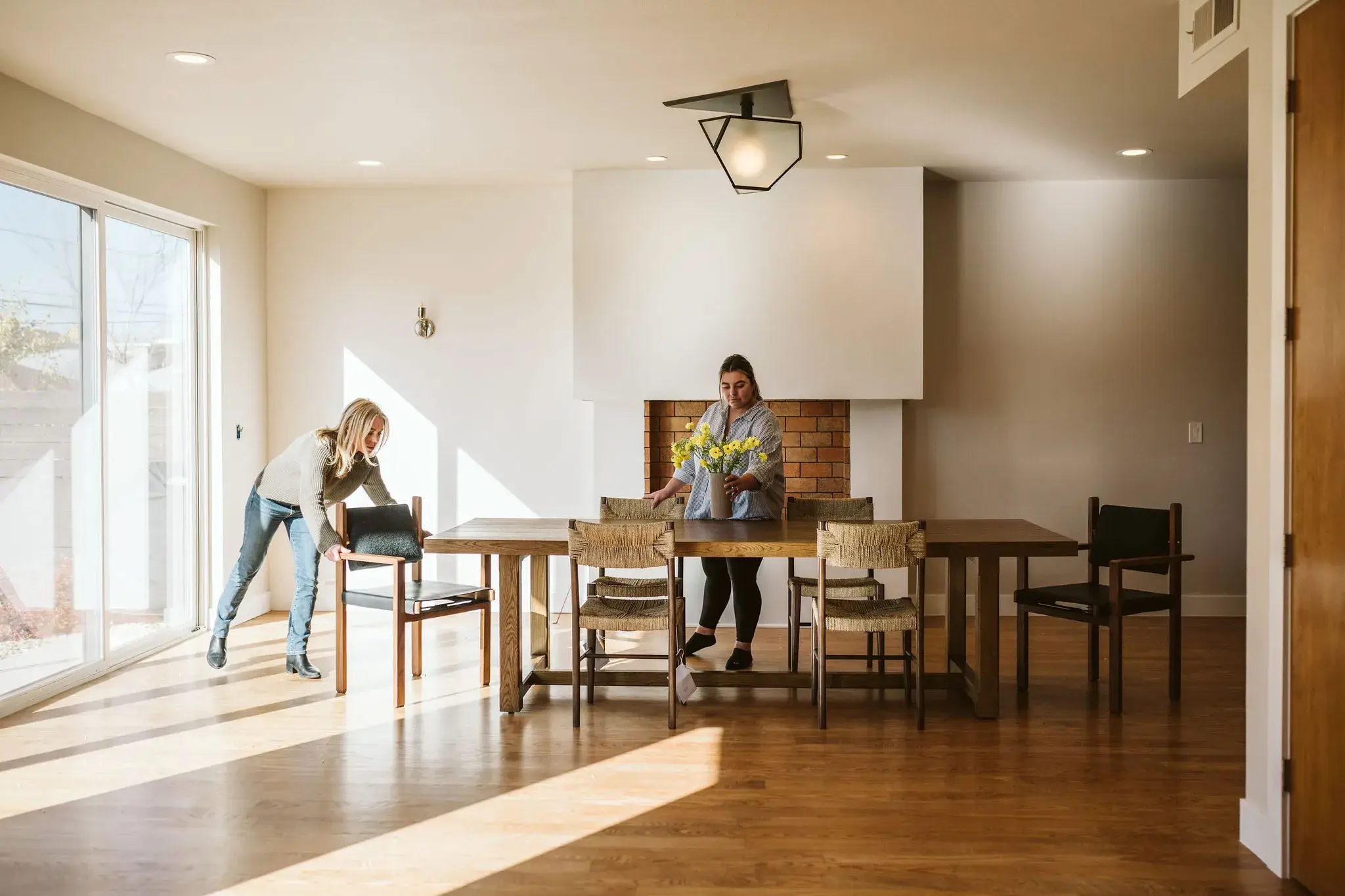 RENOVATIONS
The design team is often the first to be brought in for a home renovation project. When selected as your designer, Brayton Interiors moves the process forward efficiently by tackling two concurrent paths: we progress the creative/design aspects of the project while we simultaneously develop the technical side–which includes as-built drawings, layout changes, elevations, budgets, and timelines. This allows general contractors and engineers to put together accurate bids as quickly as possible while also starting the lead-time clock on the critical-path design components. As the project continues and even after design selections are made, our team takes care of the often-unnoticed–until it's too late, at least–little details that ensure your project runs smoothly. We help ensure permitting documents are accurate, provide contractor spec and elevation packets so nothing gets lost in translation during construction, and liaise with contractors and check in on construction progress until the project is complete.
KITCHEN DESIGN
On preserving architectural and/or historical relevance, Brayton Interiors offers premier kitchen design services. We provide turnkey design for all aspects of the kitchen and will oversee the General Contractor's execution of your vision to ensure the delivery of quality elements and aesthetics. We're uniquely certified by the National Kitchen & Bath Association (NKBA) to properly layout, design, and supply cabinetry for any project. We proudly represent both local Denver artisans who provide beautiful custom cabinetry as well as national—US-sourced and manufactured–semi-custom cabinets.