Brayton Interiors curates timeless and elegant spaces that reflect the personality of the homeowner and the character of the home. Our Denver interior designers follow a meticulous, detail-oriented yet organic approach to ensure spaces are both high-functioning and aesthetically exceptional. We place your vision at the center of the creative process and tailor furnishings, colors, and textures to blend historical and classic ideals with the demands of a modern lifestyle. This process gives way to a uniquely personalized interior design experience.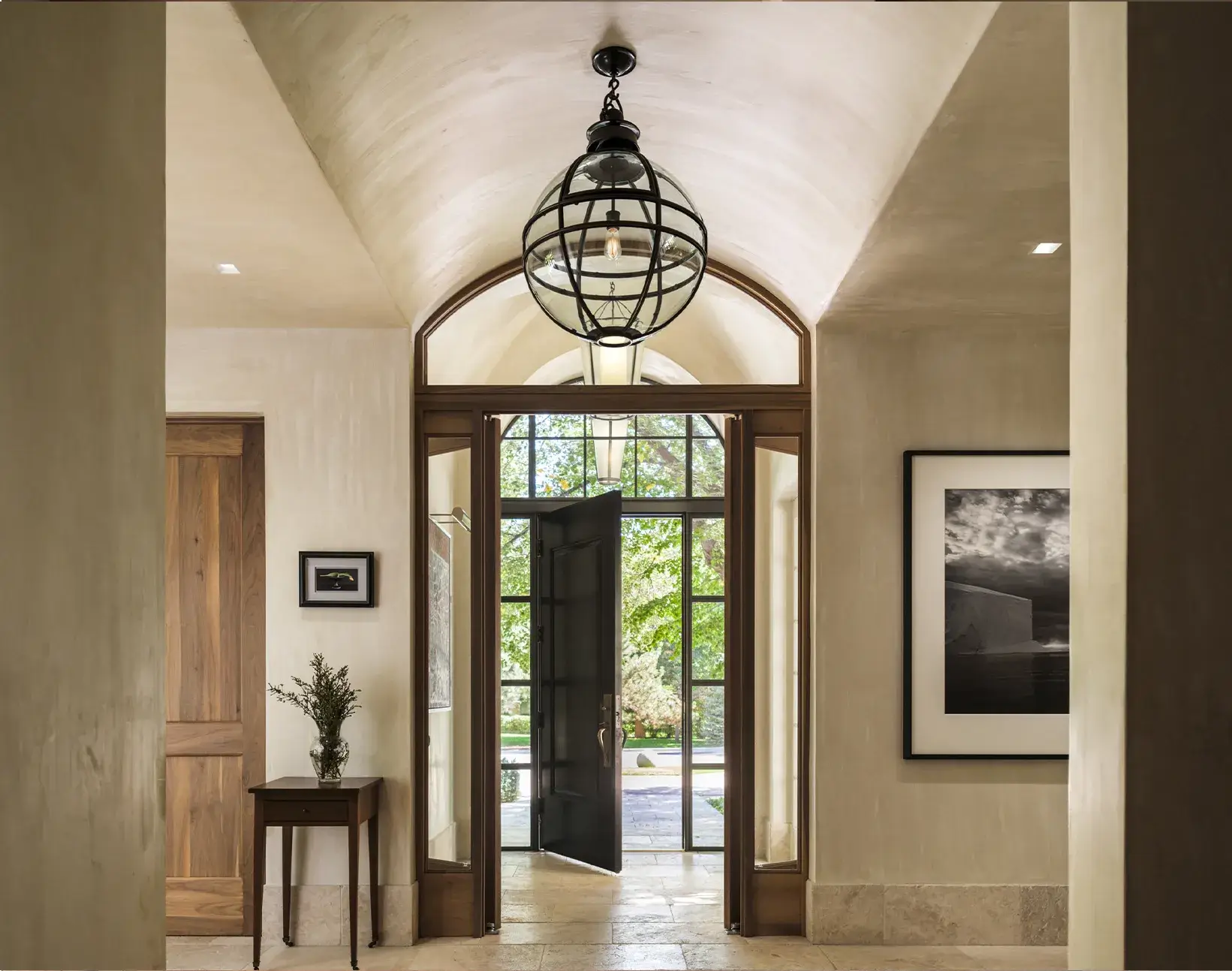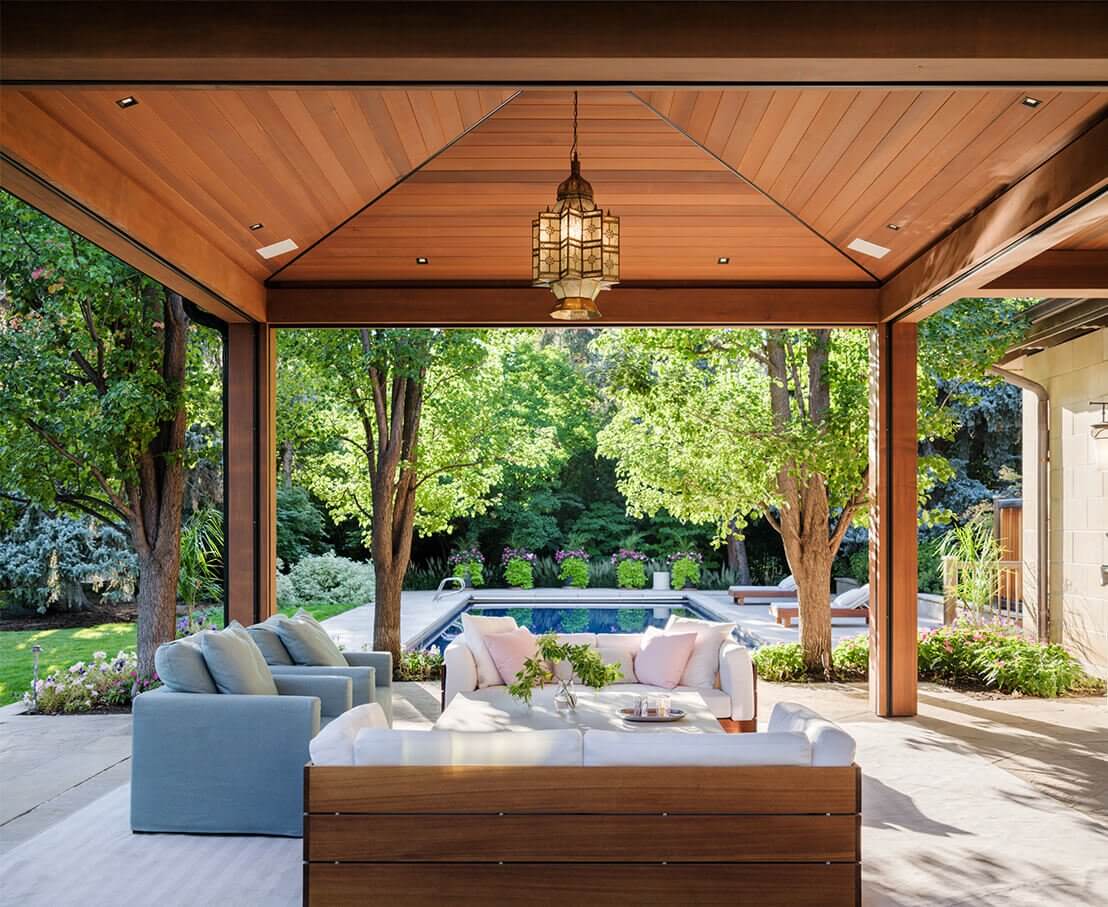 Our Creative
Philosophy
Brayton Interiors brings a collaborative approach to every project. This ensures all details– large and small– are suited for the homeowner. Our 3D visualization techniques, passion for design, and precision-based project management are key aspects of the full-service interior design services we aim to provide.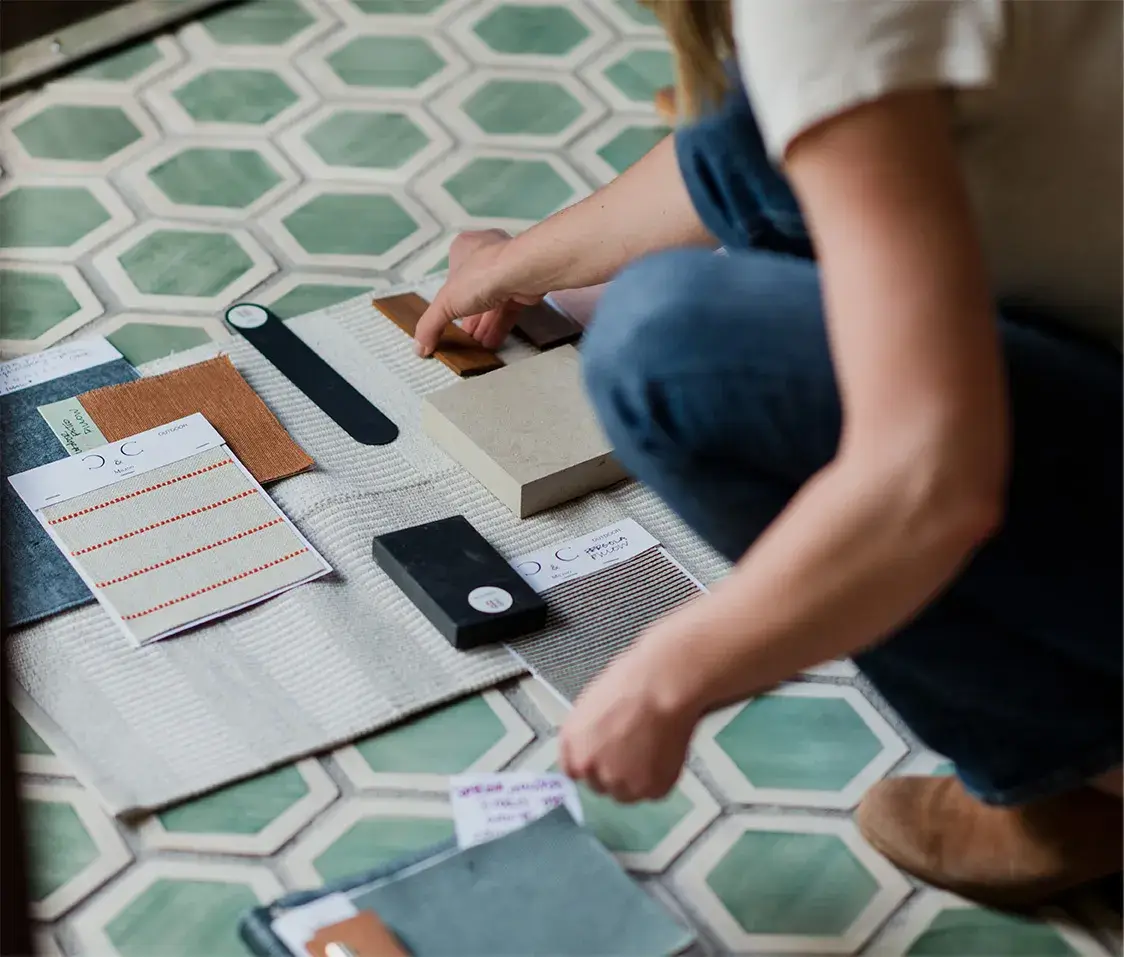 Visualizing
while Designing
Our Denver interior design projects start with a comprehensive review of the location and architecture of the home, along with the homeowner's tendencies and stylistic preferences. We embrace the character of the home to create a highly personalized final product that is cohesive, timeless, and unique to the homeowners. To do so, we always utilize renderings, schematics, and to-scale drawings to map out everything from the small details of décor to the overall atmosphere of each room. Mood and design boards help us capture the colors and textures the homeowner seeks in their new space.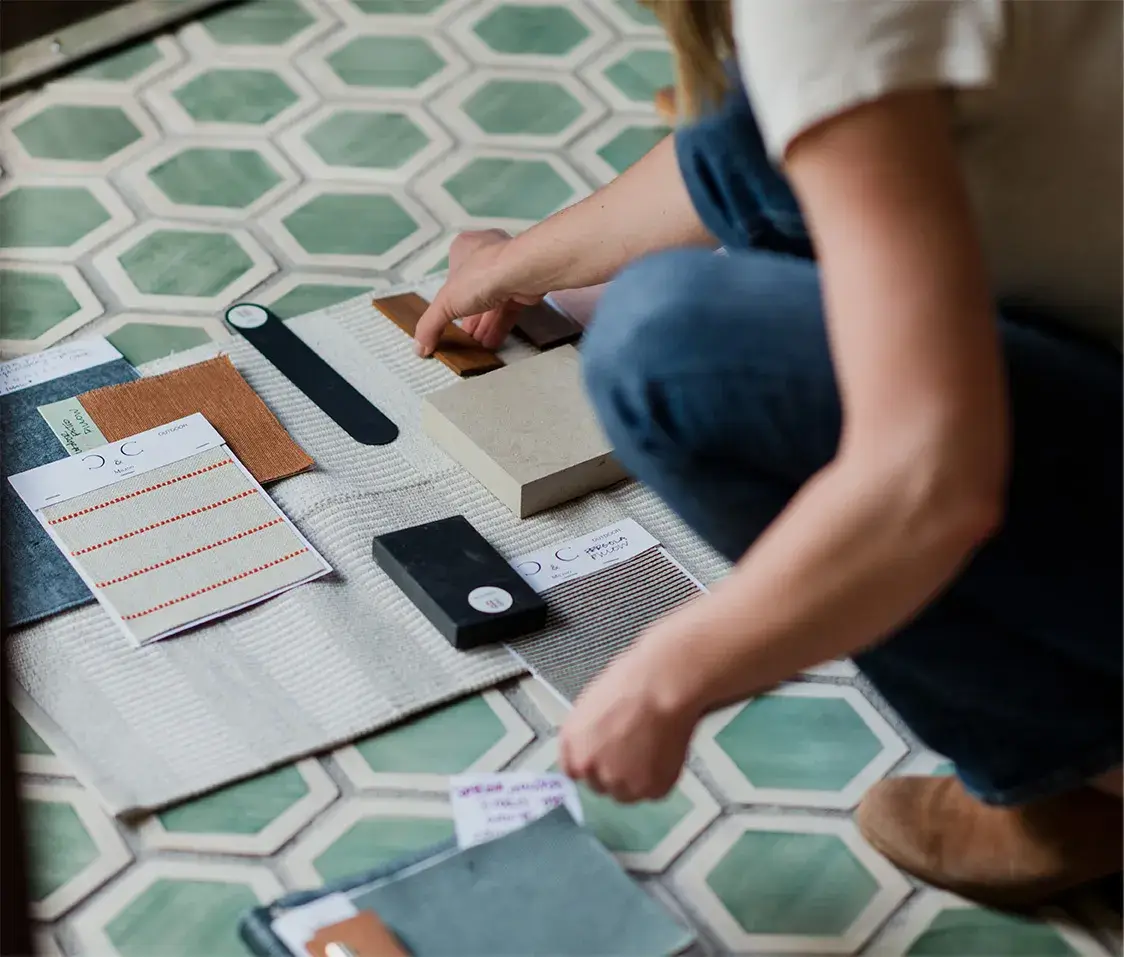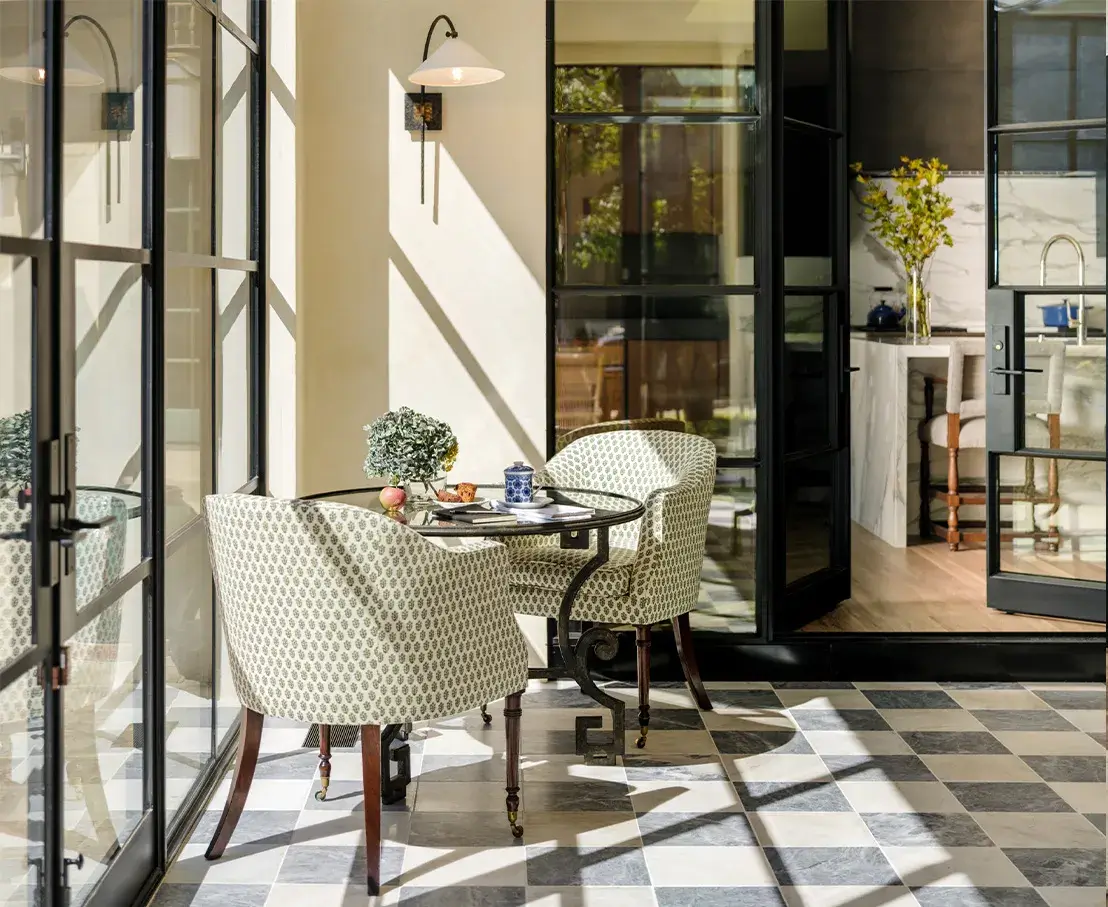 Vendor
Connections
We curate furnishings and fixtures for your project using a global network of exclusive vendors and craftspeople, both locally and internationally. Quality, hand-made materials with natural tones and subtle movement persist throughout many of our designs to provide a balance of elegant aesthetics, practical function, and comfort.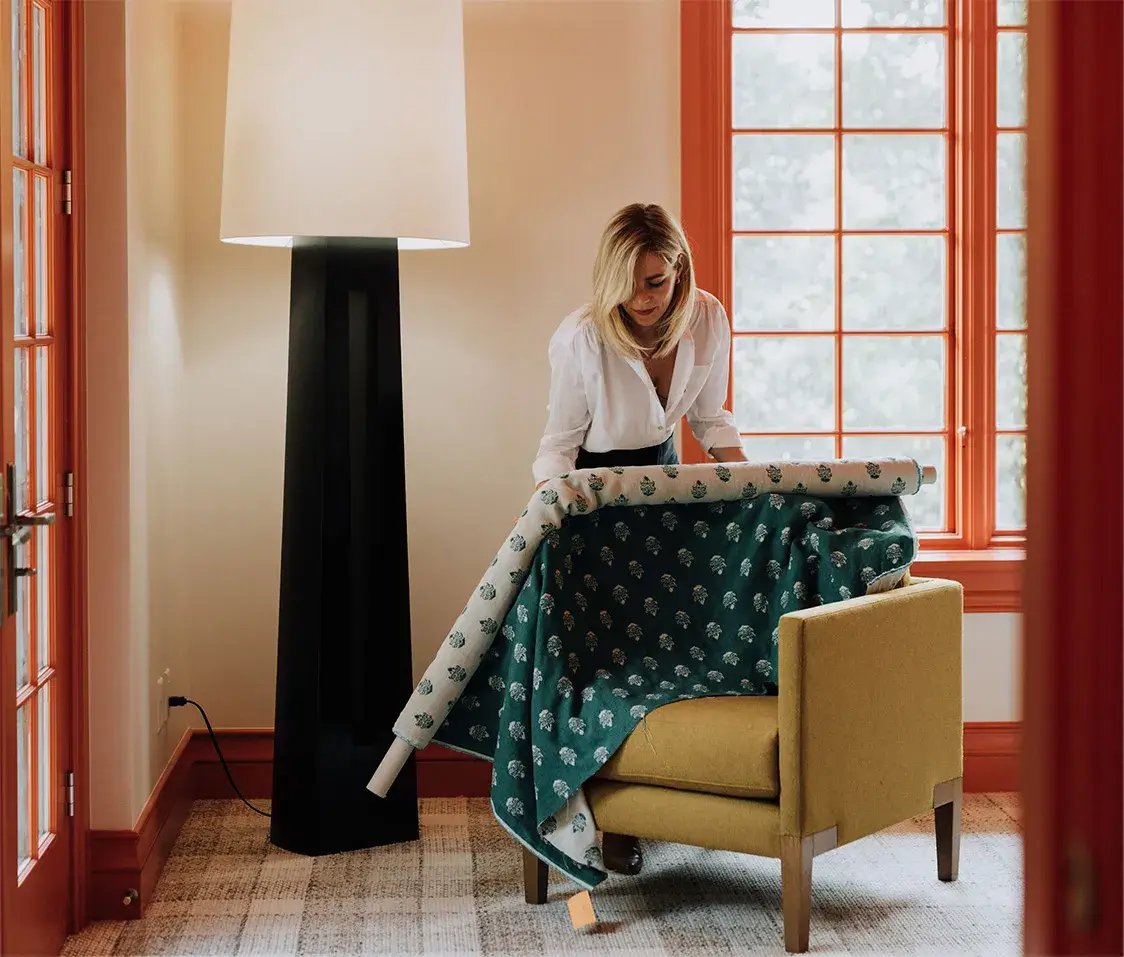 A Full-Service
Approach
Our principal designer leads all projects from start to finish, overseeing all aspects from planning and budgeting to the installation of the finishing touches. Creative vision and precise execution define every step of the process, whether your project is for just one room, such as a kitchen renovation, or if you are redesigning your entire home.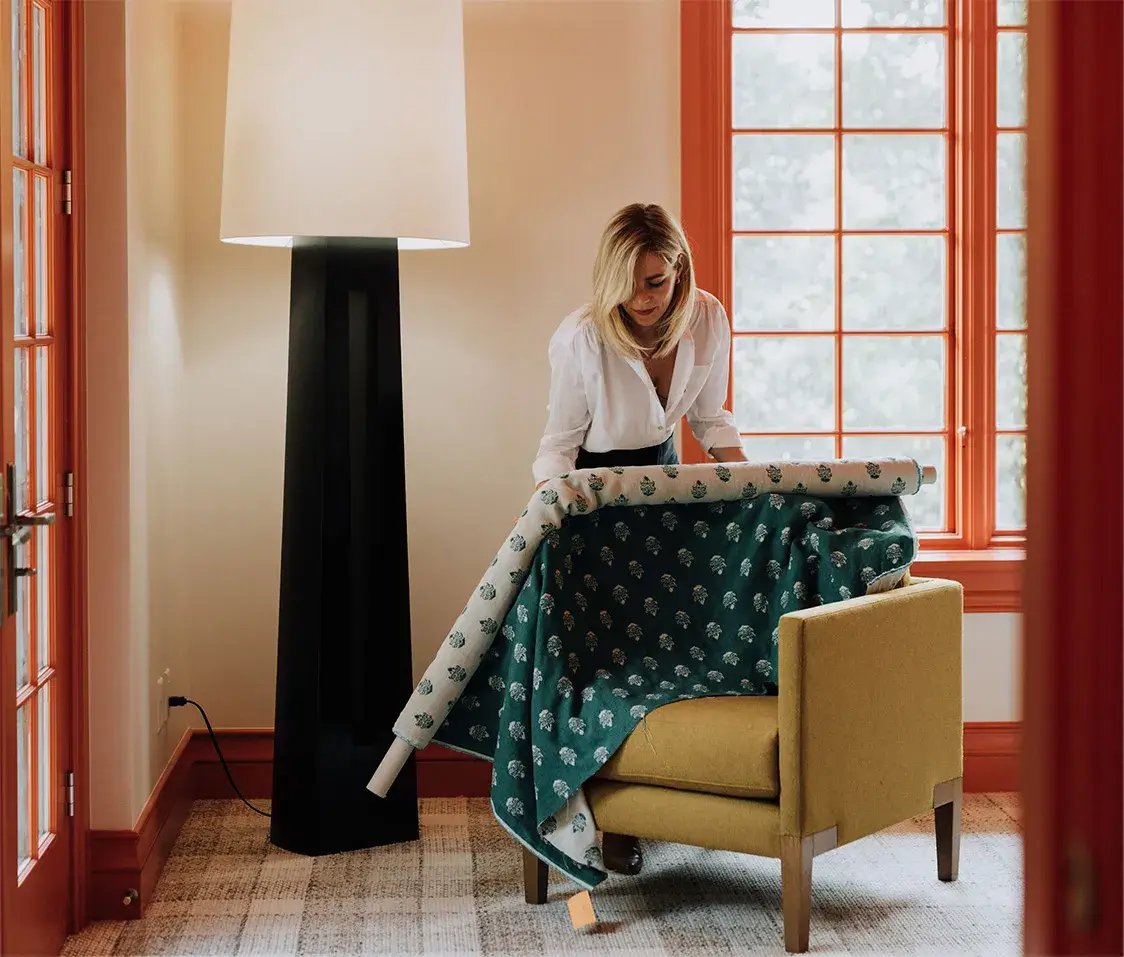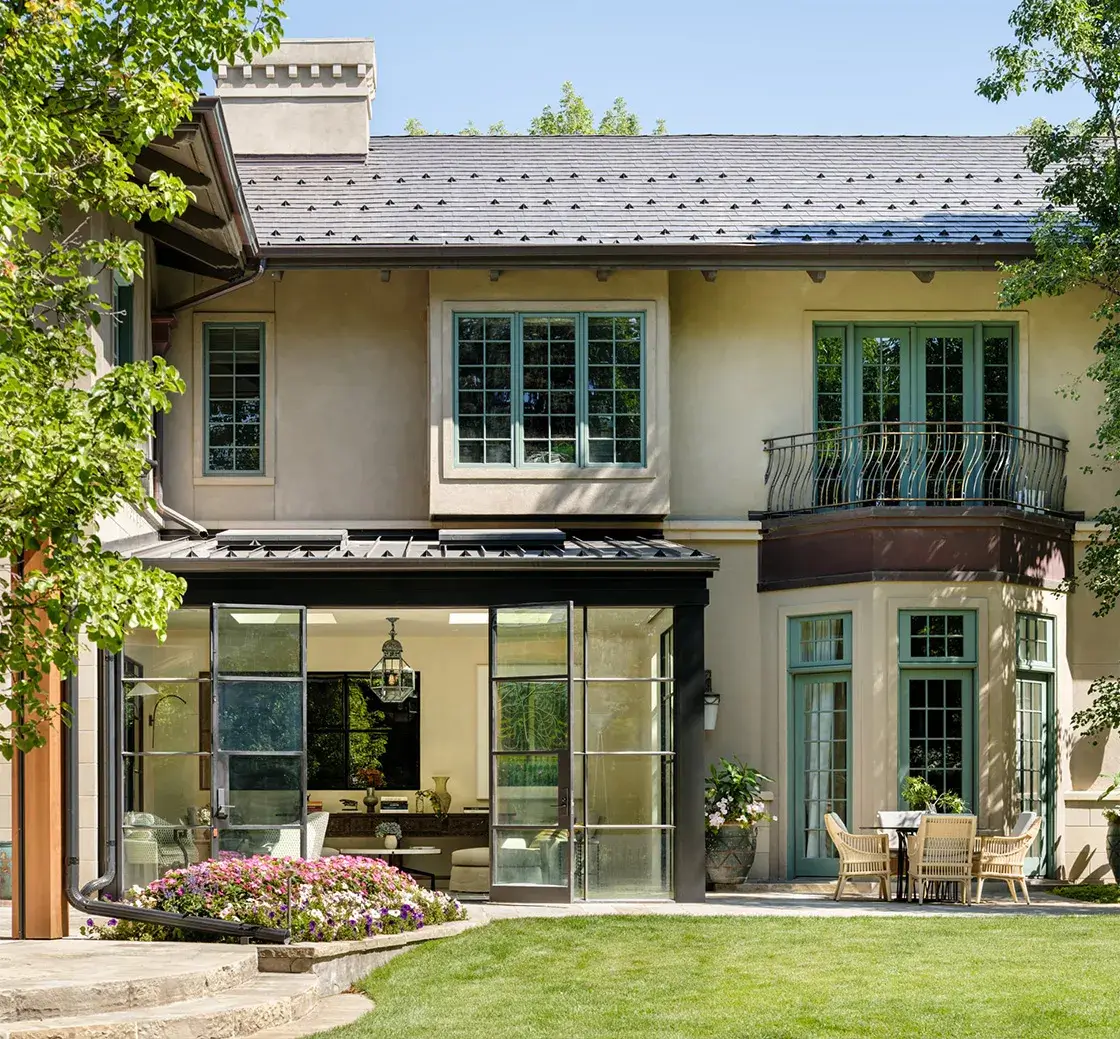 A Luxury
Denver Design
Experience
We provide a design experience that is as elegant, personalized, and unique as the final product. Our tailored furnishings and décor selections create a level of timeless simplicity that matches the practical and aesthetic preferences of each homeowner and the rich character of Denver's historic neighborhoods.
Brayton Interiors is a full-service provider of luxury residential and commercial interior design in Denver. Visit our Portfolio and Before & After pages for examples of our furnishings, renovations, and completed projects for the Colorado community.