Brayton Interiors brings its crafted, livable interiors to the elevated tastes of the big city. Our Brooklyn designers utilize a collaborative, collected approach with global resources that keeps your personality at its core. At Brayton Interiors, we tailor fixtures and furnishings to blend your vision with the home's architecture to deliver a cohesive, comfortable, and livable space.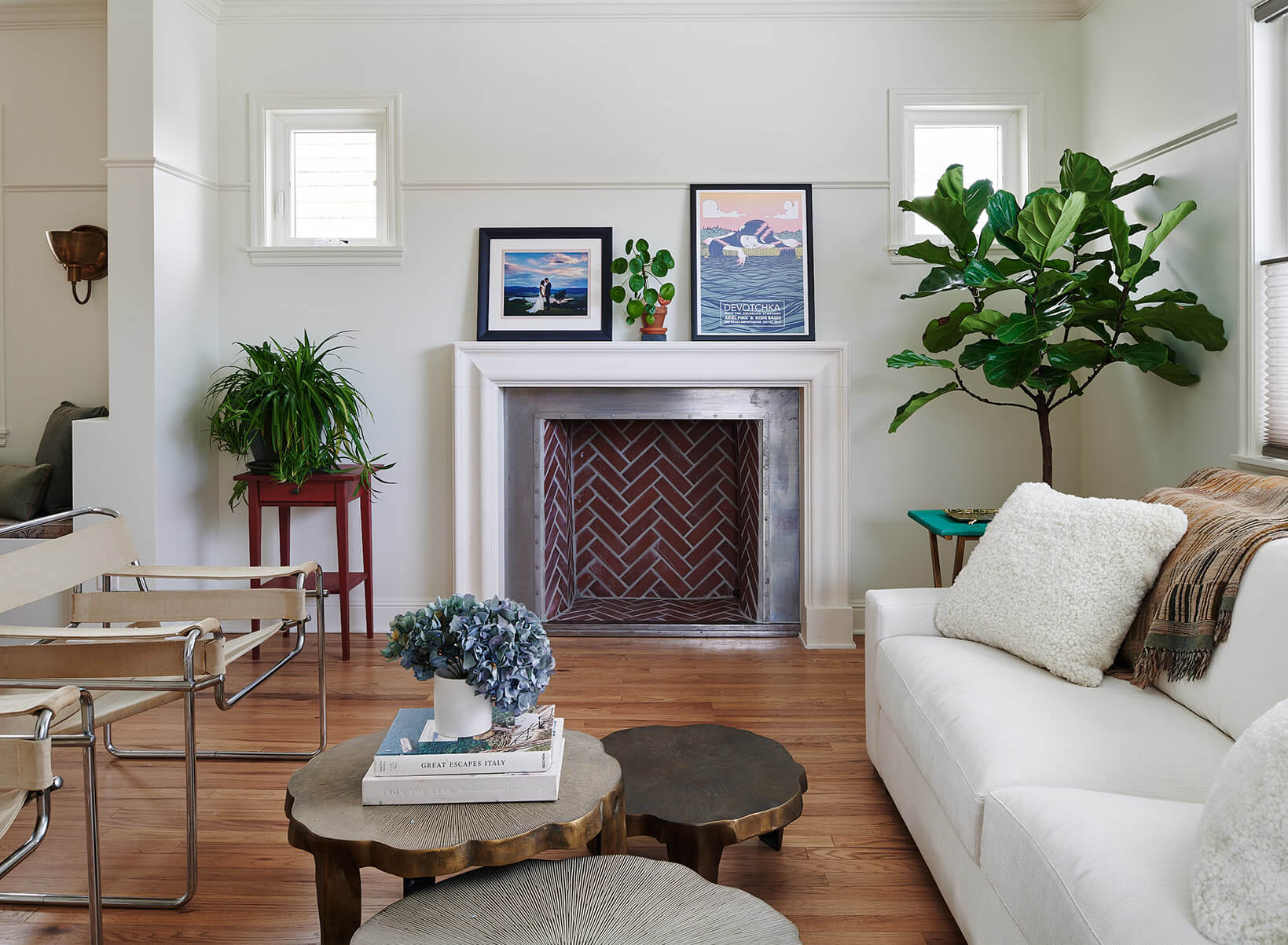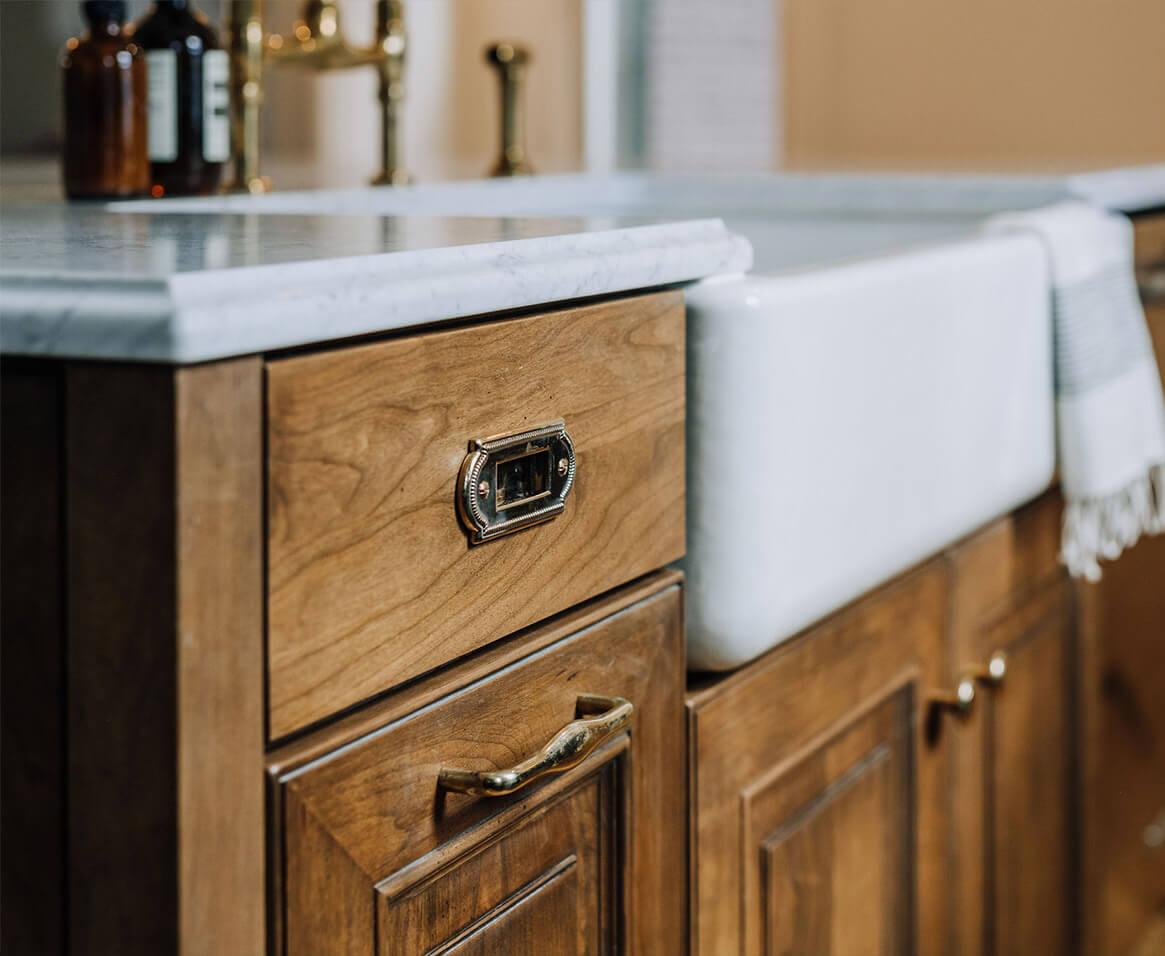 LUXURY INTERIORS FOR URBAN ENVIRONMENTS
Our Brooklyn designers transform any space into an elegant and approachable oasis. We are able to do so by starting with the technical side of design–e.g. reconfiguring layouts, scaling space plans, creating lighting plans/RCPs, and budgeting–prior to digging into the aesthetic side of design. Then, we are able to blend the technical piece with the creative side to deliver a sophisticated, balanced, and unique final product.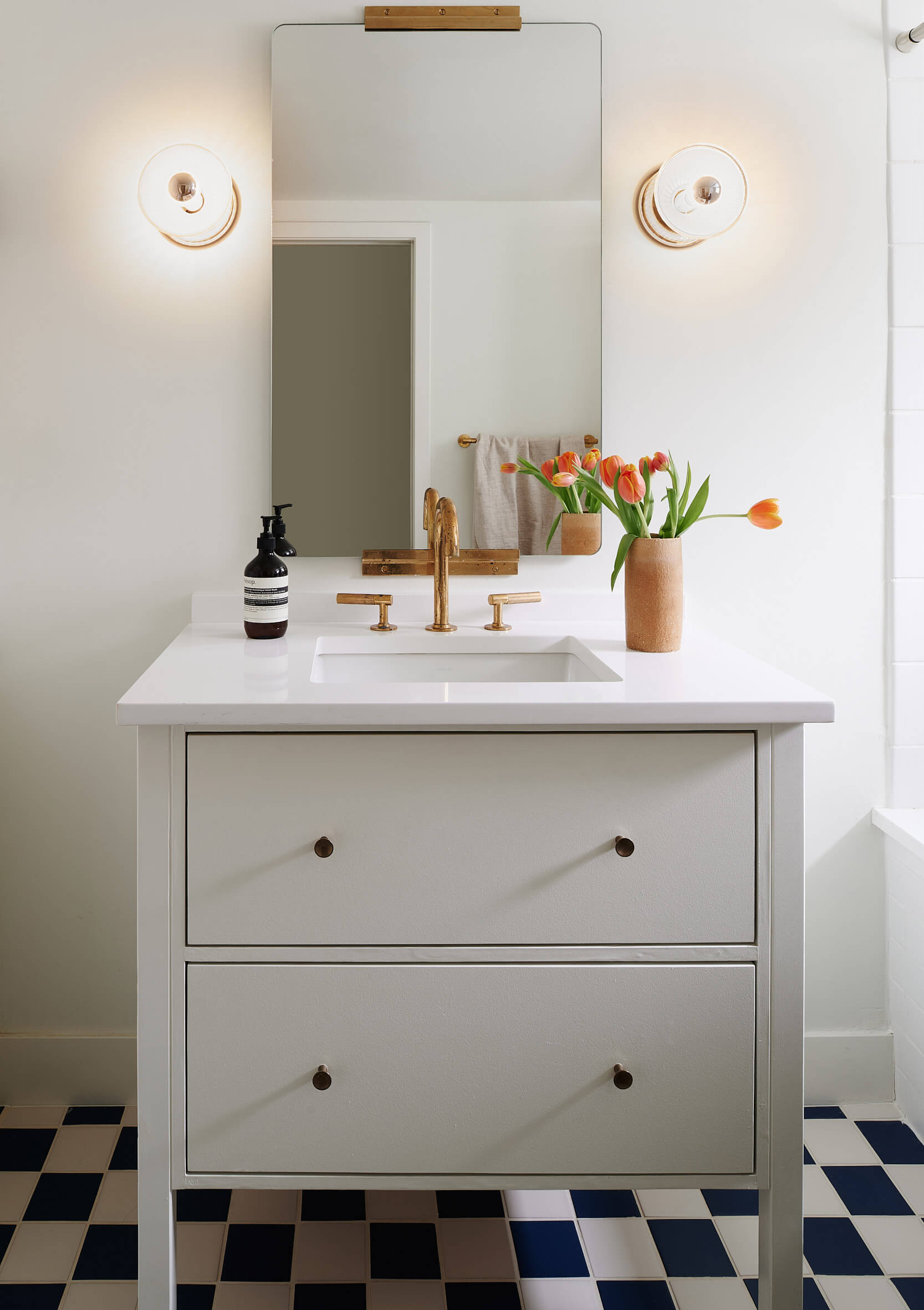 CUSTOM, PERSONALIZED DESIGNS
Formed by brother/sister duo Mark and Julie Brayton in 2017, Brayton Interiors has since expanded beyond its Colorado origins to bring its tailored approach to Brooklyn homes. When you partner with Brayton Interiors, you'll work directly with Julie Brayton as the lead designer and experience firsthand what years of professional luxury experience can offer. From schematic design to installation, our lead designers execute projects with unparalleled precision, reliability, integrity, and attention to detail.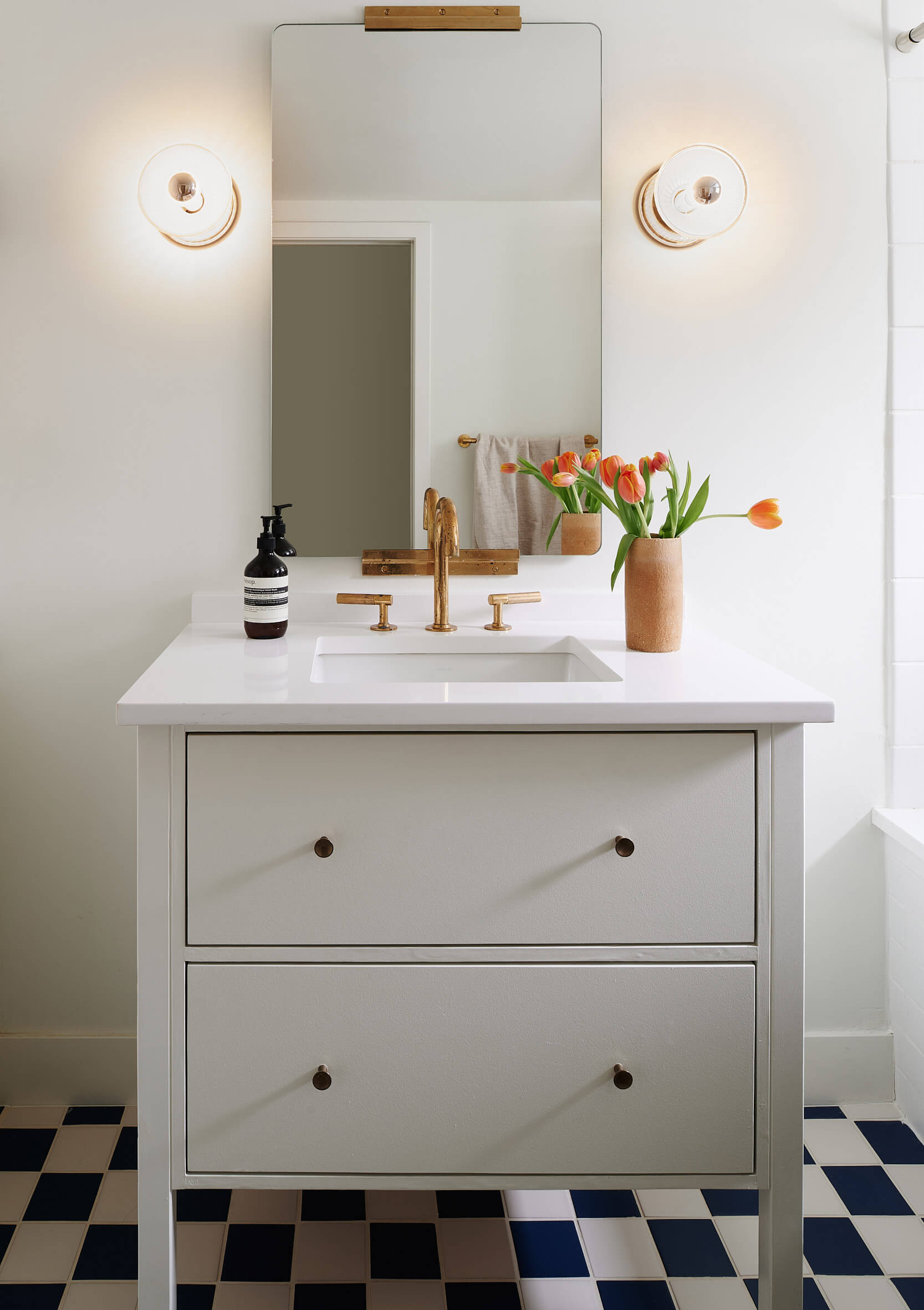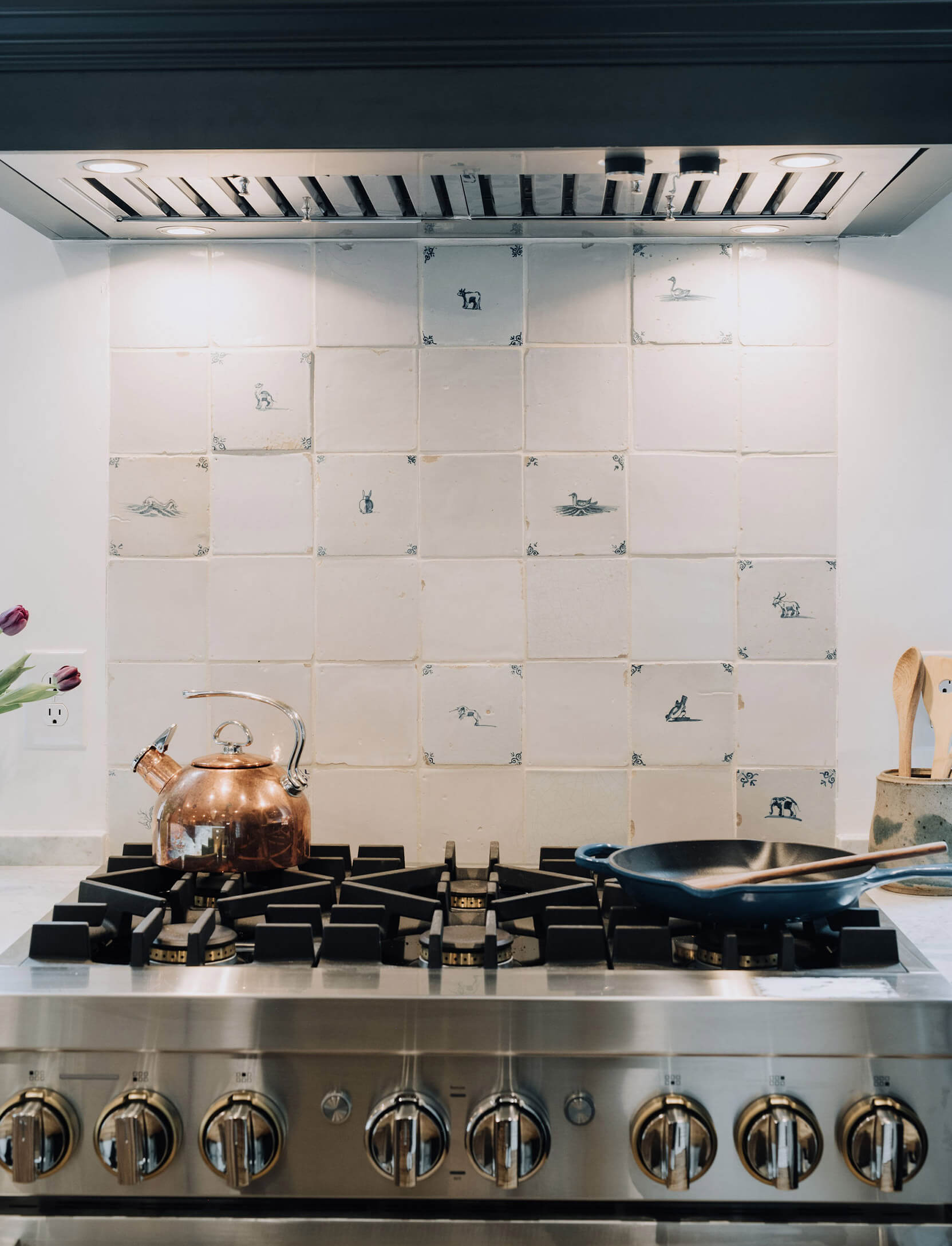 EXCLUSIVE CURATED SELECTIONS
Brayton Interior's extensive network of quality artisan vendors and furniture craftspeople allows our designers to hand-pick pieces that uniquely suit your tastes, no matter how refined or global they may be. Each piece is carefully selected to accommodate the space and create a sophisticated blend of visual appeal, liveability, and durability.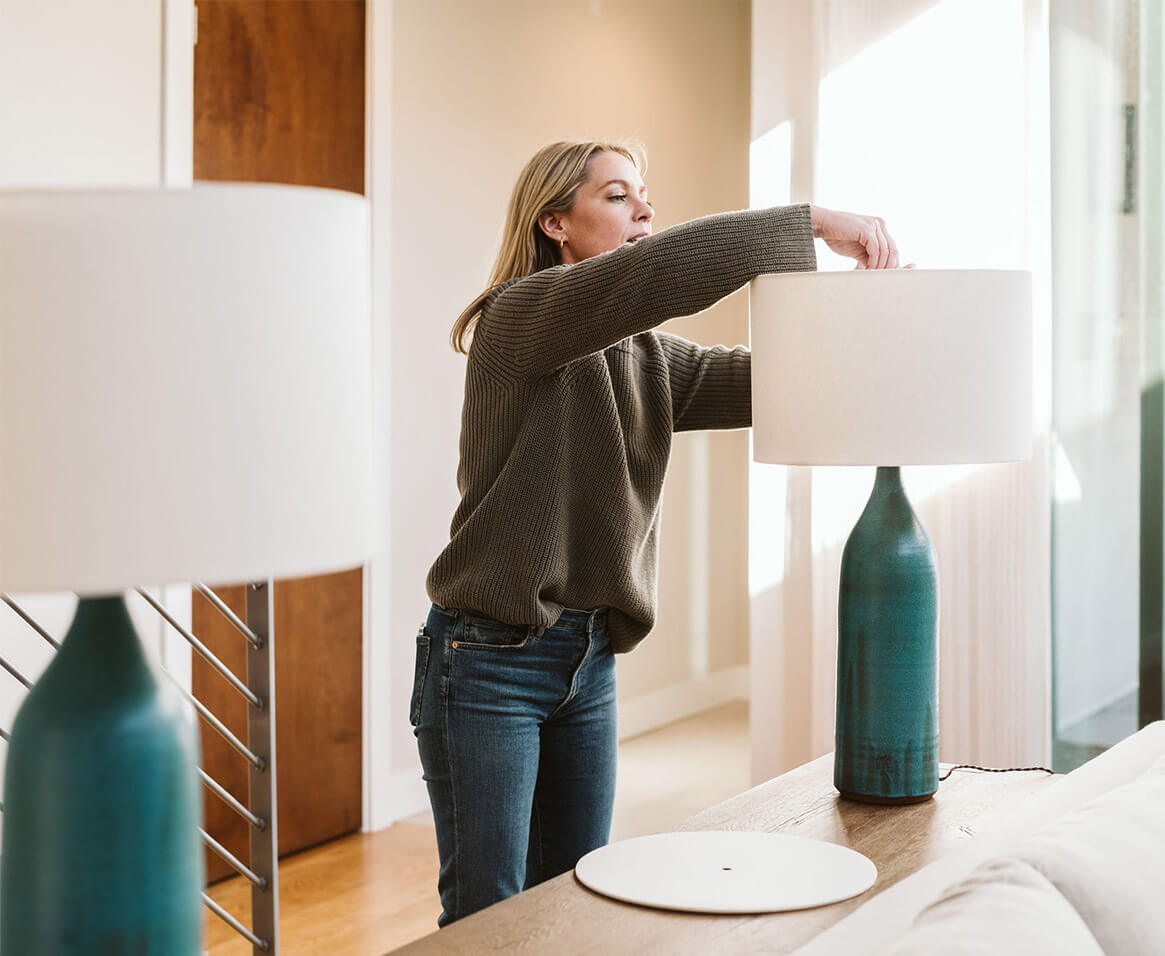 A COLLABORATIVE LUXURY EXPERIENCE
Brayton Interiors takes a slow and deliberate approach to understand who each client is and how we can blend each person's stylistic preferences with the existing architectural elements of the home, thus creating a personalized "design language." We begin the process of creating an elegant Brooklyn interior design by putting the homeowner at the center of the design process. Then, we leverage our vast resource library and industry knowledge to blend the client's vision with the needs of modern urban living. The client's vision is prioritized in all aspects of design and execution to deliver highly personalized designs that not only meet but exceed all of their design needs.