We transform spaces to reflect who the client is—not who we are
We believe the best interior design firms bring your vision to life through an ability to tailor a broad spectrum of design styles, and that can only be done with extensive research, creativity, vetted artisan resources, the ability to step outside one's comfort zone, and a thorough knowledge base of art and architectural styles that have existed throughout both recent and distant history.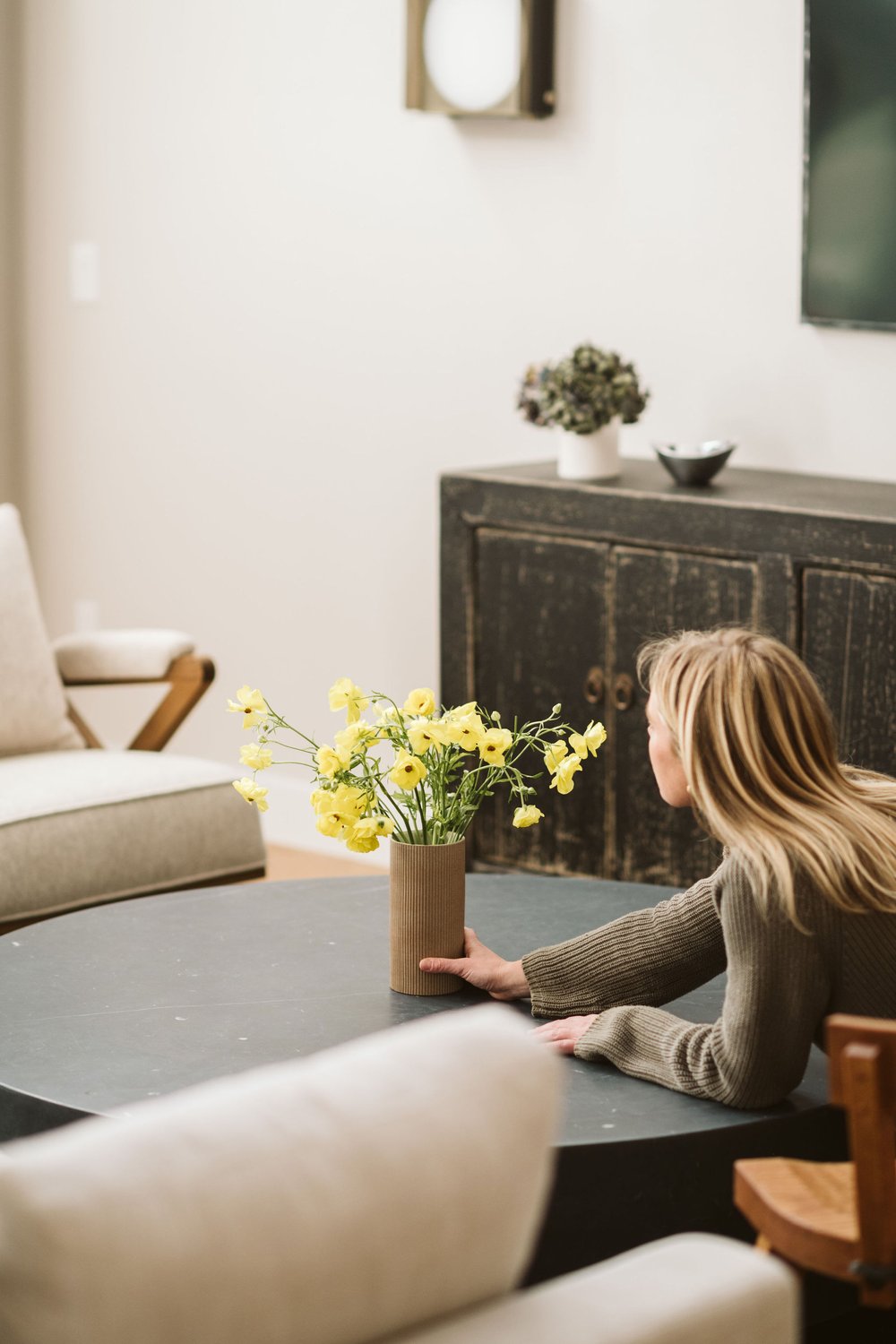 Brayton Interiors was founded by brother/sister duo Mark and Julie Brayton.
In 2017, we combined our expertise—pairing world-class design with precision-driven project management—to create a full-service luxury interior design firm which curates homes that are both elevated and approachable, timeless and vibrant.
Precision and passion touch every facet of our approach. We have deep experience in high-end design, which means access to exclusive local and global resources you can't find anywhere else.
However, we don't rest on those laurels. Instead, we bring creative, approachable personalities into the mix for a collaborative, personalized experience that brings you the best of both worlds.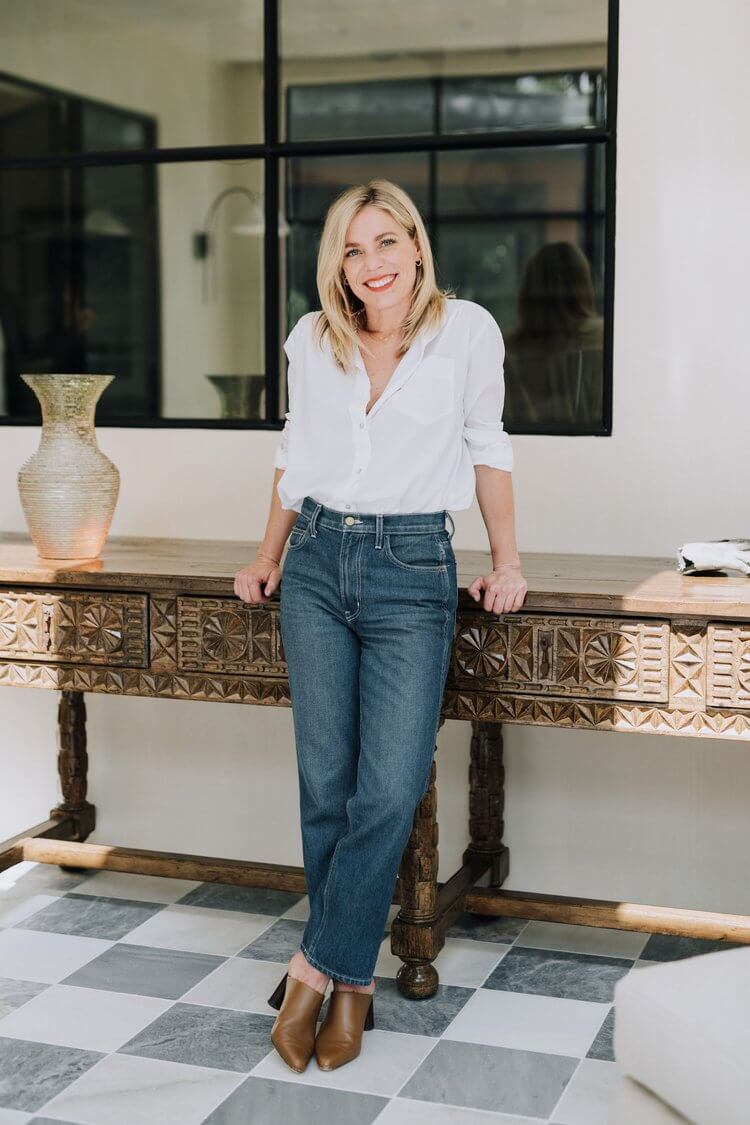 Julie Brayton
Principal & Co-Founder
After graduating with degrees in interior design, art history, and journalism, Julie Brayton entered the world of high design starting in 2012 when she went to work for top AD 100 designers in Los Angeles Michael S. Smith and Martyn Lawrence Bullard. Julie's experience includes design projects for high profile clients, iconic boutique hotels, and restaurants. Since moving to Denver and starting Brayton Interiors in 2017 with her brother, Mark—an engineer who runs the business side of the company—Julie is encouraged by Denver's growth and hopes to enhance its natural beauty and character through a highly curated resource portfolio and attention to detail.
See Julie's full design resumé here.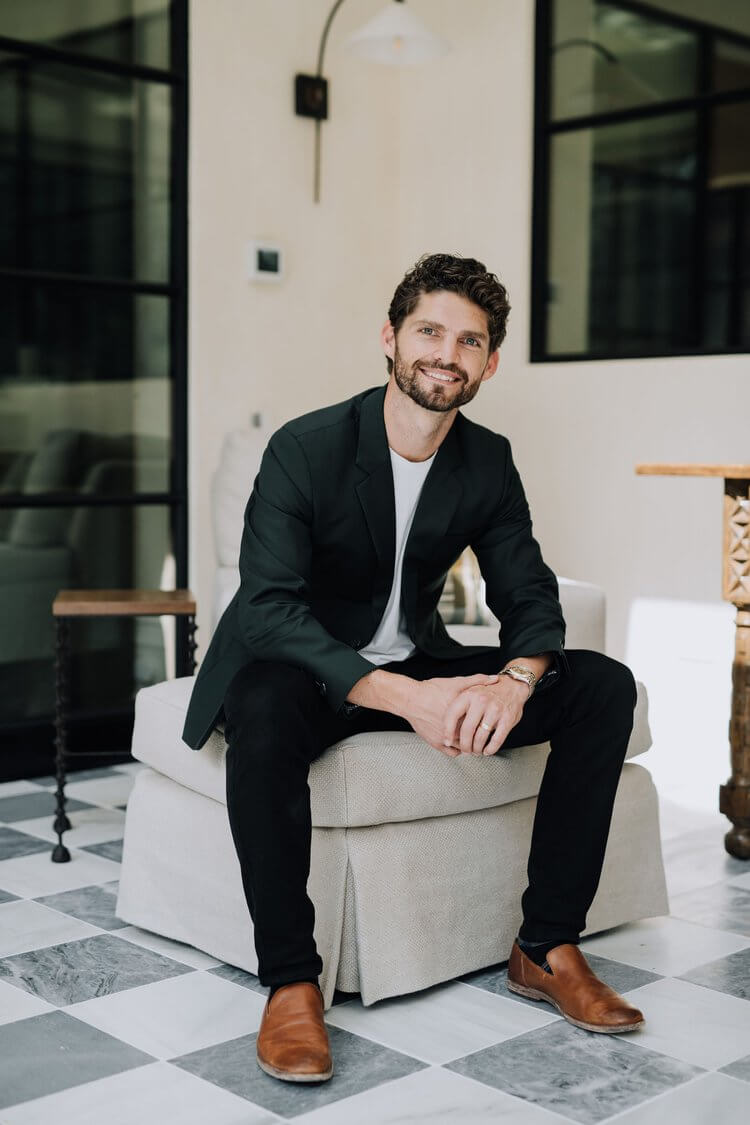 Mark Brayton
President & Co-Founder
Mark graduated Summa Cum Laude in Mechanical Engineering from Iowa State University and since has held roles in engineering, project management, sales, and real-estate. He takes pride in his integrity, reliability, and attention to detail; believes in taking ultimate accountability; and is driven by customer satisfaction and wanting to continuously learn and improve. Mark helps maximize ROI for Brayton Interiors' customers, and his experience working in high-pressure environments for various Fortune 100 companies ensures projects run on time and on budget.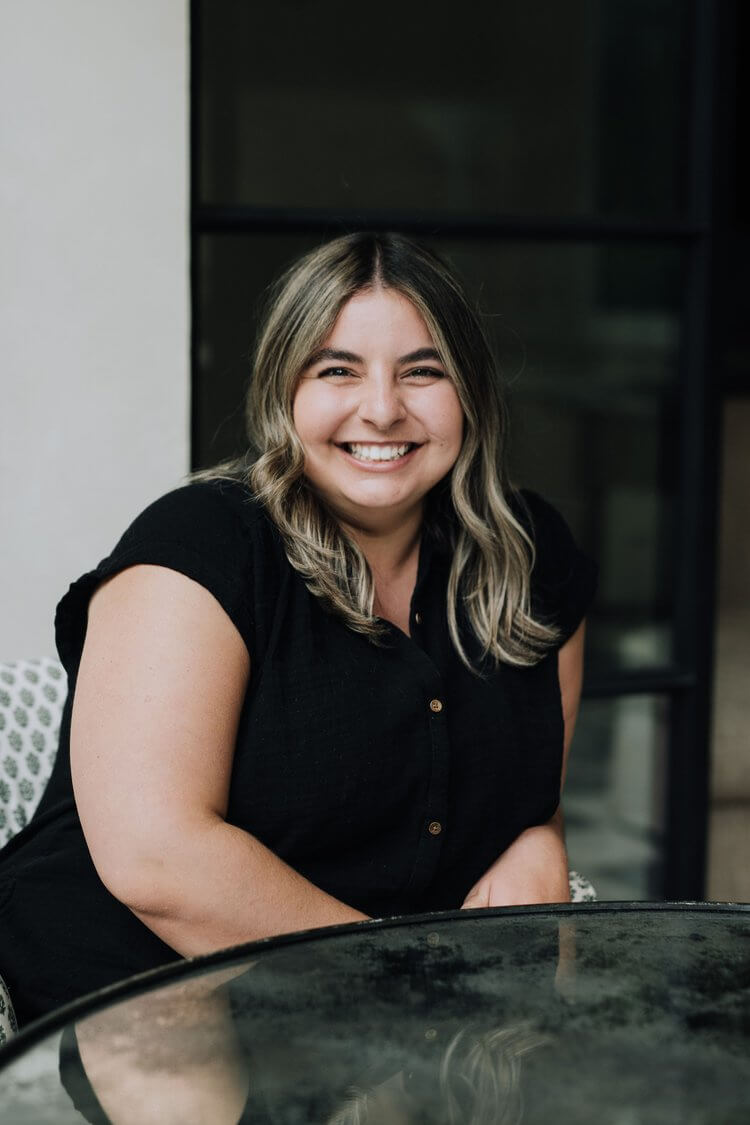 Sarah Hart
Senior Designer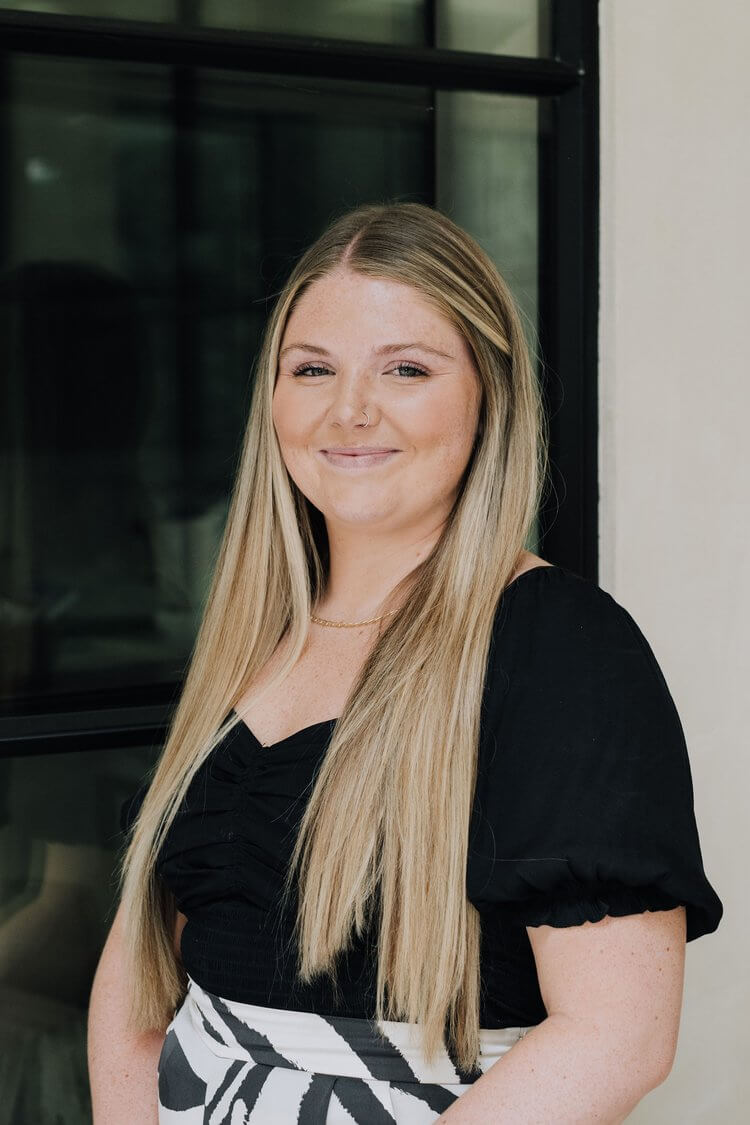 Jorja Yowell
Junior Designer
Timeless, Elevated
Interiors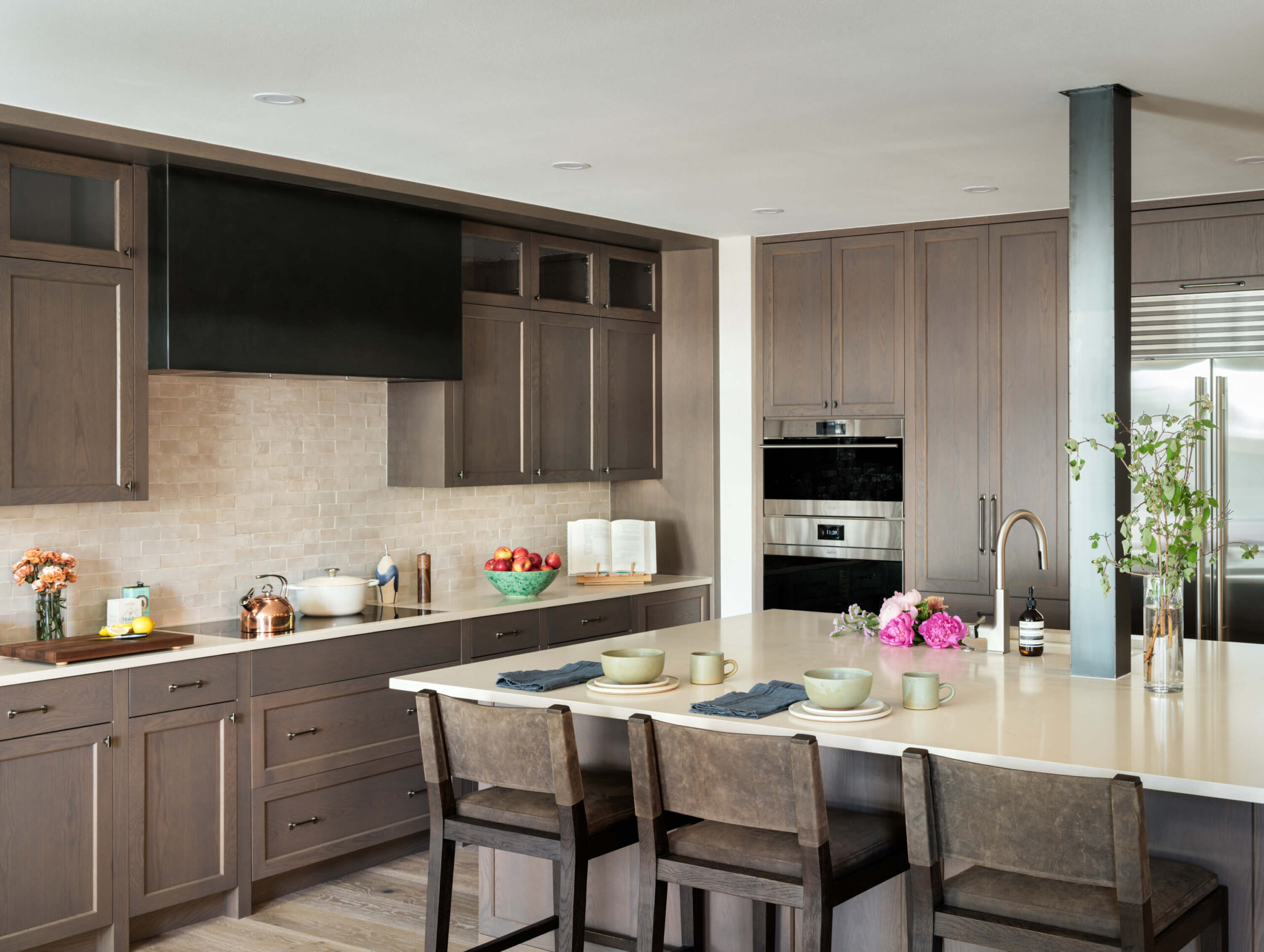 Brayton Interiors creates timeless and classic spaces for our clients by paying homage to original architecture and also to specific client tastes. Our team uses classic design elements, fresh ideas, and an exclusive network of artisans—both local and global. A boutique firm with world-class vision and precision, the Brayton Interiors team delivers personalized, hands-on experiences to clients to transform both residential and commercial properties.