Brayton Interiors crafts elevated yet livable interiors for homes in Boulder, Colorado. We utilize a collaborative and worldly approach that places your vision at the heart of the project. At Brayton Interiors, our work is defined by an attentive consideration of the finer details, meticulous project management, and a passion for transforming historical spaces to match the demands of modern living.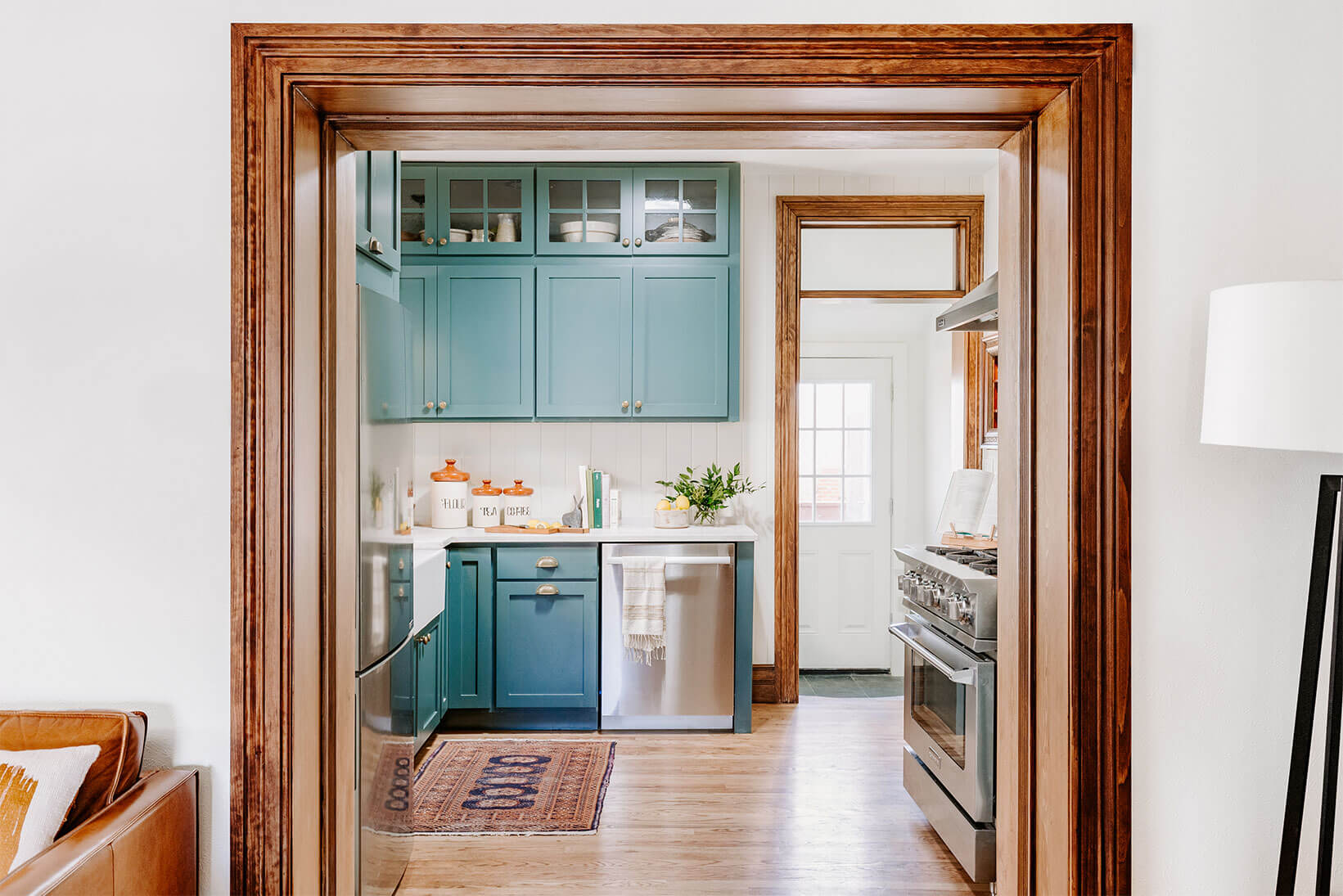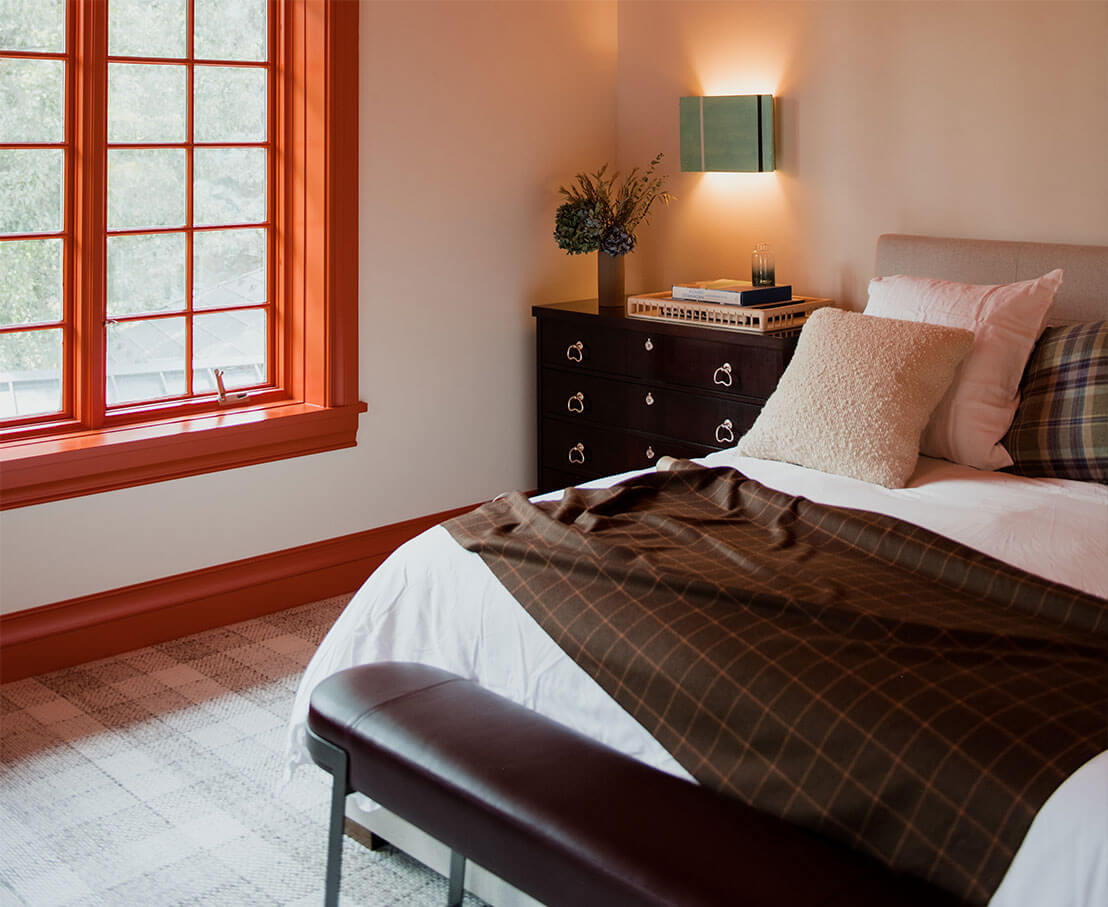 Elevated
Aesthetics
As leading Boulder interior designers, we curate furnishings and fixtures that strike the perfect balance, proportion, and scale throughout the space–all while blending the homeowner's vision with the home's architecture.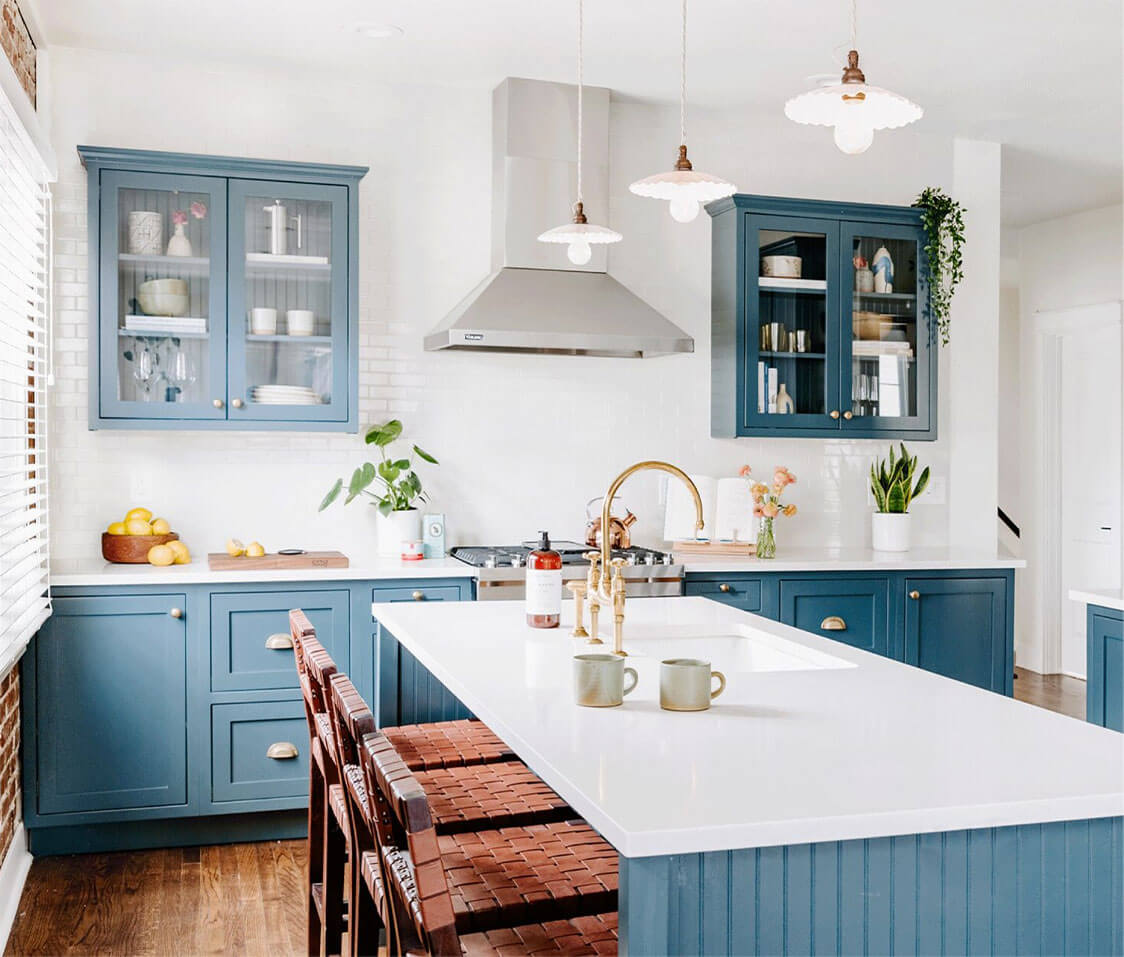 Tailored
APPROACH
When you partner with Brayton Interiors for your Boulder designs, you'll work directly with Julie Brayton, our Principal Designer. From schematic design to installation, Julie and the team execute projects with unparalleled precision, reliability, integrity, and attention to detail.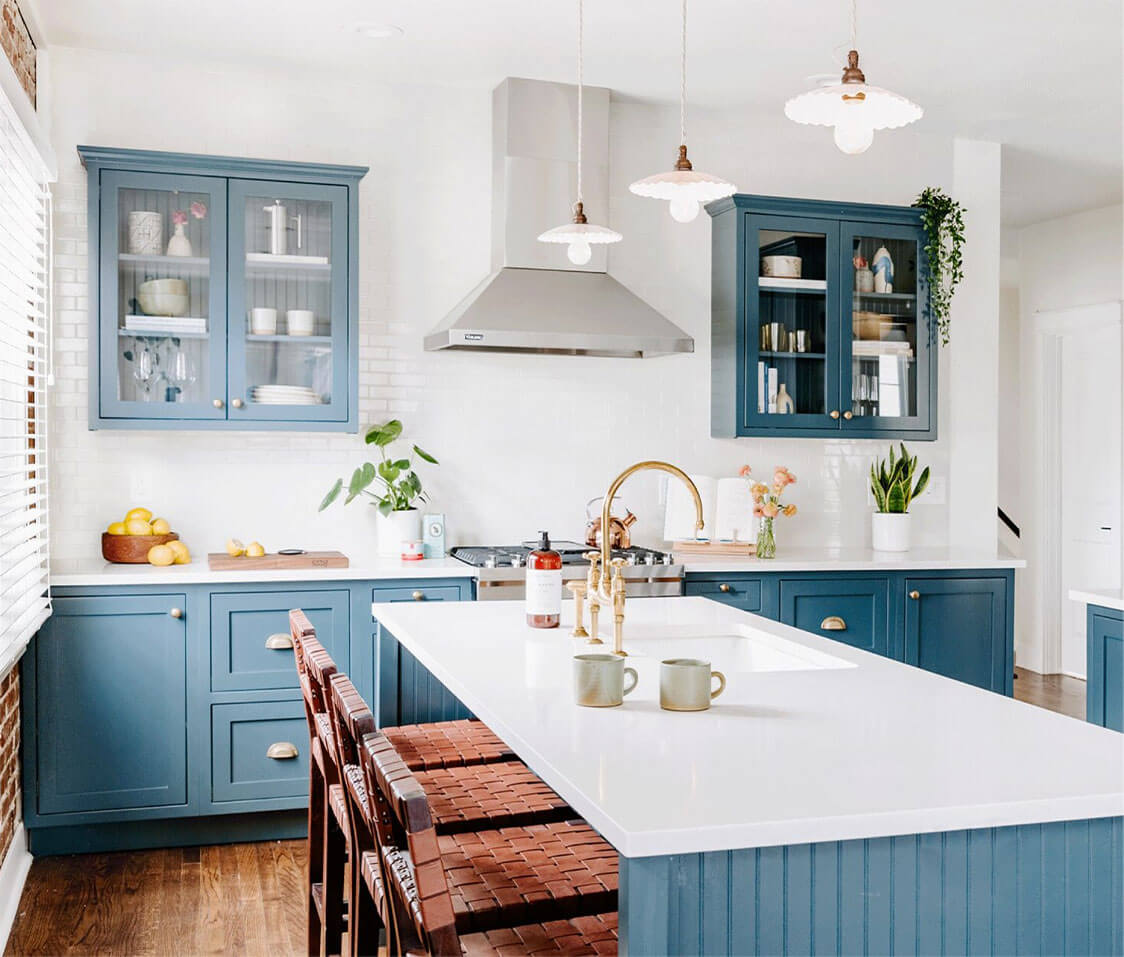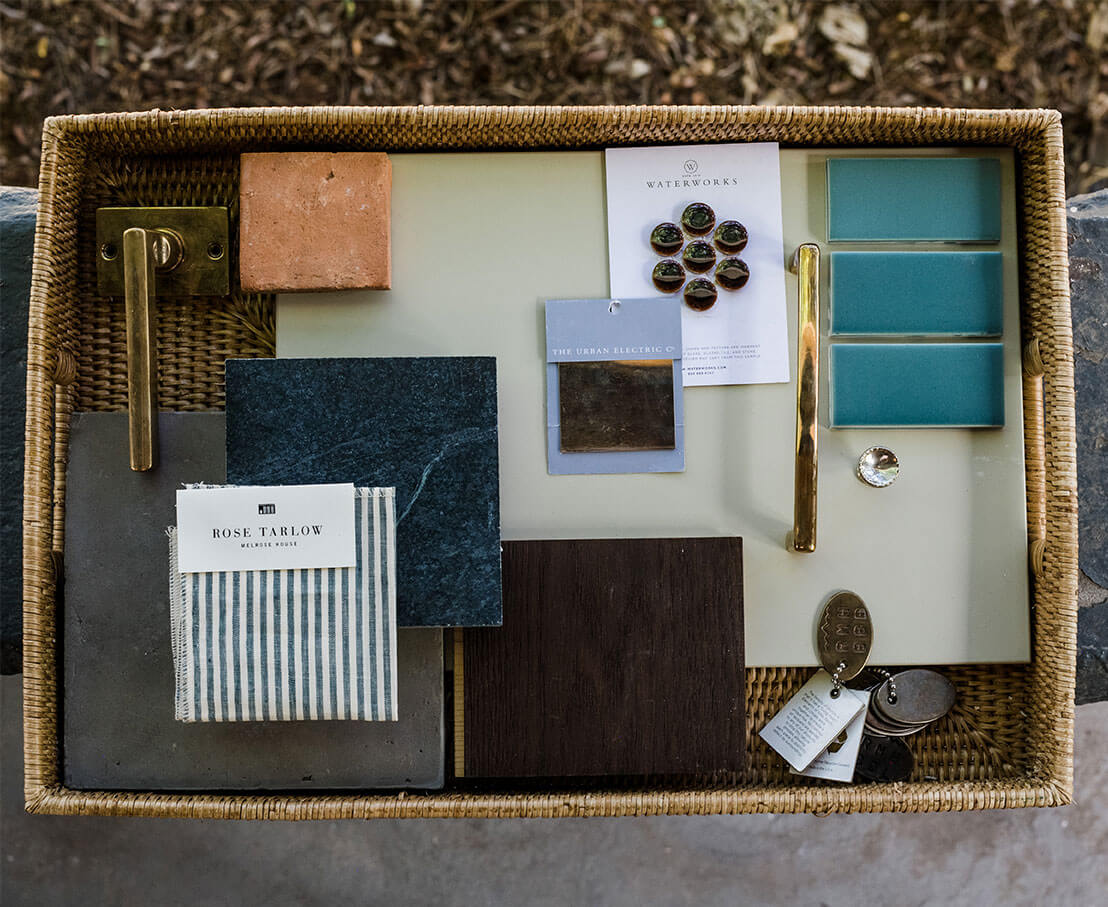 EXCLUSIVE
Selections
Our global and local network of artisan craftspeople allows us to curate furnishings and décor elements that add unique character to each space. Quality materials, elegant aesthetics, and a dedication to exceeding the expectations of our clients come together to create a sophisticated blend of visual appeal, liveability, and durability.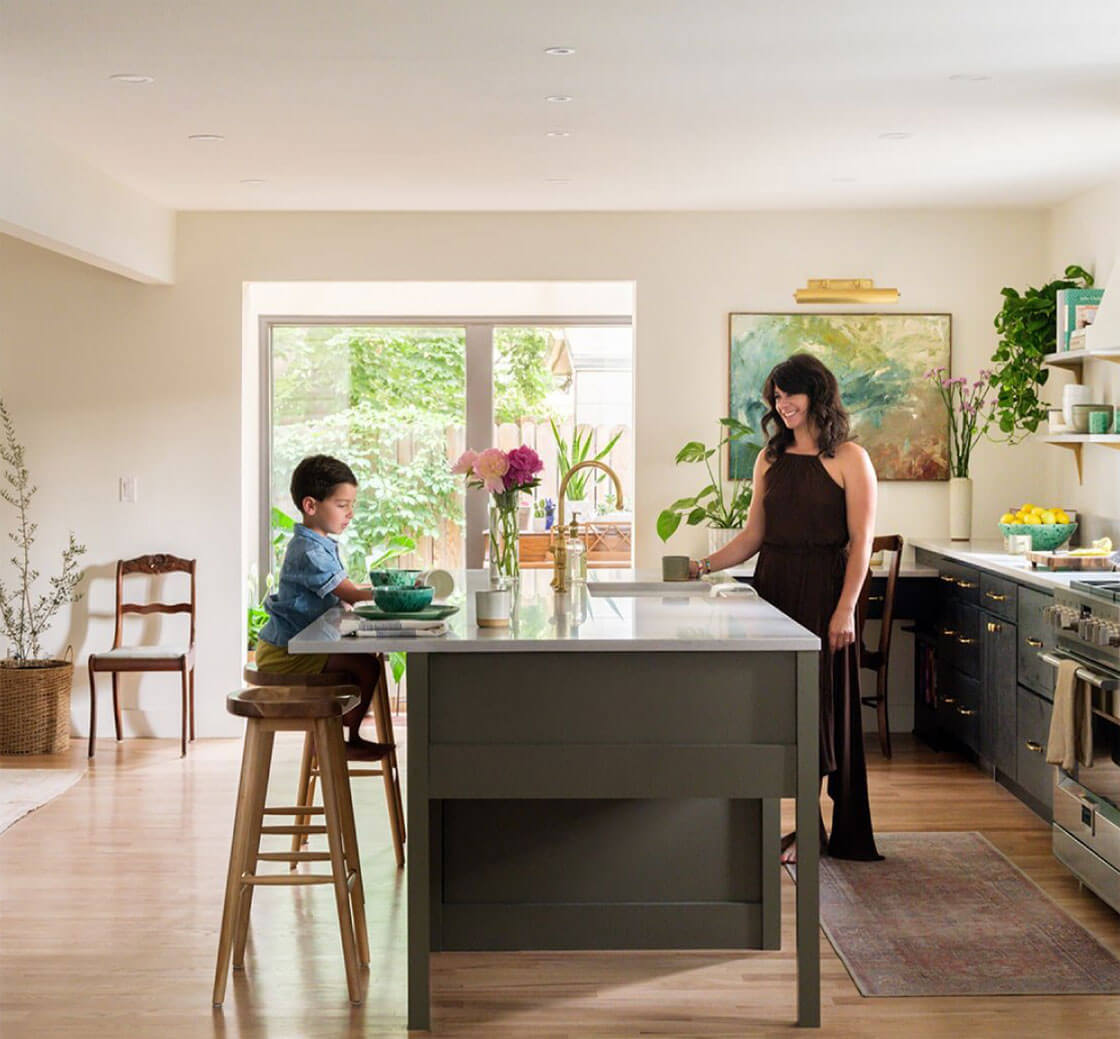 A Collaborative
Experience
Throughout
Our method of creating an elegant Boulder interior design begins by putting the homeowner at the center of the creative process, allowing us to layer your vision with our imagination throughout the project. In the end, we deliver highly personalized designs through exceptional craftsmanship, timeless visuals, and a focus on elegance, not opulence.