INTERIOR RENOVATIONS & DESIGN
When looking to renovate and improve a home, clients of Brayton Interiors seek to elevate their space with timeless appeal and artisan craftsmanship. Brayton Interiors is an interior design firm in Brooklyn specializing in providing unique, personalized, sophisticated, and timeless designs. Our globally sourced materials offer a curated selection of pieces from exclusive vendors, connecting the homeowner to elegant and high-quality custom furnishings from around the world resulting in spaces that feel elevated and collected.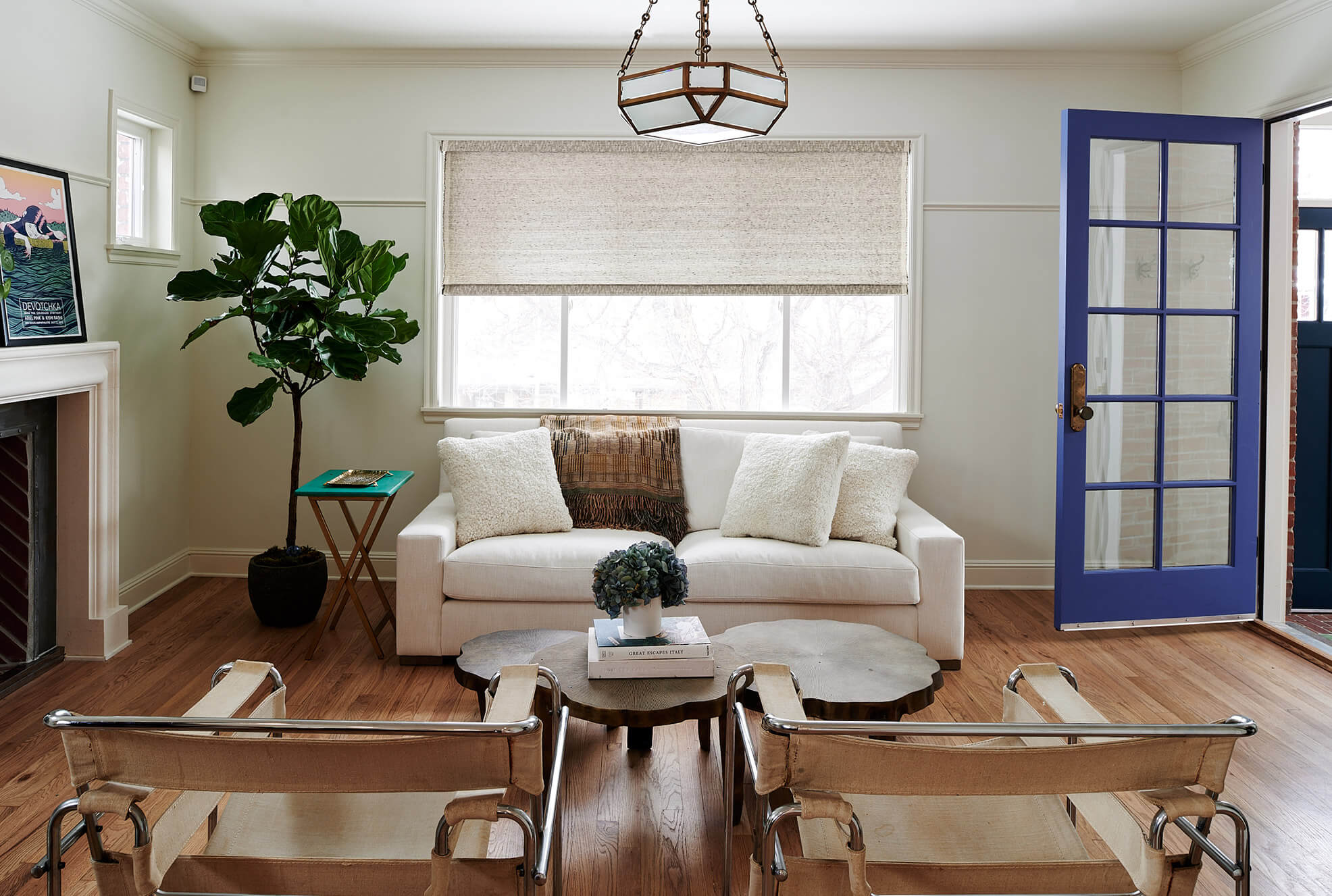 Our designers work with homeowners from the onset, blending their leading design expertise with a deep understanding of project management to ensure each project is handled with efficiency and care. At Brayton Interiors, we aim to blend the homeowner's preferences with the amenities and comforts of modern living while matching the style of their unique home.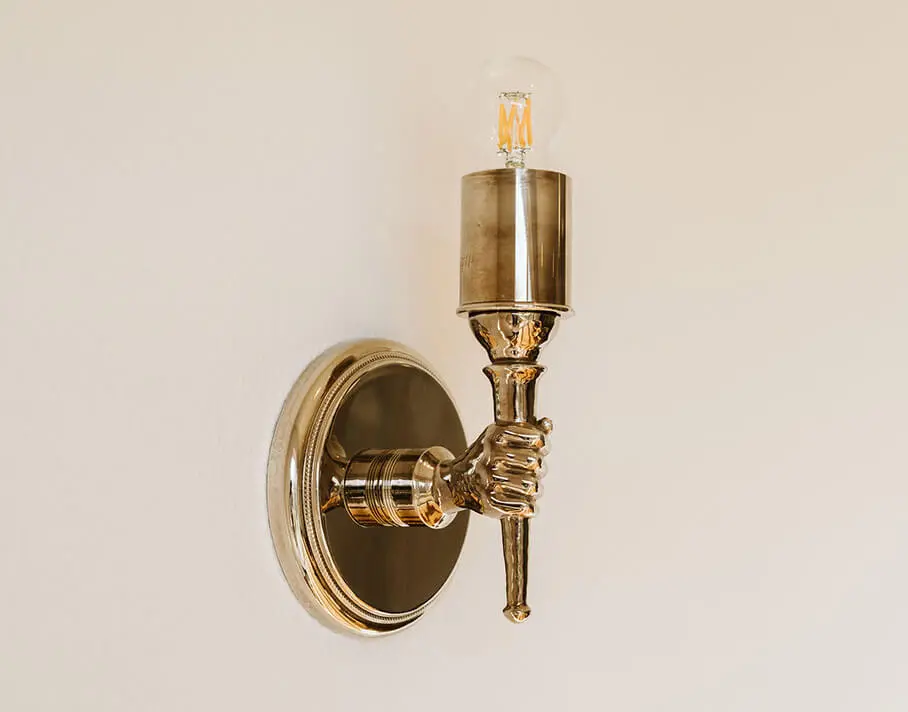 PERSONALIZED DESIGN FROM BEGINNING TO END
Our design team works with homeowners from the very beginning, not only managing the creative aspects but the practical design aspects as well. As-built drawings, layout changes, elevations, budgets, and timelines are all part of the Brayton package. We work with general contractors to implement every design to fruition and manage the small details along the way, from permits to progress checks to project completion and turnover. Our goal for each project is to bring the homeowner's renovation to life with as little disruption as possible.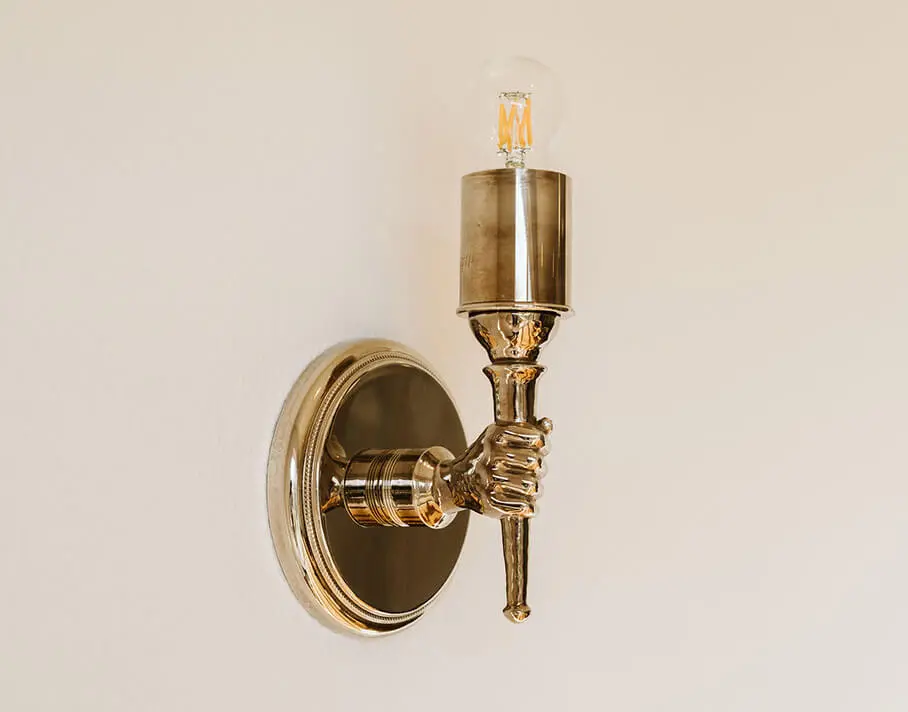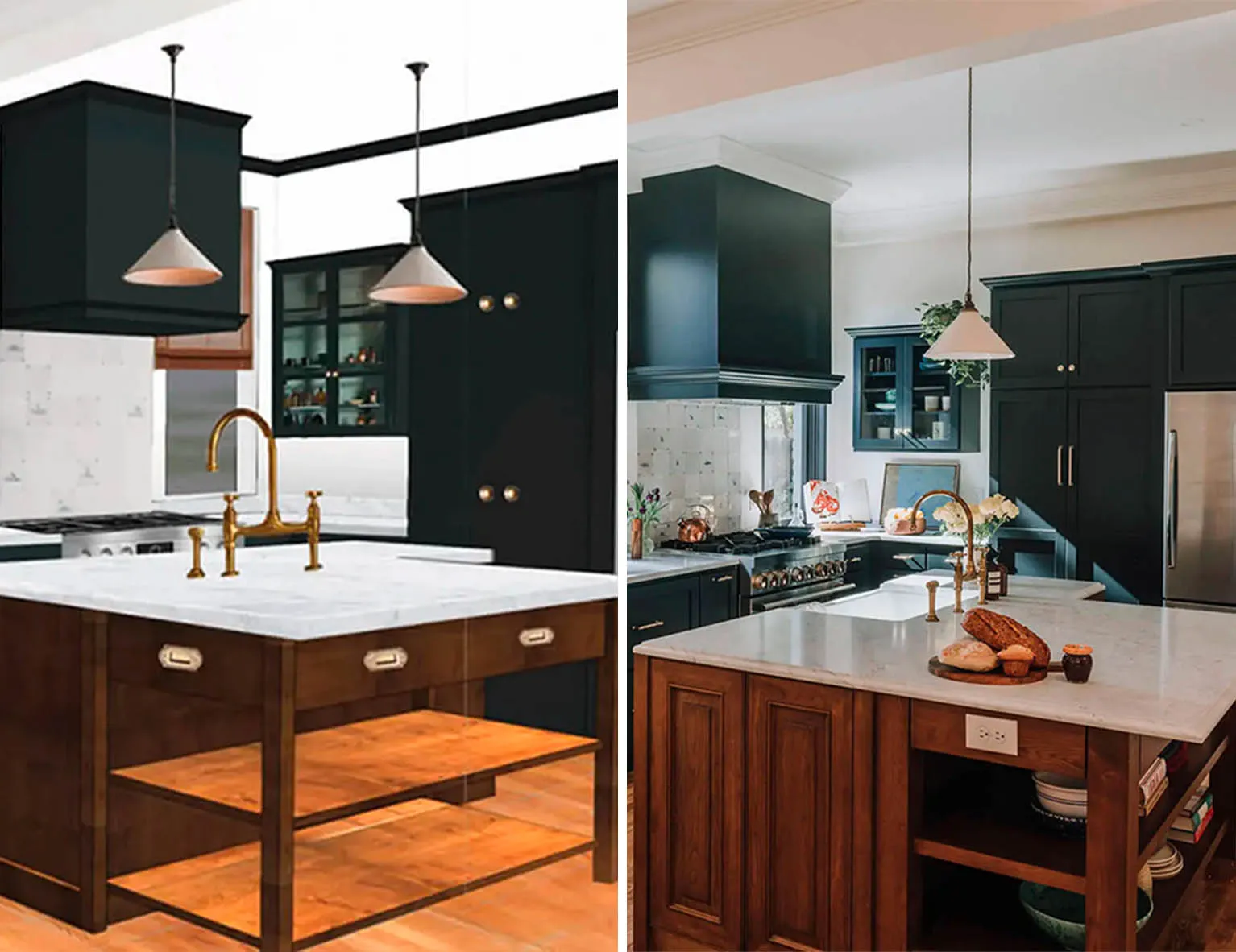 CUTTING EDGE VISUALIZATION
Whether the client has a vision already or are just in the planning steps, every project goes through the same meticulous review. Our in-depth schematic design process uses CAD to create to-scale space plans with 3D renderings and elevation drawings. Our designers help homeowners visualize their unique space before buying a single furnishing.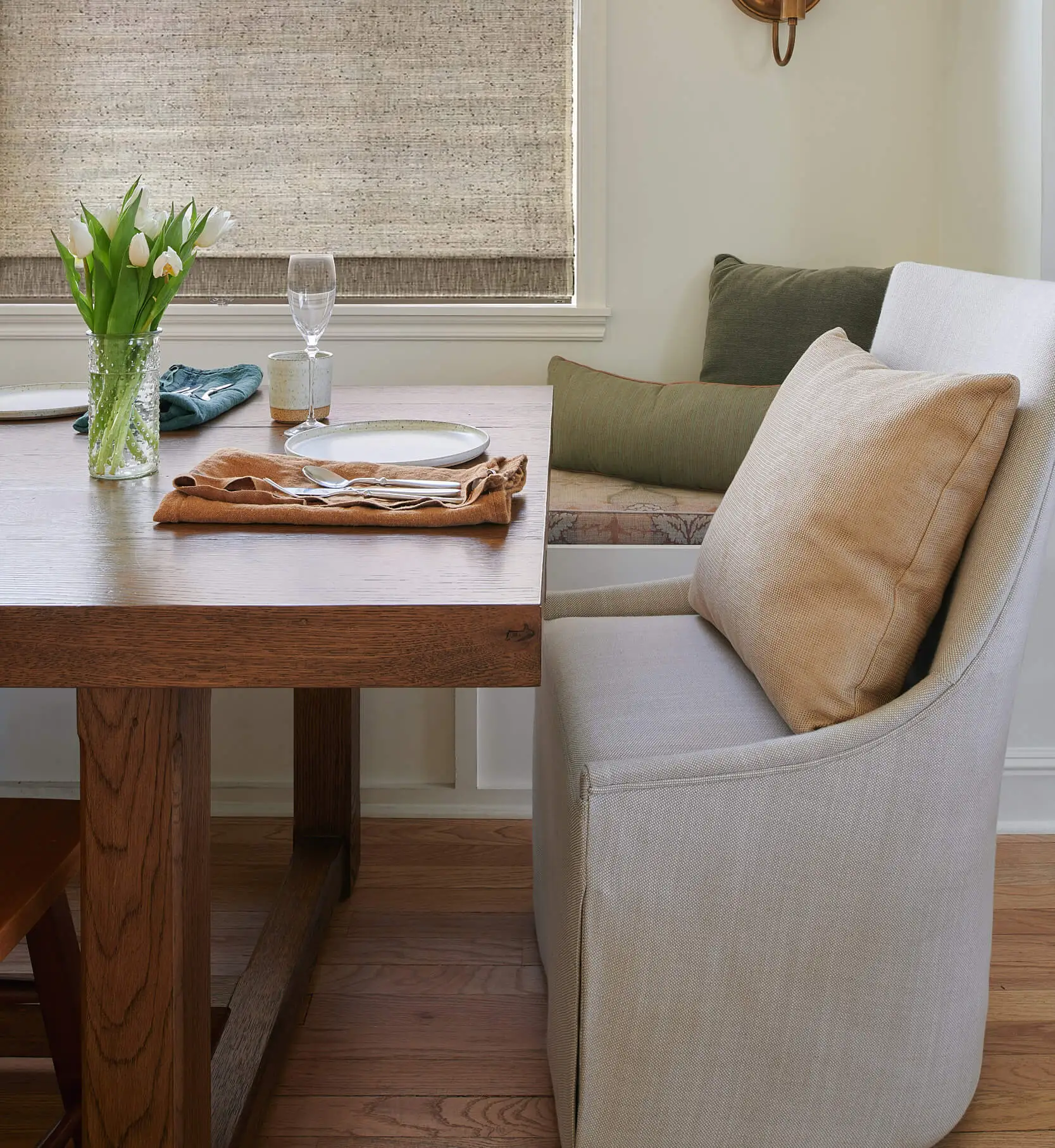 EFFICIENCY AND DESIGN IN TANDEM
At Brayton Interiors, we handle everything for a fast and efficient renovation, including managing timelines and budgets so that everything runs smoothly and on time. We work closely with general contractors and closely monitor every order with our vendors. Our designers inspect every design element before installation to ensure that every piece is to the homeowner's liking down to the last detail.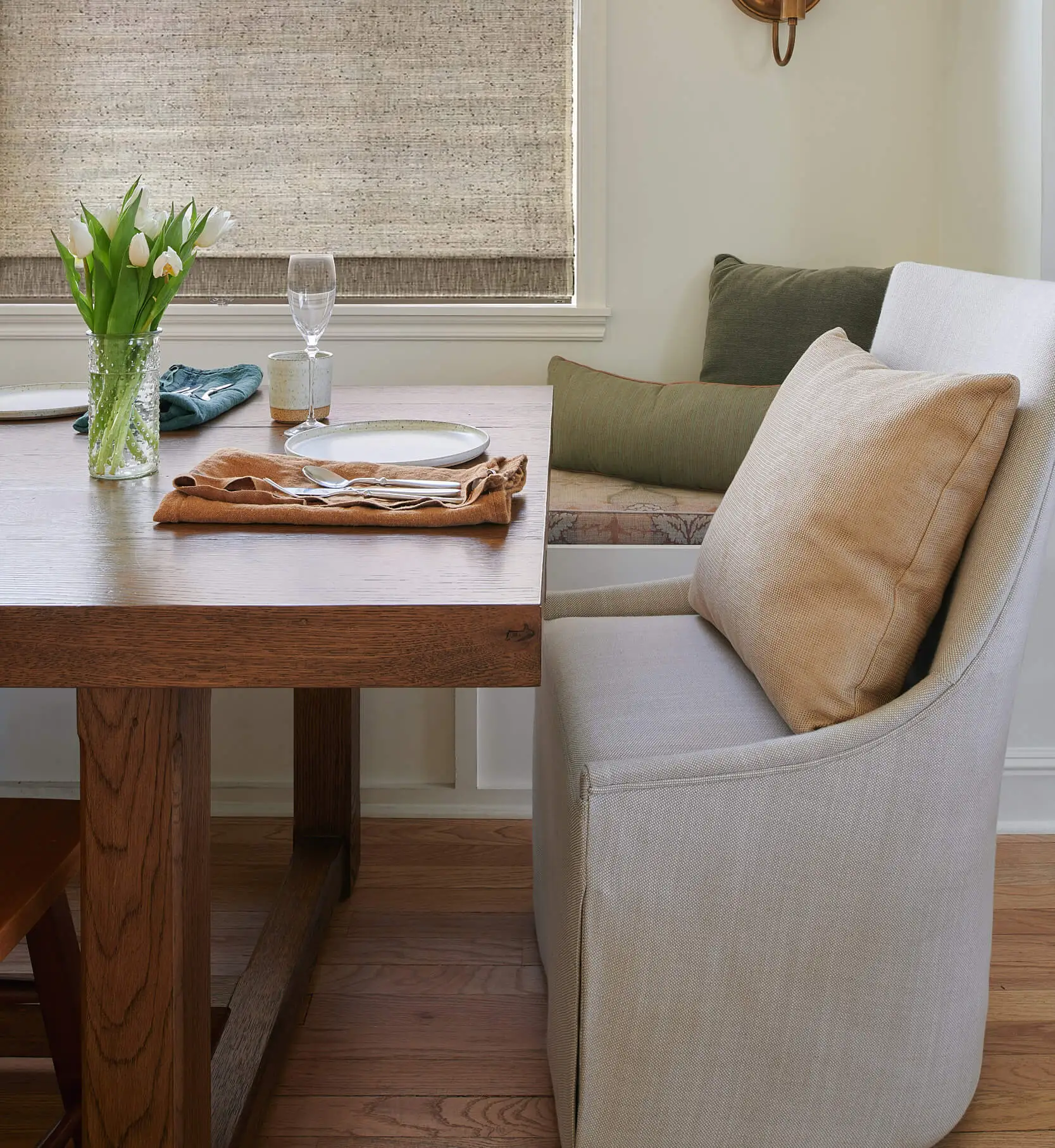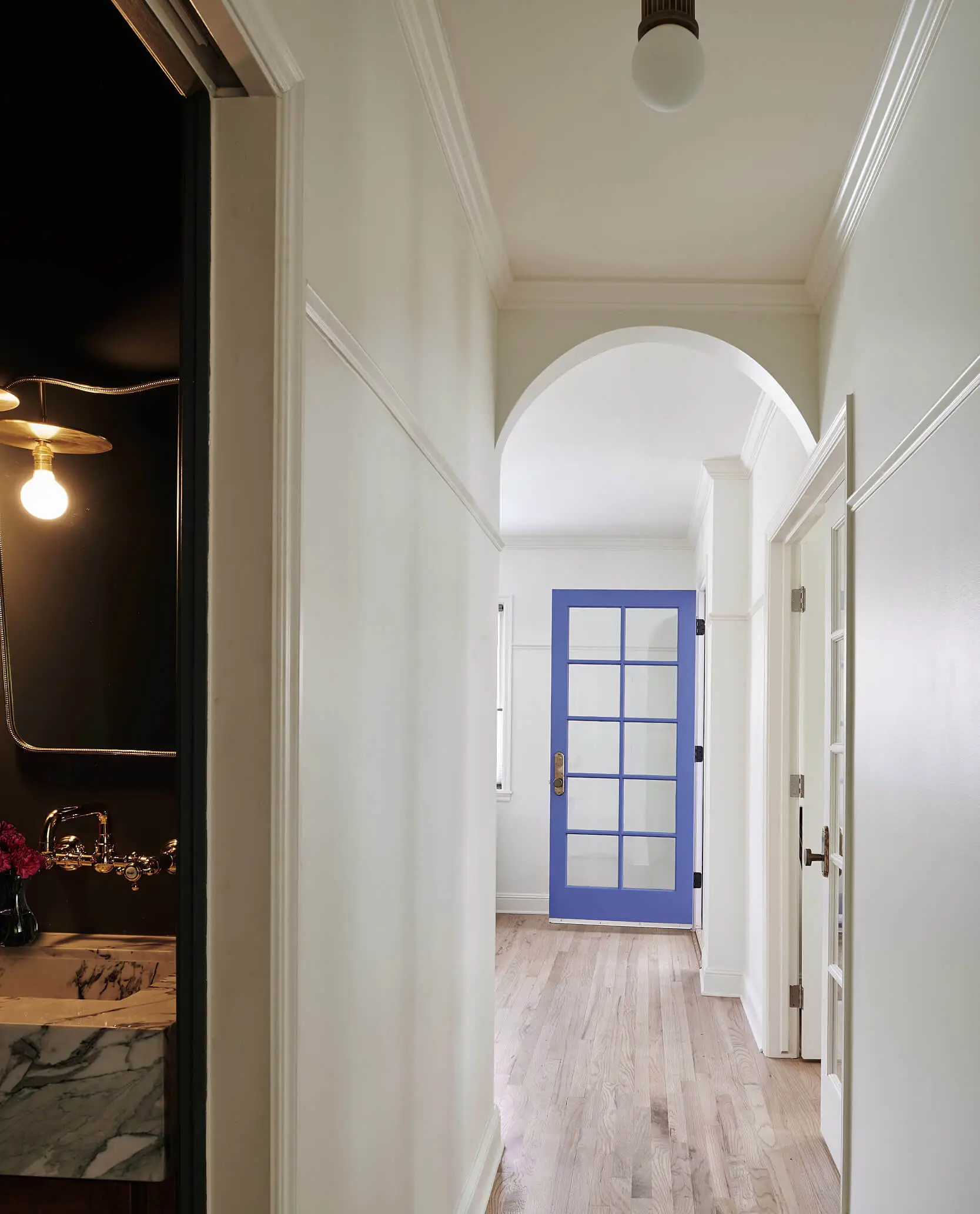 EXCLUSIVE CONNECTIONS, UNIQUE DESIGN
Our exclusive network of artisan vendors allows us to furnish all projects with luxury furniture from around the world. No matter your taste, budget, or space, we have something for everyone. Carefully curated selections and bespoke service are our hallmarks as we seek to elevate every detail of our client's renovation.
OUR COMMITMENT TO PERFECTION
At Brayton Interiors, we are committed to creating unique, sophisticated, and high-functioning spaces in every home. Balance, proportion, and scale create a framework for each project as we seek to blend the style of the client's unique home with their preferences for the new space. With a background in engineering, project management, and interior design, our team is prepared to deliver quality craftsmanship and enduring aesthetic appeal that reflects our clients' stylistic and lifestyle preferences.
To learn more about our design process and view photos from recent renovations, visit our interior design portfolio.