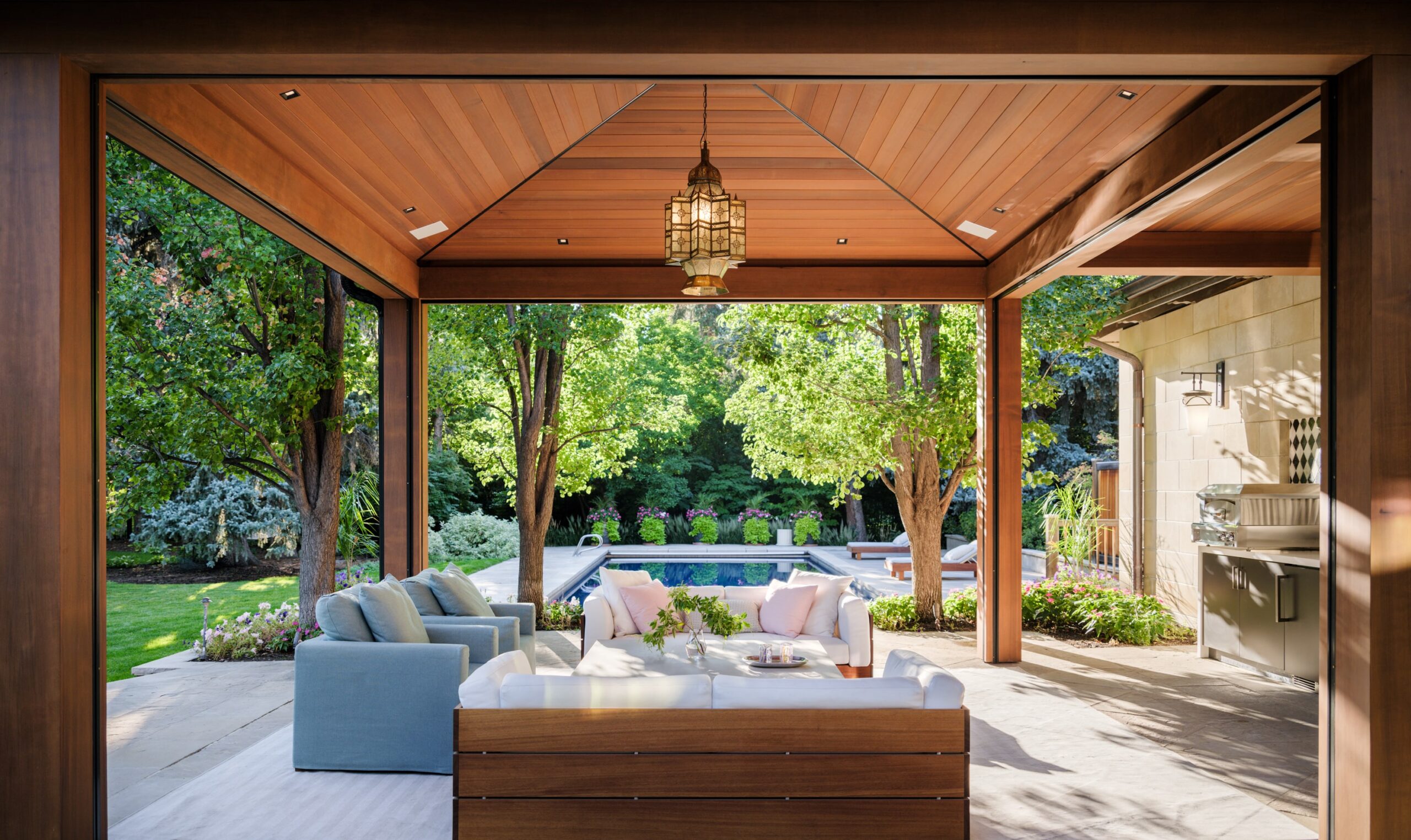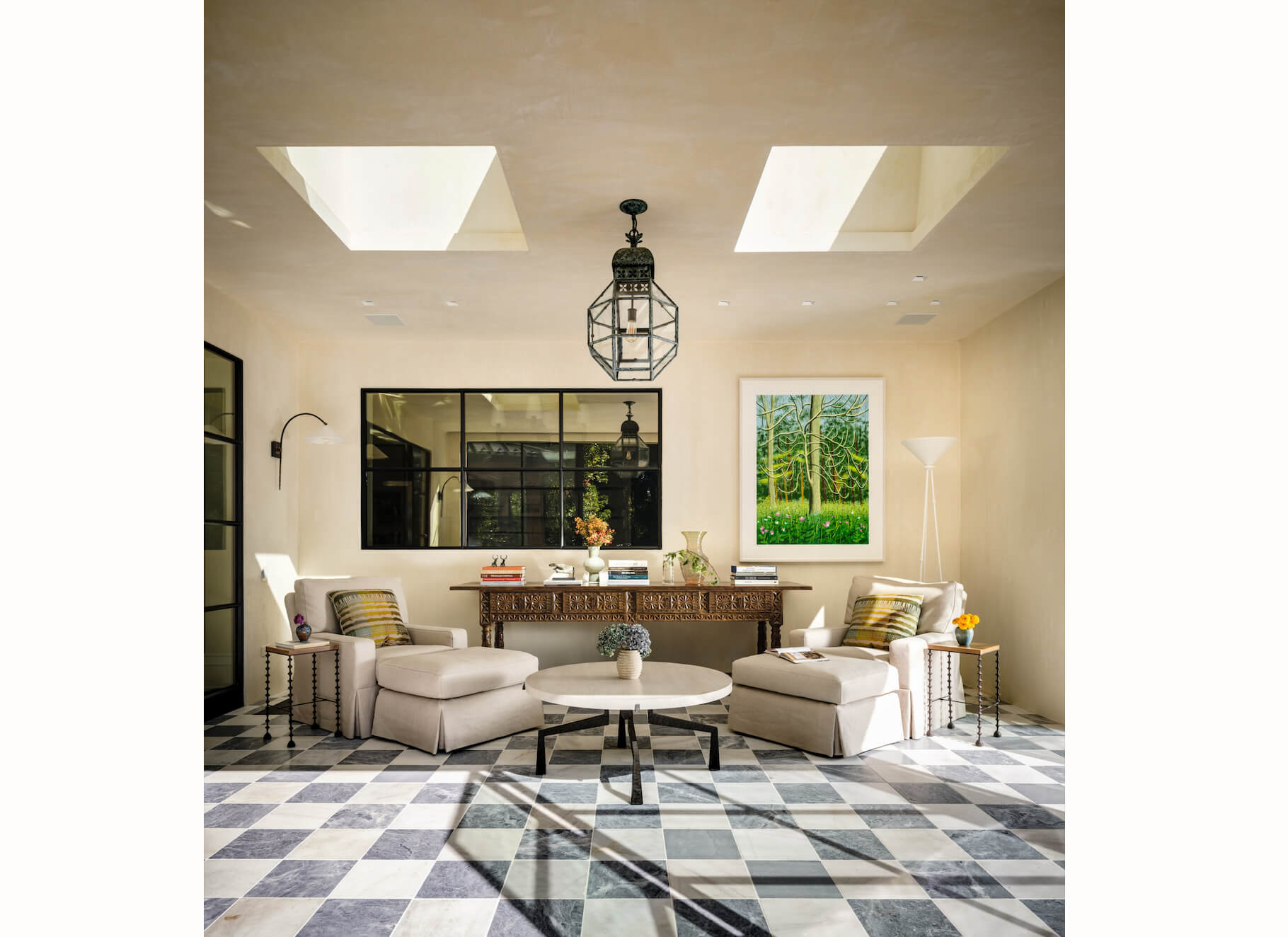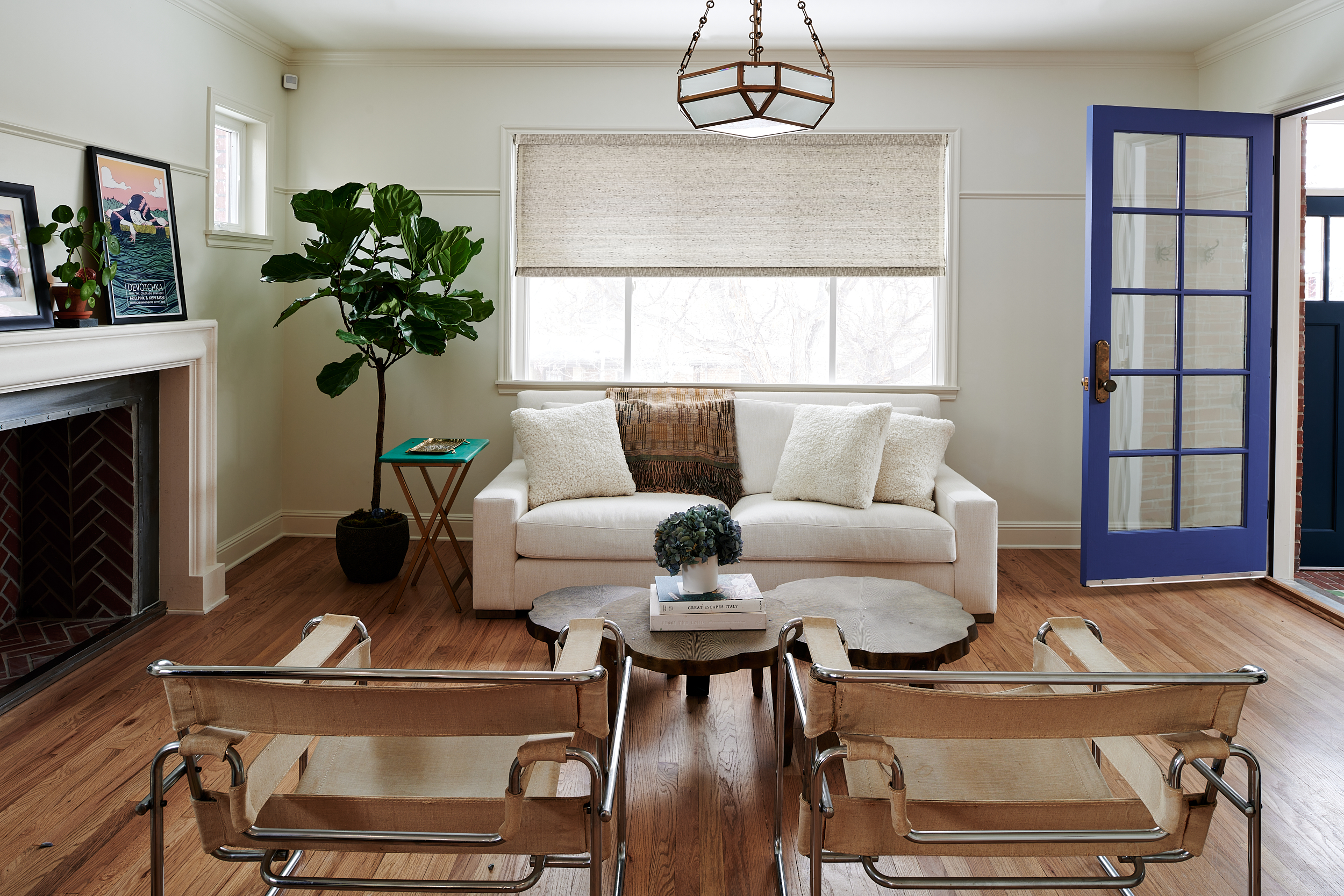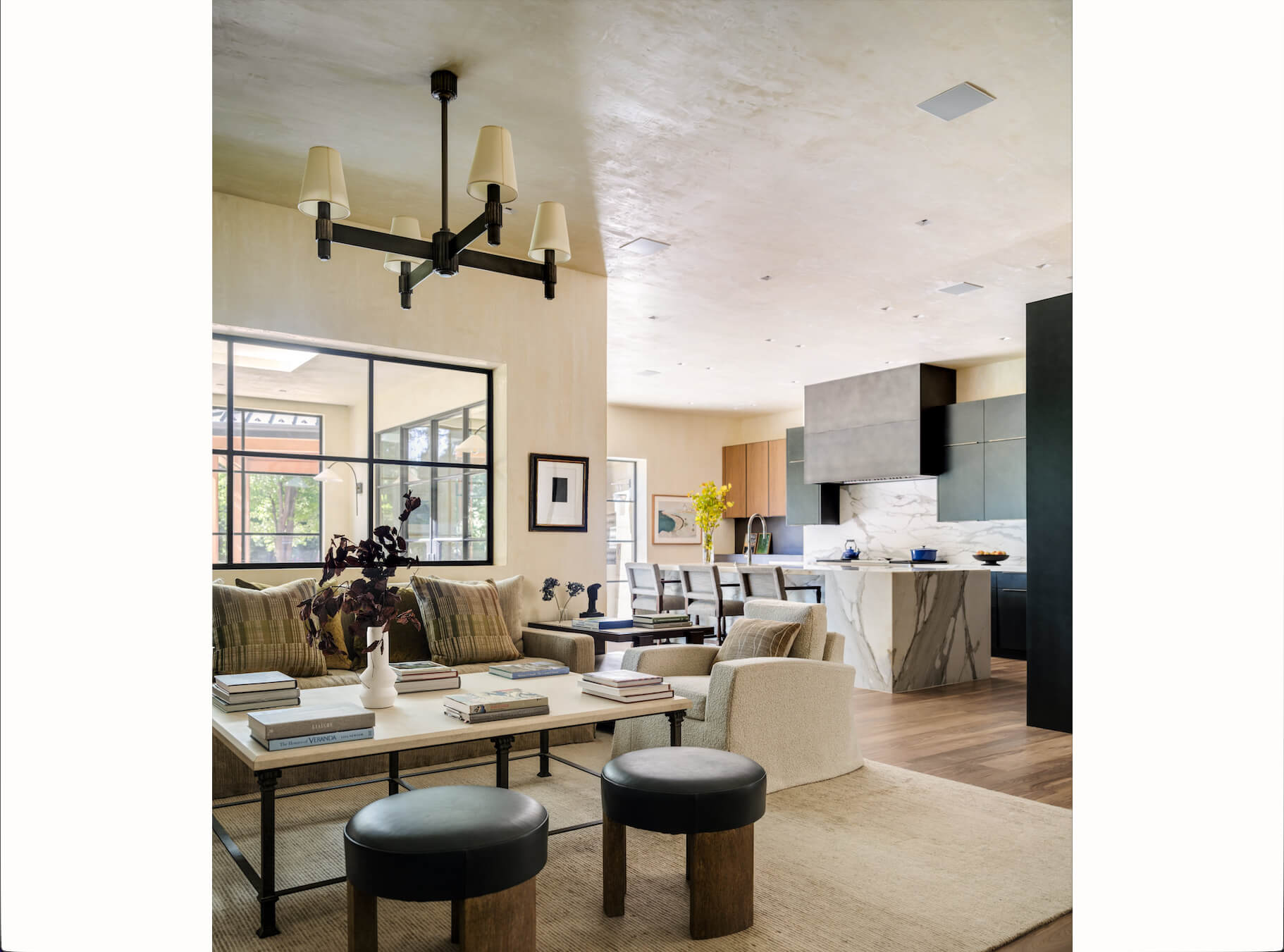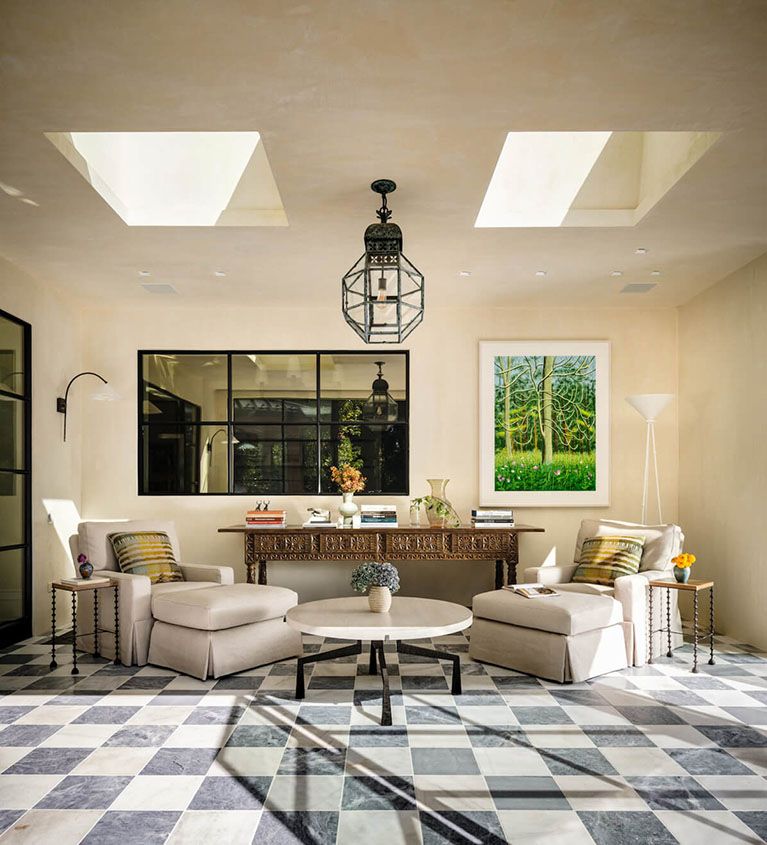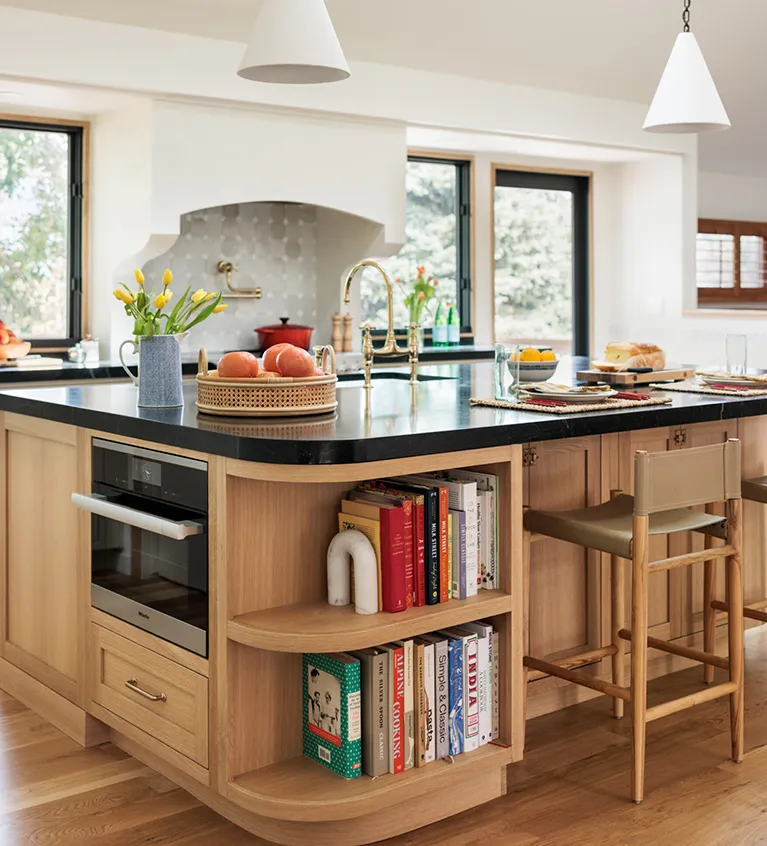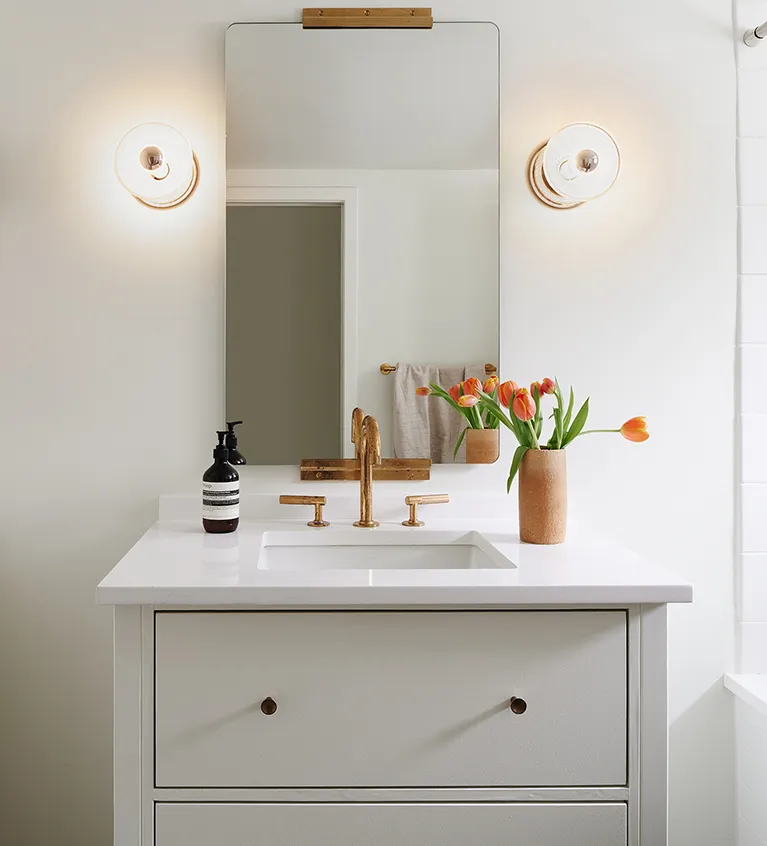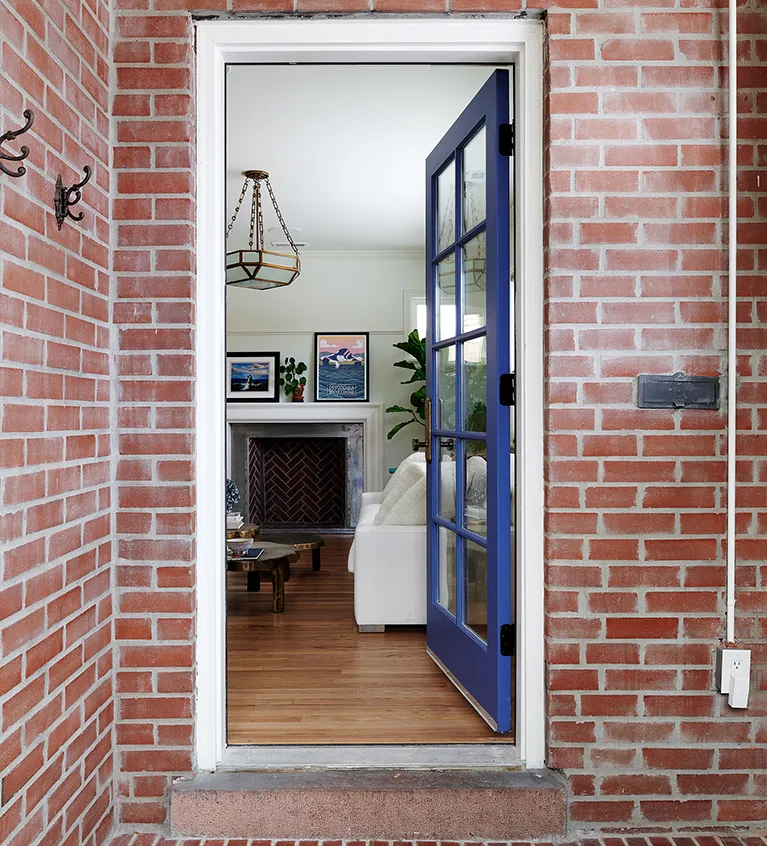 Denver Interior Design Firm
Designing Timeless, Elevated Interiors
Philosophy
Brayton Interiors balances classic sophistication with lifestyle and comfort by considering each client's specific taste and home architecture. First, we examine the original architecture to create cohesion throughout the design. Then we tailor your plan using our exclusive network of artisan dealers.
With Brayton Interiors, you will be dealing directly with the firm's principal throughout the entire design process. Throughout the entire project, you will get the personalization of a boutique firm and the world-class execution expected of a large firm.
Our interior design concepts blend creativity and function, layering your vision and imagination with our design expertise and access to premier vendors, producing an interior that is both timeless and unique, elegant and approachable.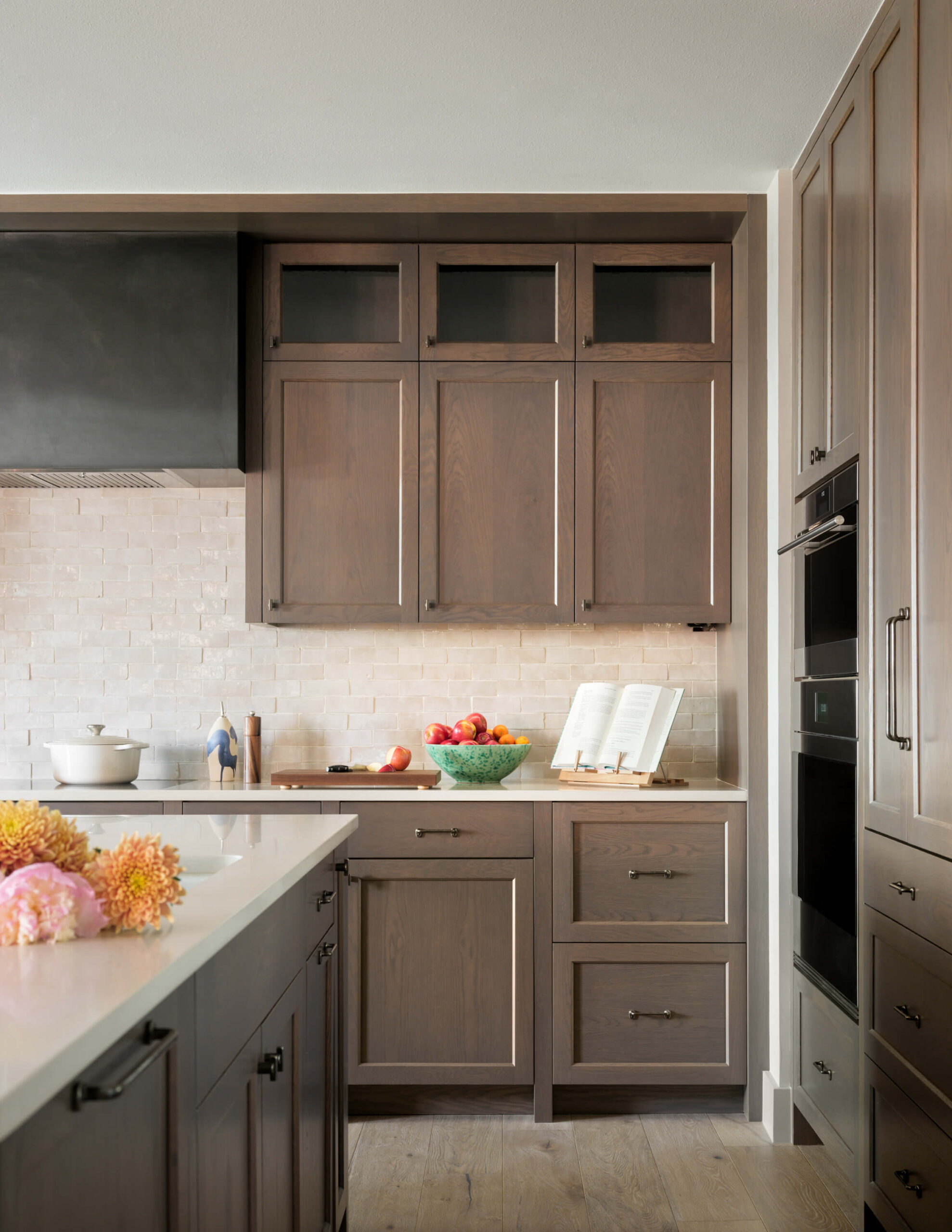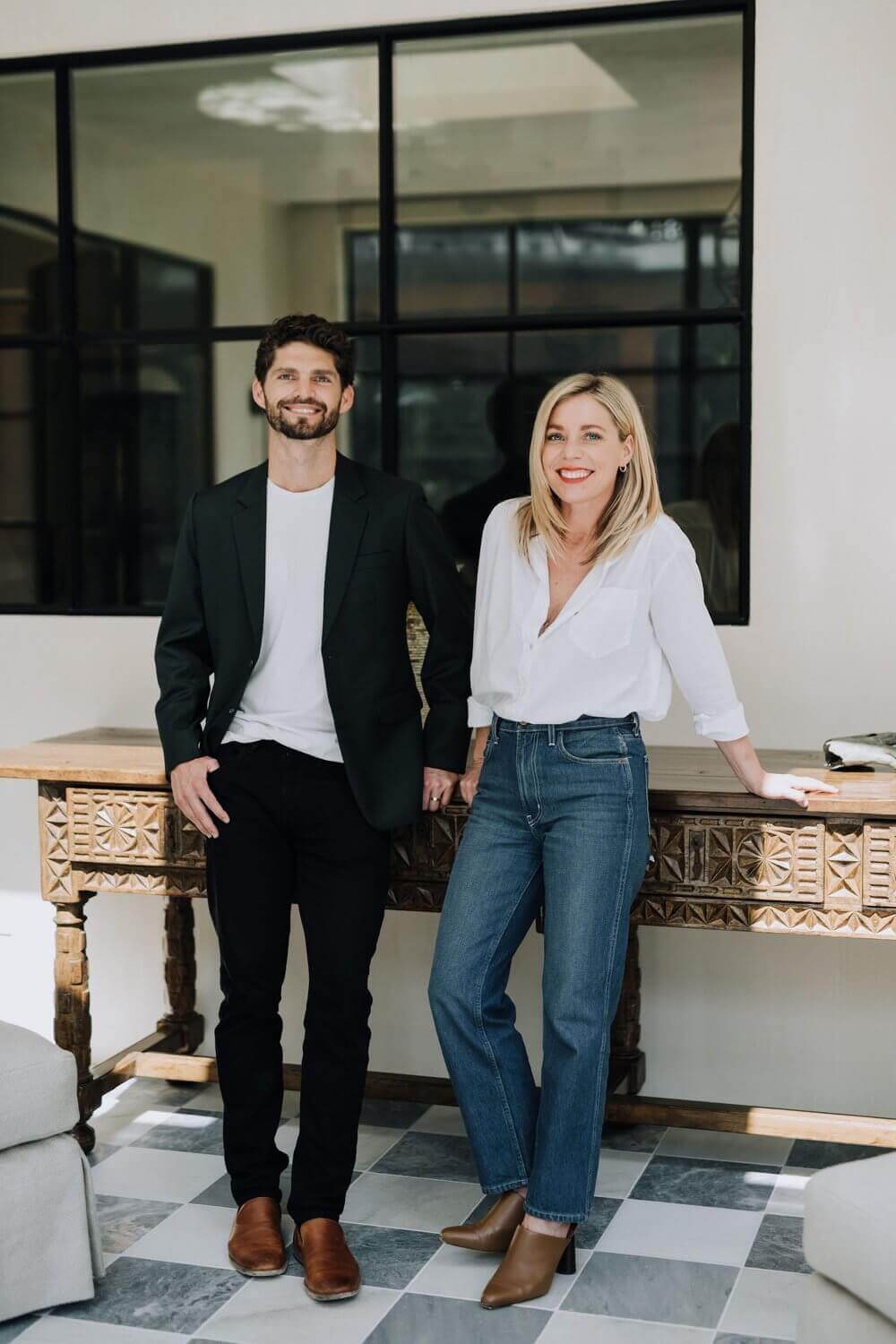 Background
Julie Brayton, Brayton's Principal Designer, formed her classic interior design principles under the tutelage of Architectural Digest Top 100 designers such as Michael S. Smith and Martyn Lawrence Bullard. She has an extensive education in art history and a passion for worldwide travel that has established a network of the world's most exclusive vendors.
Mark Brayton, Brayton's President, brings an engineering background to Brayton Interiors and coordinates the logistical aspects of your project. His experience with various Fortune 500 companies has sharpened his project management skills, which keeps your project running smoothly and efficiently.
This unique combination of skills, knowledge, resources, and project management lets you be as worldly and collected with your interior design as you like. No matter what tastes you have, Brayton delivers.
Brayton Interiors In The News