Interior Design & Decor Services
Brayton Interiors is a full-service interior design firm located in Denver, Colorado, offering a range of luxury decorating and furnishing services that create elevated yet livable spaces. Our devotion to curating spaces that are both beautiful and functional begins and ends with the client's vision, allowing us to craft custom interiors that reflect the stylistic preferences and lifestyle of each homeowner.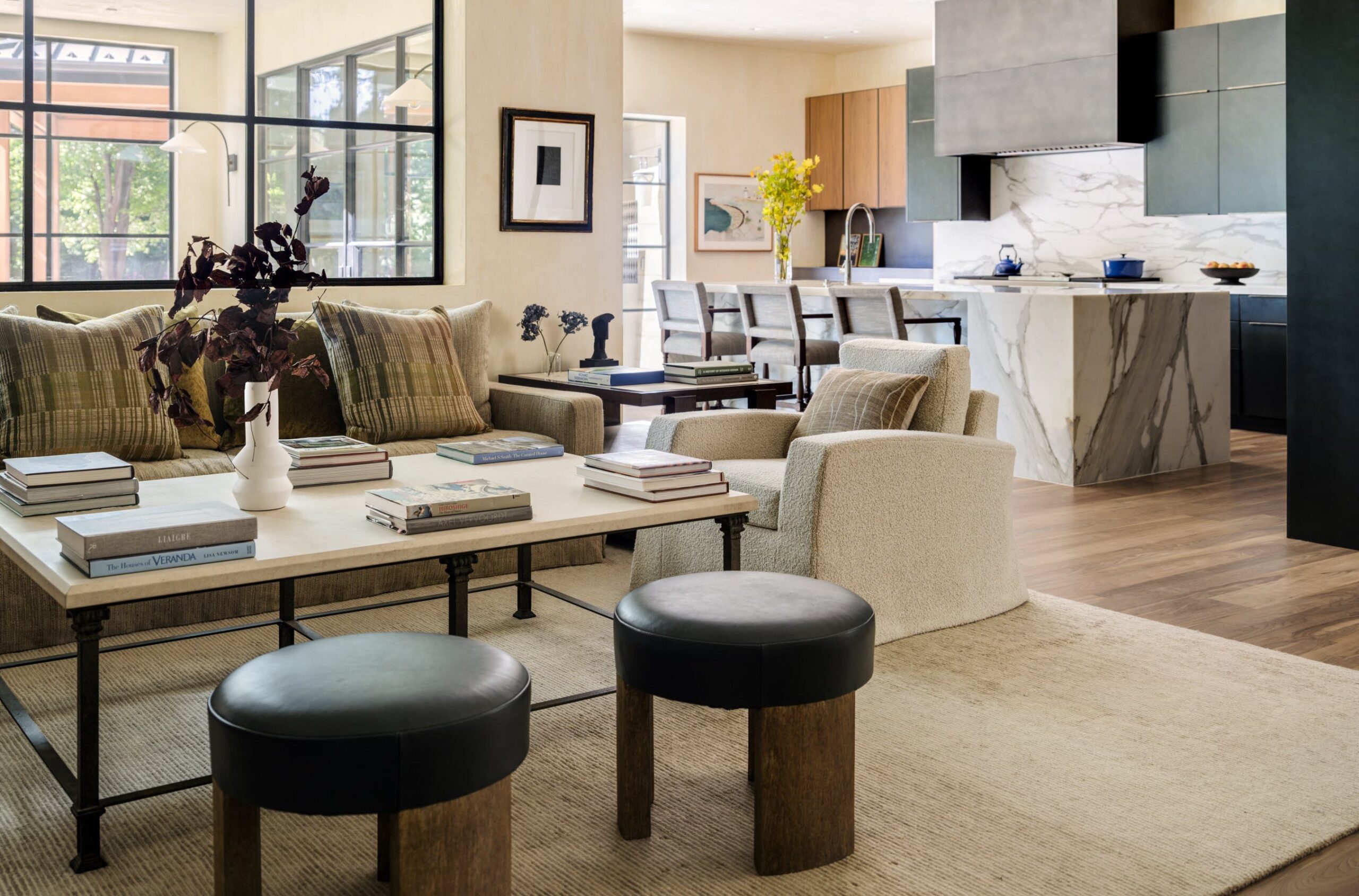 Our detail-oriented design and project management ensure the client receives a level of precise technical expertise they won't find anywhere else. At the helm is a principal grounded in classic interior design under the tutelage of top Architectural Digest 100 designers. Julie Brayton's exclusive resources and transparent process is backed by an education in art history, worldwide travel, and apprenticeship with interior design icons Michael S. Smith and Martyn Lawrence Bullard.
Our interior design furnishings are sourced from an exclusive network of vendors and artists, connecting the homeowner with elegant interior decor and high-quality custom furnishings for all of their spaces.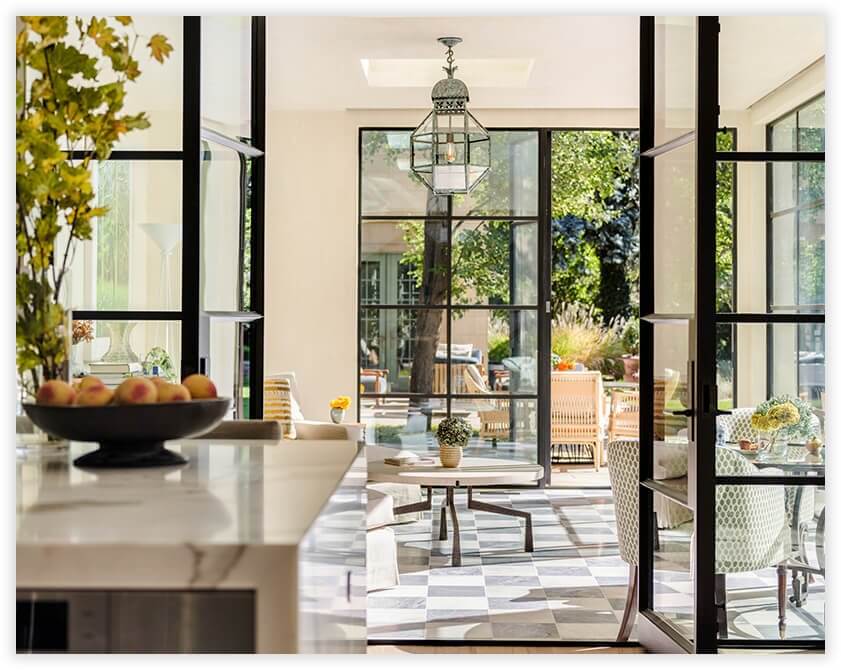 Timeless Interiors
Our interior furnishings and decor create a balance between sophistication and approachability, tailoring the space to the desired style while maintaining the timeless integrity of the home. We value the traditional design tenets of balance, proportion, and scale in every space and specialize in modernizing spaces while preserving their classic appeal. Our goal for each project is to construct spaces with materials that last and create designs that stand the test of time.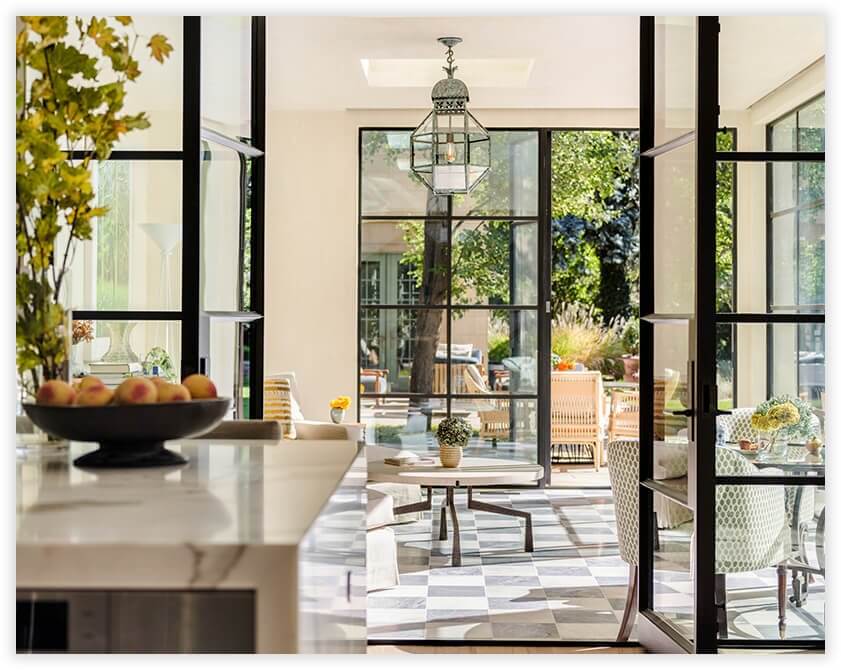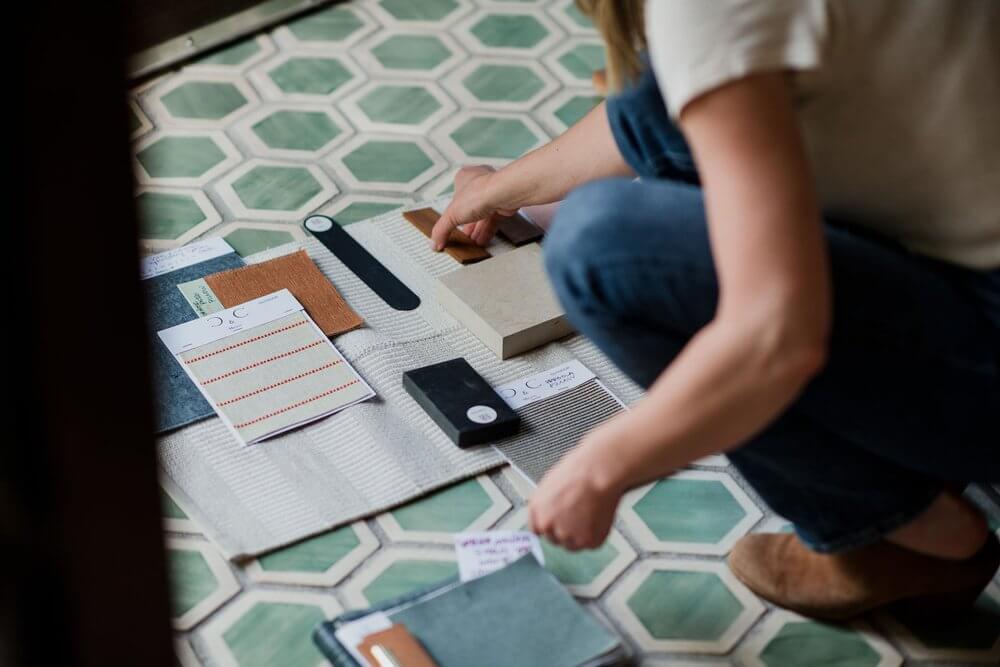 Creative Visualization
Every furnishings project begins with a meticulous review of the homeowner's existing space, along with a creative approach to visualizing the atmosphere and decor details we're aiming for in the new design. We map everything out with to-scale space plans utilizing CAD, 3D renderings, and elevation drawings. We also connect the homeowner to more of the specific design details they're looking for with mood and design boards.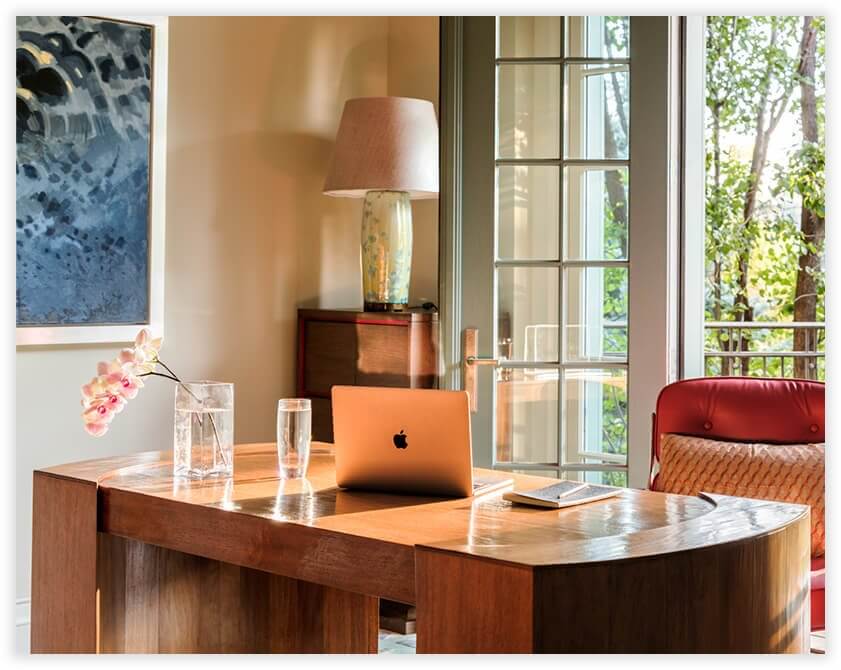 Detailed Project Management
The Brayton Interiors process for curating outstanding furnishings and home decorations includes transparent documentation and budgeting, ensuring that every aspect of the project is organized and on budget. We closely monitor every order with our vendors, store building materials in a temperature-controlled environment, and inspect all design elements before installation. We'll also oversee the design aspects of all construction and installation activities, ensuring the design is executed as intended to maximize the aesthetic appeal of the home.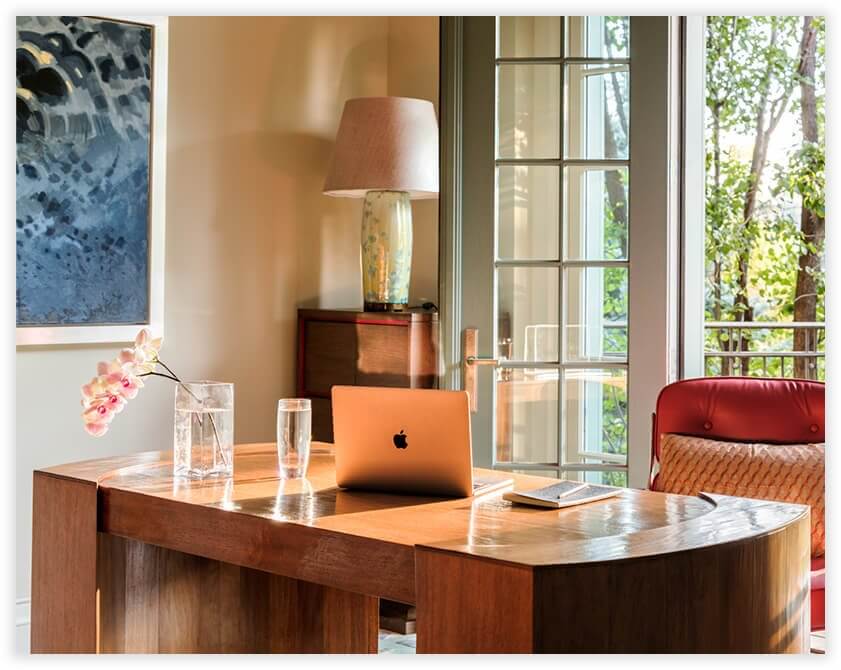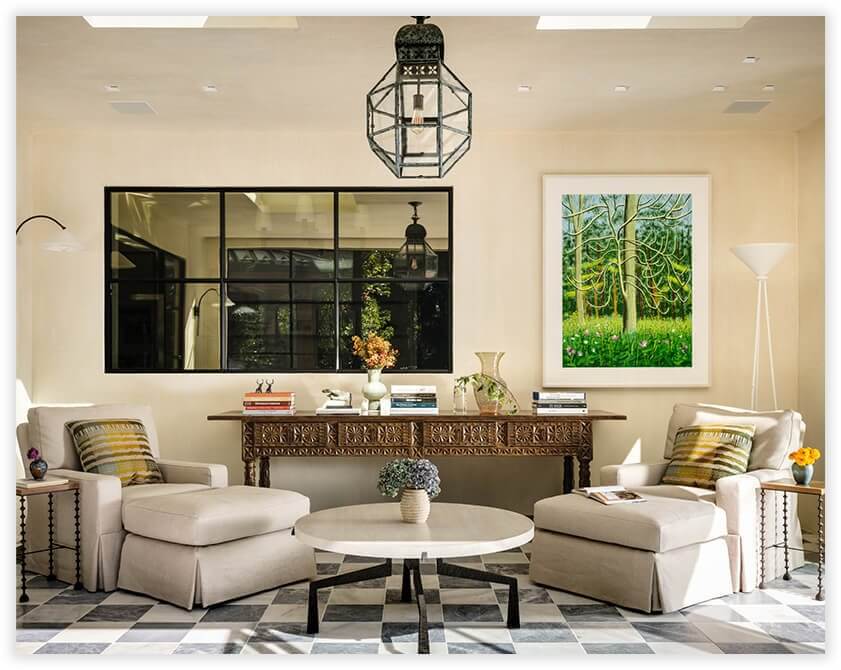 Exclusive Vendor Connections
Our network of artisan vendors and luxury furniture designers allows us to furnish all projects with a worldly collection of home decor you won't find anywhere else. With these home furnishings, Brayton Interiors expertly blends classically-based interiors with the demands of modern lifestyles.
Residential Interior Design & Decoration
Brayton Interiors is Denver's boutique interior design firm, offering decor and furnishing services that focus on the vision and preferred styles of our clients. We prioritize simplicity, comfort, and timeless appeal in every space and craft elegant interiors that can be tailored to any style. See more photos of our most recent projects by visiting our interior design portfolio.