Brayton Interiors offers exquisite Aspen kitchen design services tailored to the lifestyle and aesthetic preferences of the homeowner. We scrutinize every detail with our custom kitchen projects, ensuring that the heart of the home is a comfortable yet sophisticated living space. Our kitchen designs transform classical interiors with timeless yet distinctive styles to accentuate the architecture of the home.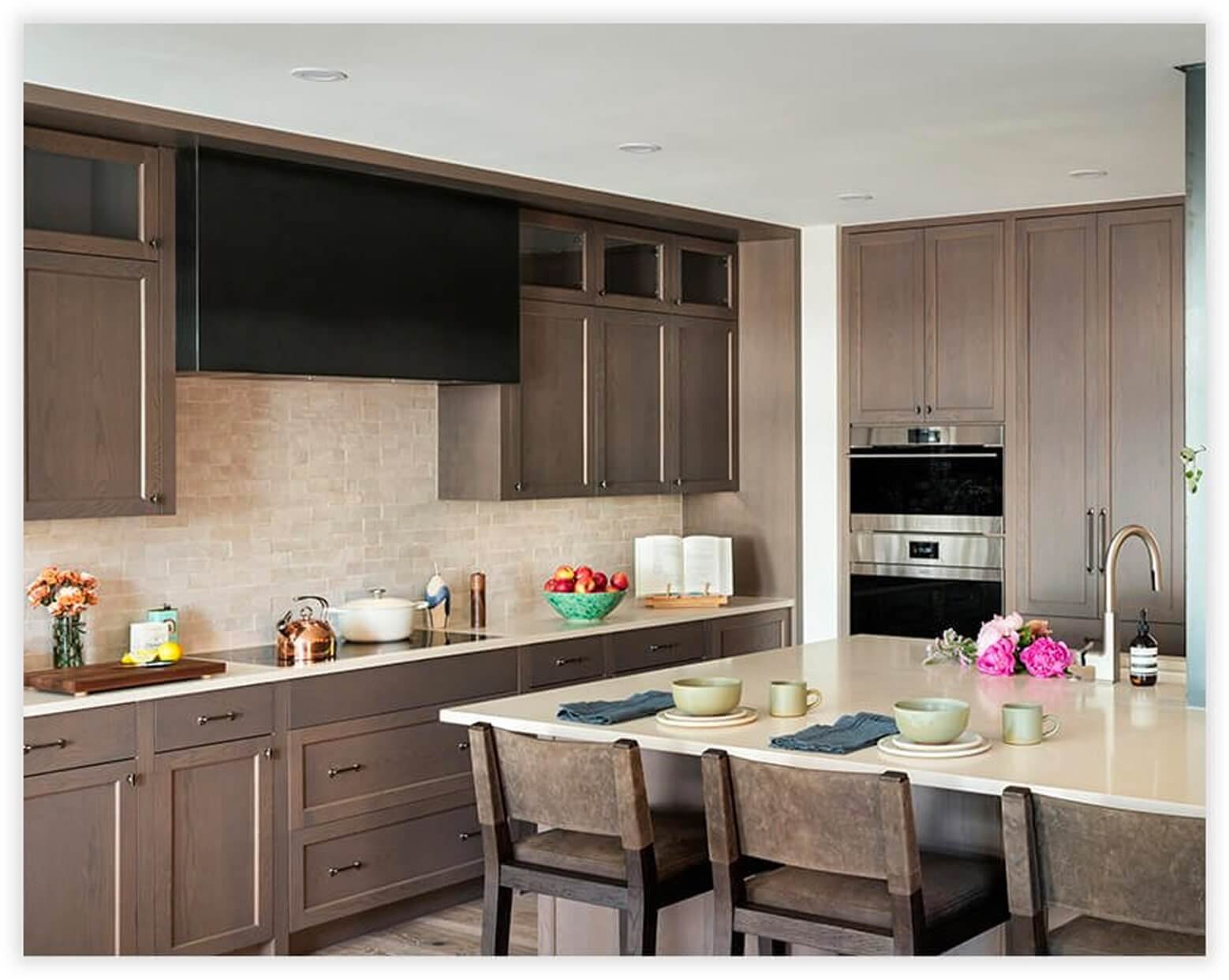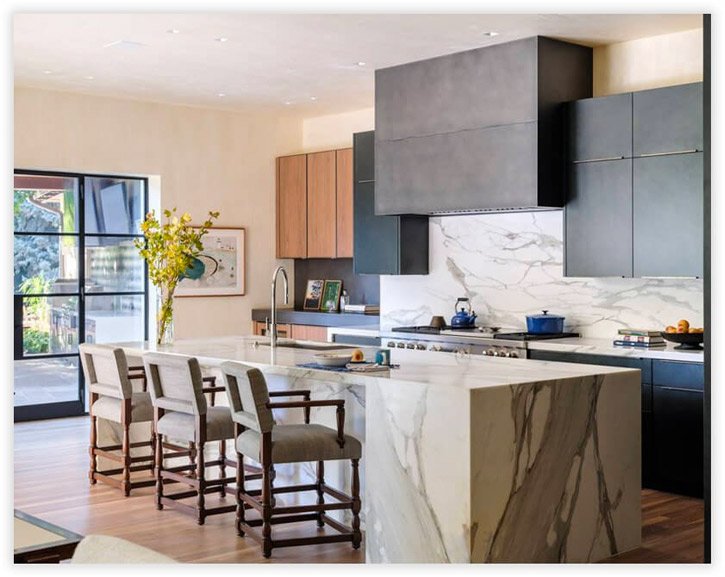 QUALITY, TIMELESS MATERIALS
For our custom kitchen design projects, we strive to create a balanced, simple, and elegant final product. We make each design decision with your vision in mind, creating a space that maximizes the value of your space in terms of both visual appeal and functionality.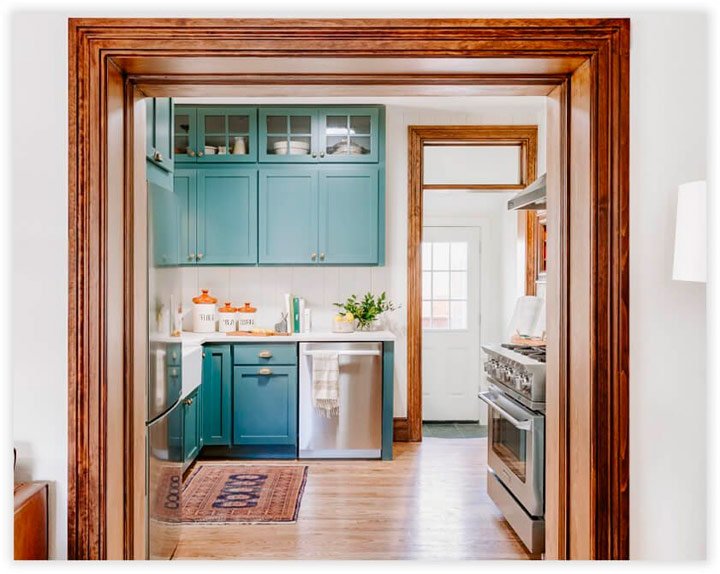 ACURATORIAL APPROACH
Finding customized materials for the kitchen–from countertops and cabinets to hardware to lighting fixtures and beyond–begins with our exclusive global network of vendors and artisan craftspeople. The end result is a product as personalized and worldly as our clients.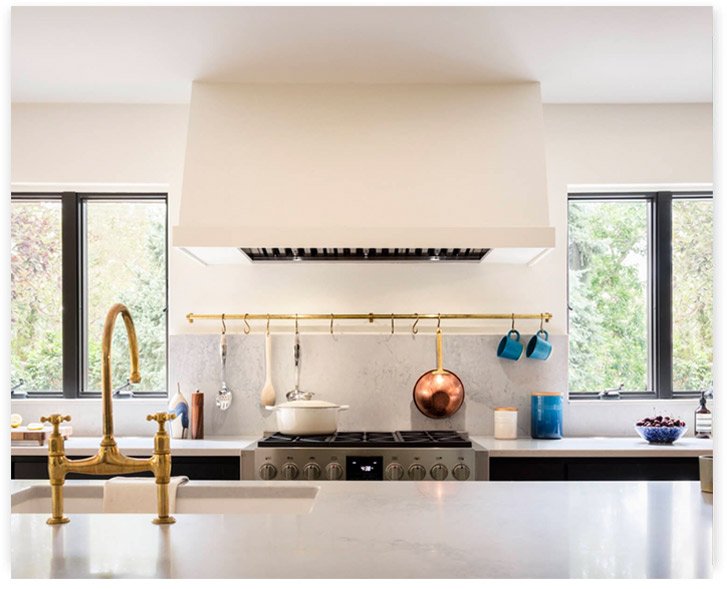 TECHNICAL PRECISION
Transparent budgeting and documentation ensure the efficient execution of every aspect of the kitchen's design and construction. We say what we're going to do and do what we say.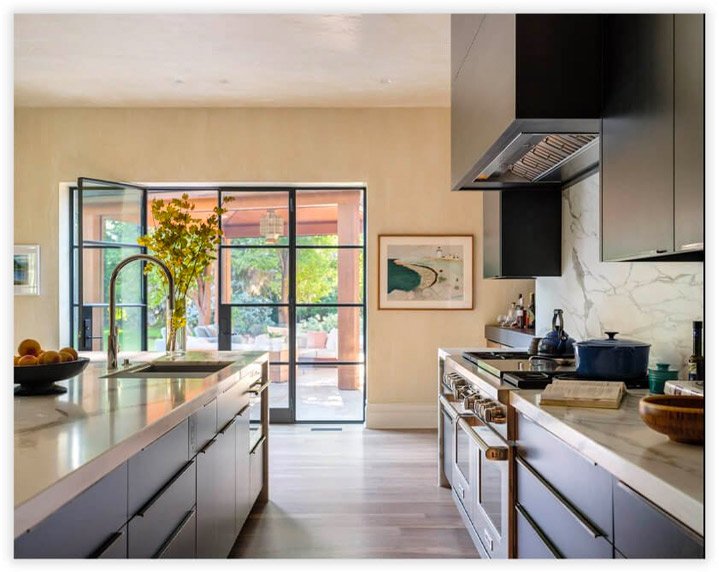 AN EXEMPLARY ASPEN DESIGN EXPERIENCE
Our meticulous approach to every design project–from schematic drawings to 3D renderings to the installation of the finishing touches–ensures that the finished product exceeds every expectation of the homeowner. When it comes to creating a new kitchen, we know that collaboration is key. Your vision layered with our design and engineering expertise results in elevated, worldly designs for all your Aspen interiors.