Brayton Interiors elevates Aspen interiors by curating approachable, elegant rooms that complement the sophistication that is prominent throughout Colorado's vibrant mountain town. Designs are customized through a collaborative approach with the client, transforming any mountain home into a space that uniquely blends contemporary and classical design ideals.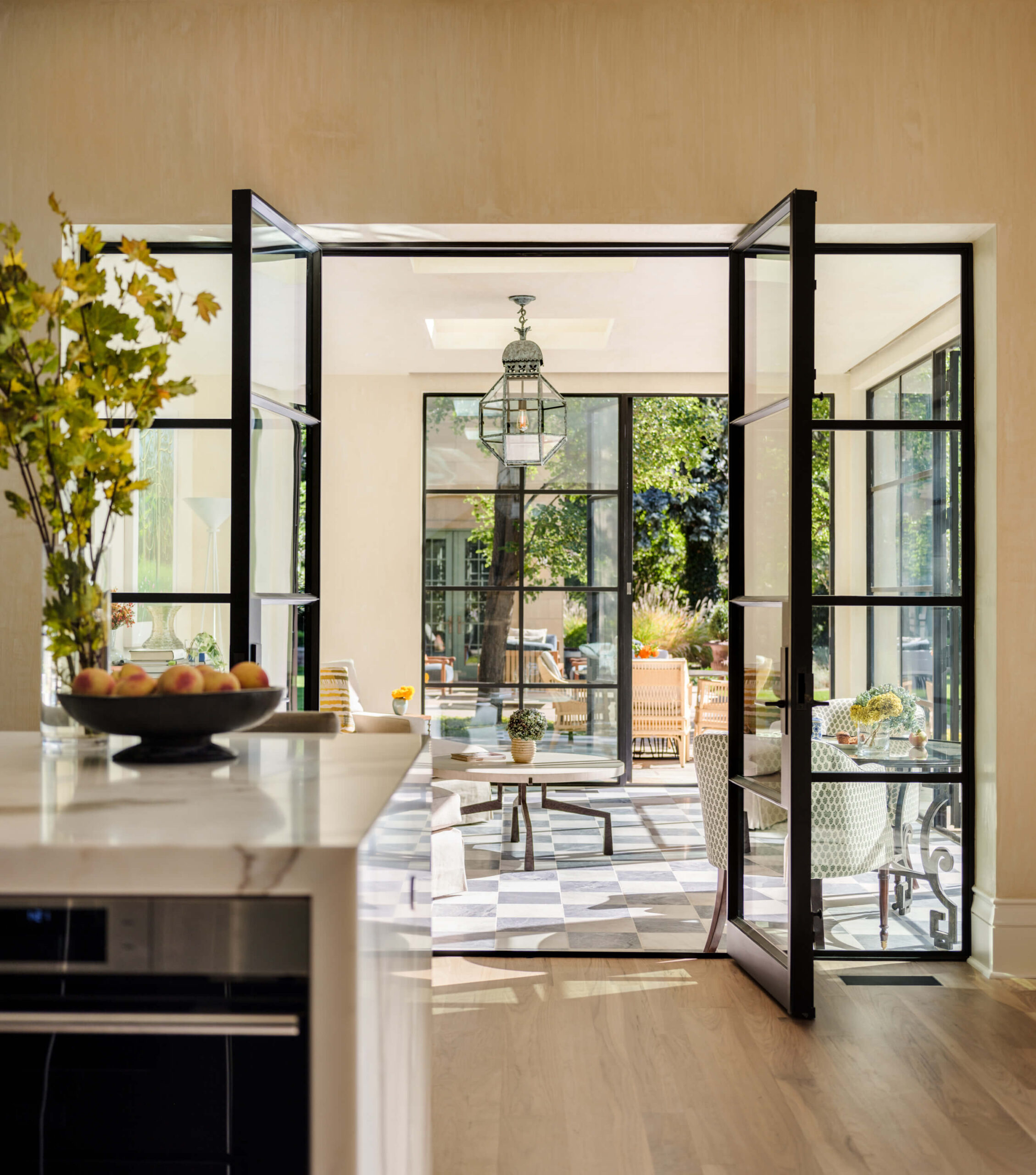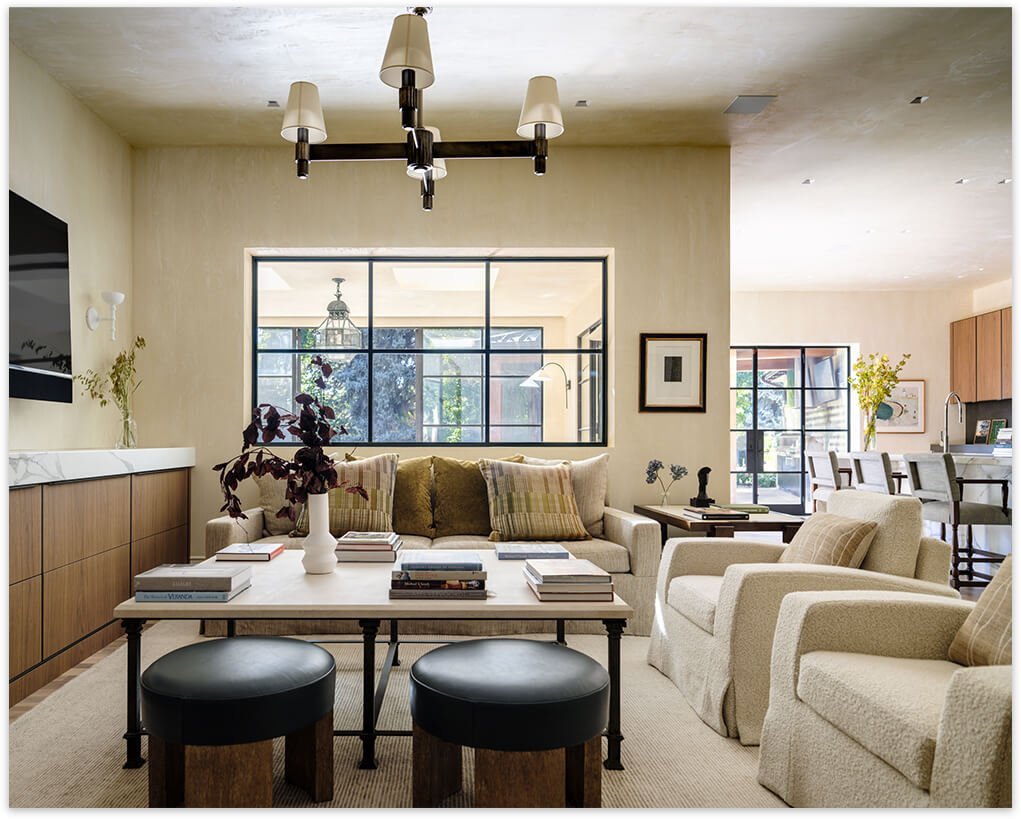 QUALITY, COMFORT, & CHIC MOUNTAIN AESTHETICS
Designing and decorating timeless Aspen living spaces comes with the opportunity to allow Colorado's outdoor scenes to permeate the home's interiors. The chic styles of our state's mountain towns paired with our technical expertise and creative ingenuity results in spaces that showcase a balance between sophisticated and approachable elements.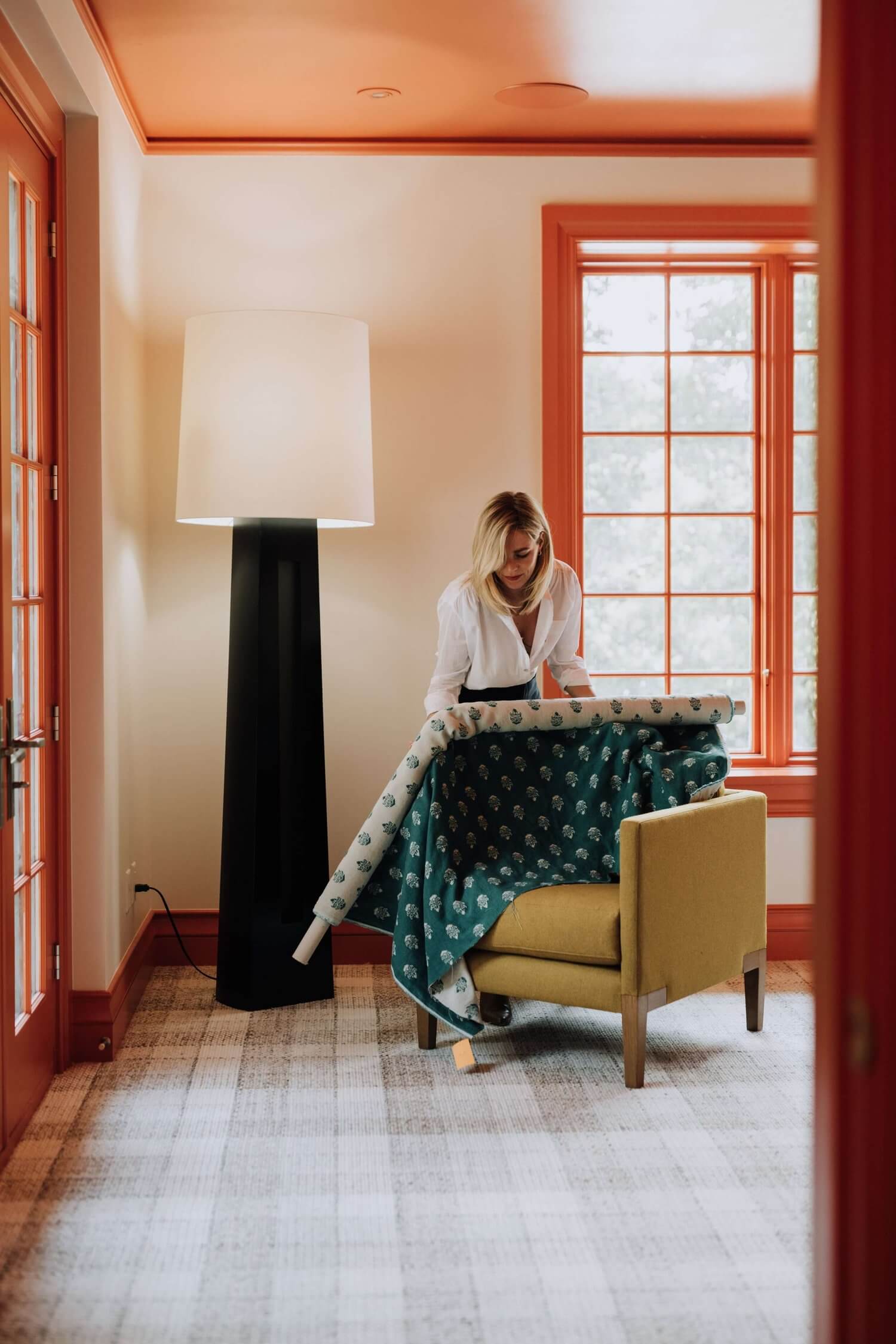 A COLLABORATIVE APPROACH THROUGHOUT
As leading Aspen interior designers, we prioritize the client's vision in all aspects of design and execution. Meticulous attention to detail and careful project management ensure that each step of the process is executed precisely and on time.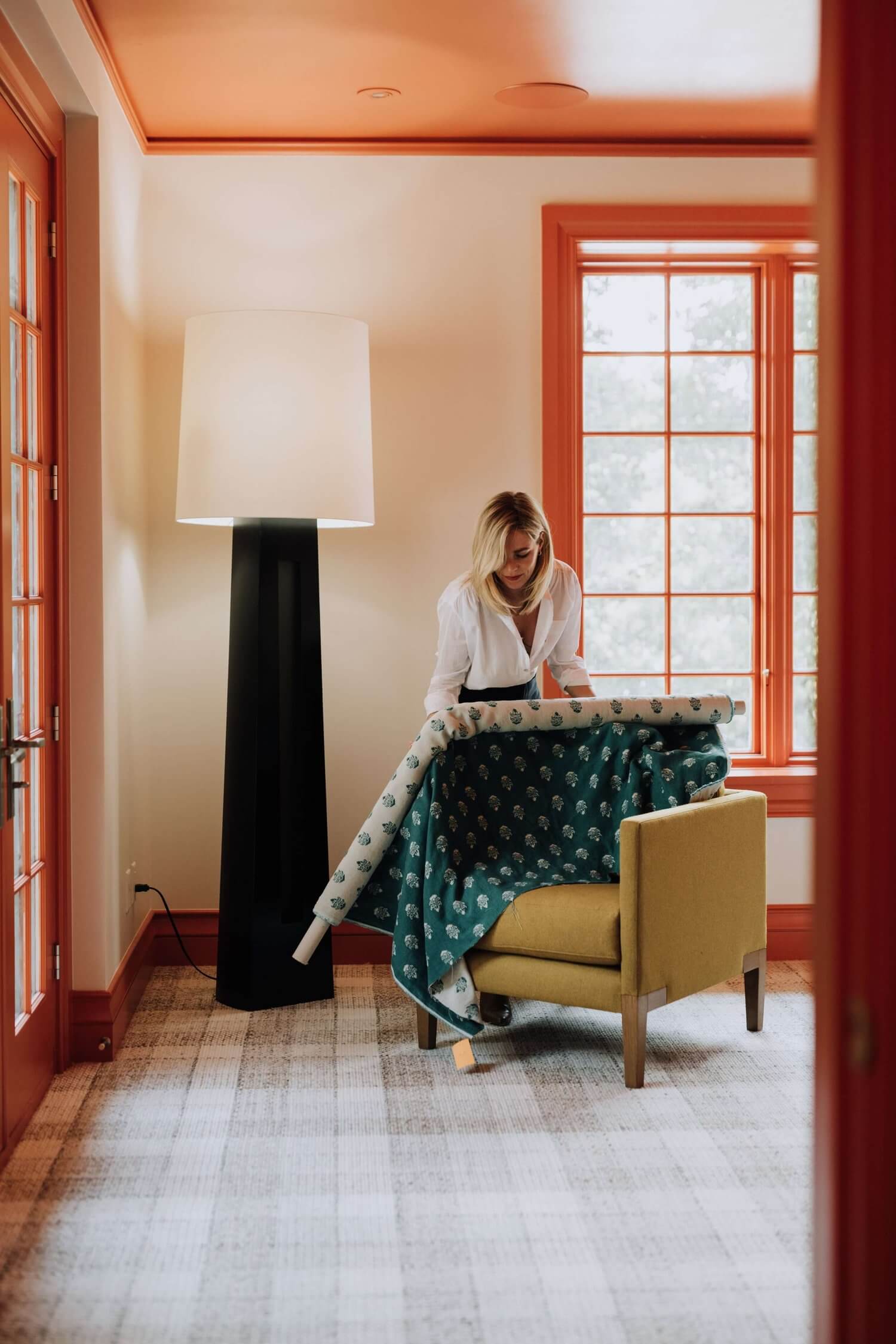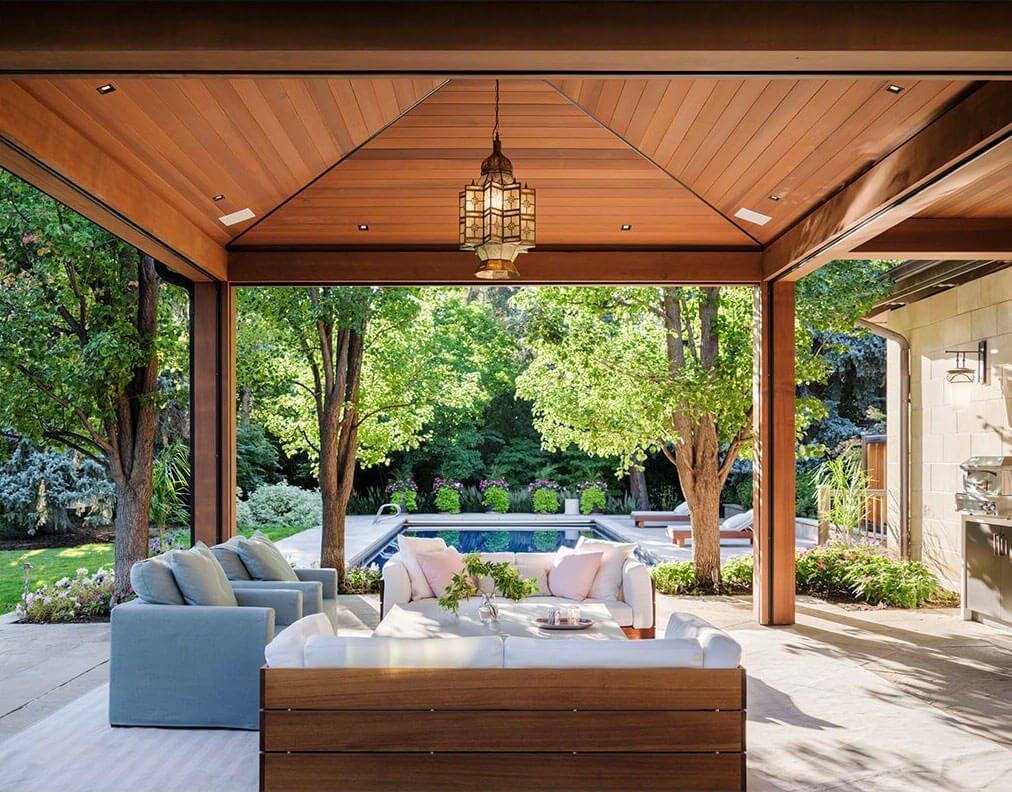 CURATED FURNISHINGS & EXCLUSIVE VENDOR CONNECTIONS
Brayton Interiors utilizes an exclusive network of artisan vendors and quality furniture designers to hand-pick elements that match the desired aesthetics and stylistic principles. Each decision is carefully considered to enhance the timeless appeal of the space in terms of both aesthetics and function.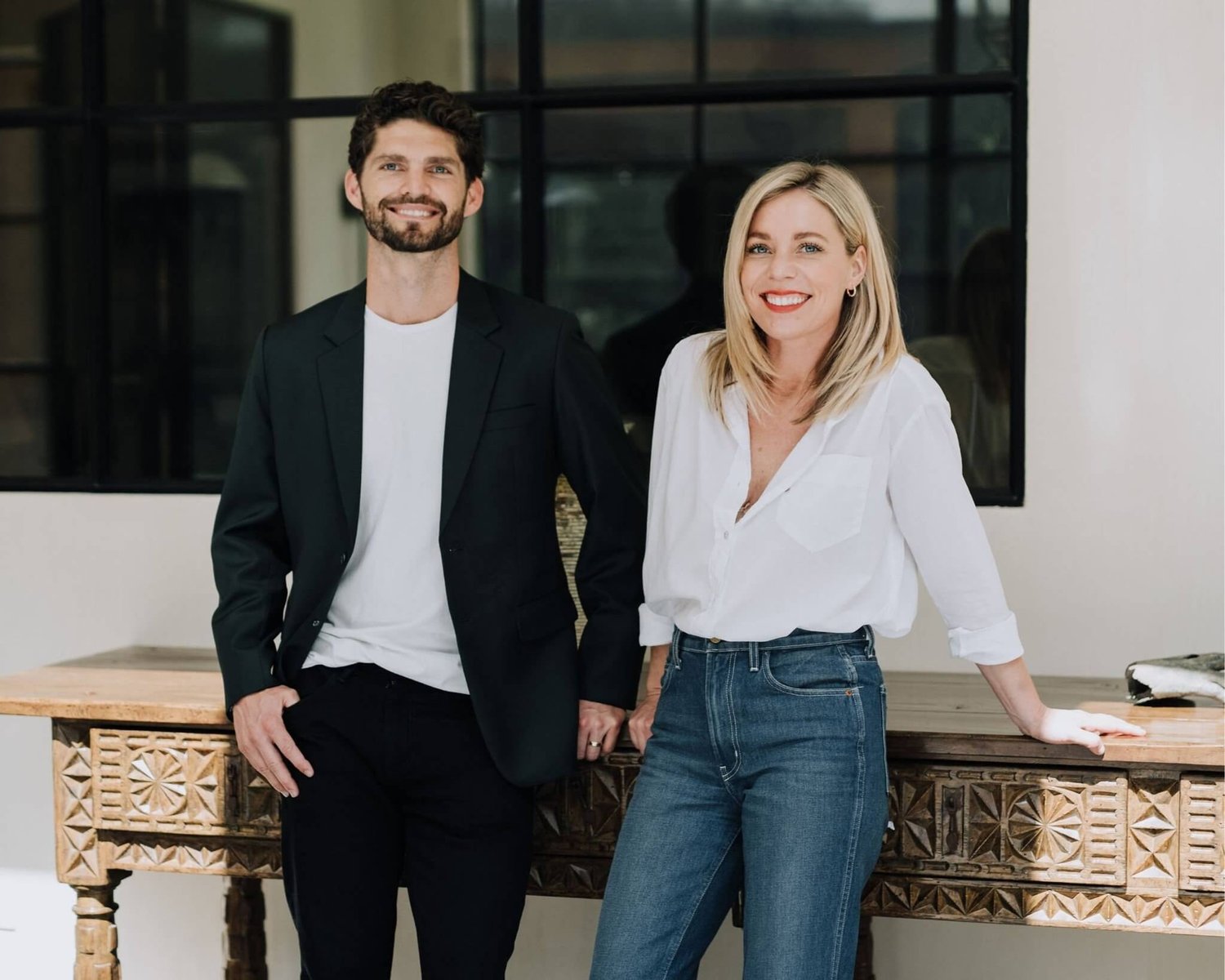 WHO WE ARE
Brayton Interiors was founded in 2017 by brother/sister duo Mark and Julie Brayton. Our combination of design creativity, engineering expertise, and streamlined processes allow us to deliver precision and passion in every aspect of our projects. We specialize in bringing the historical character of the home forward to meet the demands of modern lifestyles.